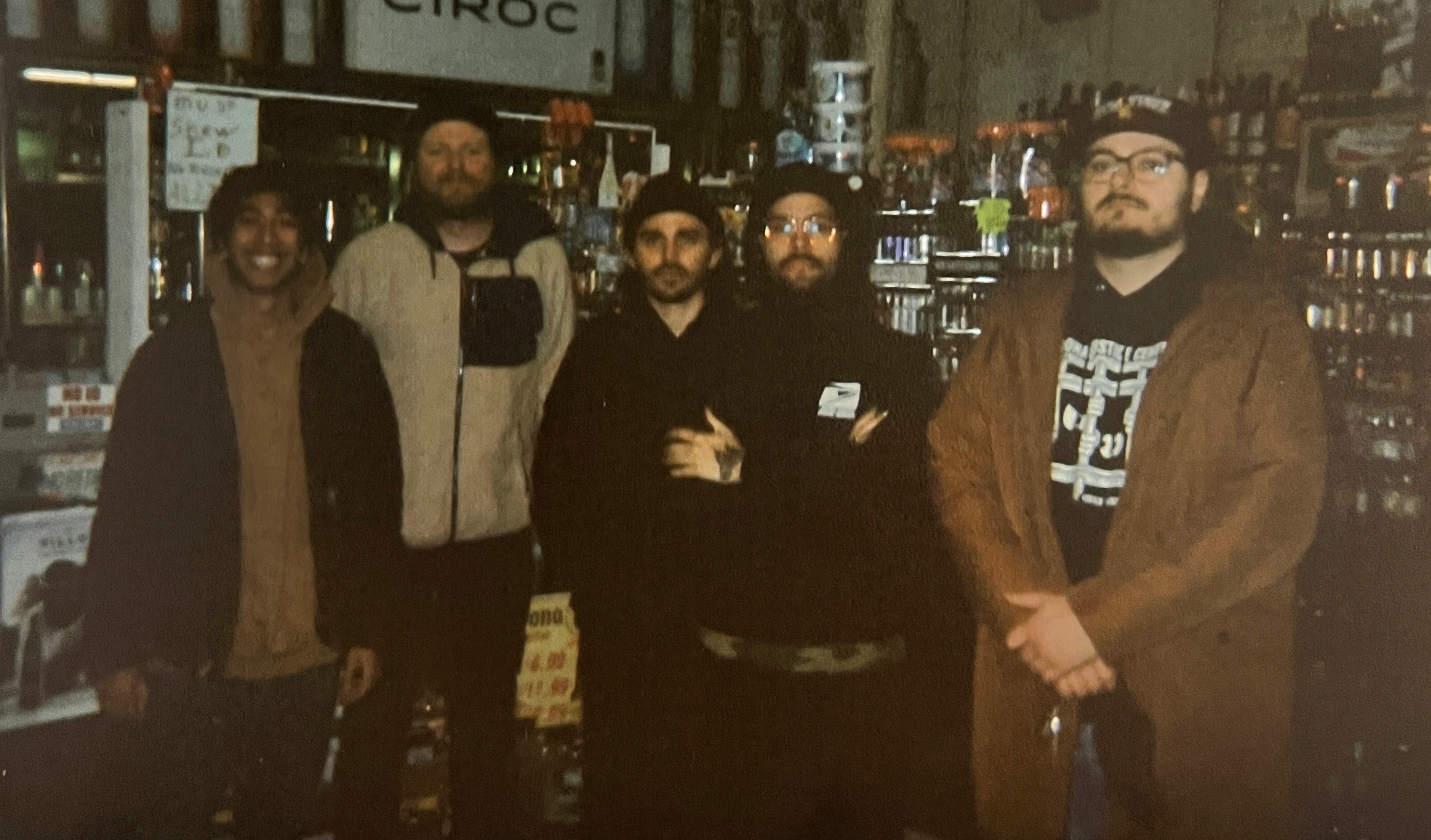 Meet Rabbit. No, they don't sound like you probably expect, cutesy name and all.
Nope, this Rabbit is a feral one, bringing forth a pissed-off hardcore sound birthed out of their homebase of New York City.
"We started Rabbit during the pandemic, November 2020 I think, and had a few false starts before getting to this group," guitarist Anthony tells me. "[Guitarist] Zack and I are related and have been in bands together before, [vocalist] Andre and [bassist] Joe are old friends of mine, and Andre found [drummer] Mike through Craigslist. We wrote 'MACE,' the first practice we had with Mike and felt like we had landed on the right group and sound."
The aforementioned "MACE" opens Rabbit's recently released demo, a 4-track head-beater that hasn't left my regular listening rotation for the past week or so. "Everyone in the band brings something different to the table in terms of influences, but collectively we all love loud, noisy bands," drummer Mike says.
"Some of our current favorites are Candy, Gulch, and Regional Justice Center."
Yeah, you will dig this:
"I wrote about what was going on at the time—being in a pandemic-induced existential crisis and finding the good hidden amongst all the filth," vocalist Andre revealed to me. "Common themes include the dead, death, waiting to die, dying again, and already being dead.
"So, stuff that hurts, but also, stuff that's helped me; Admitting to self sabotage, accepting that I can't do everything on my own, battling my need to escape the present, and feeling like the world's got my number but that's not a good excuse to waste away."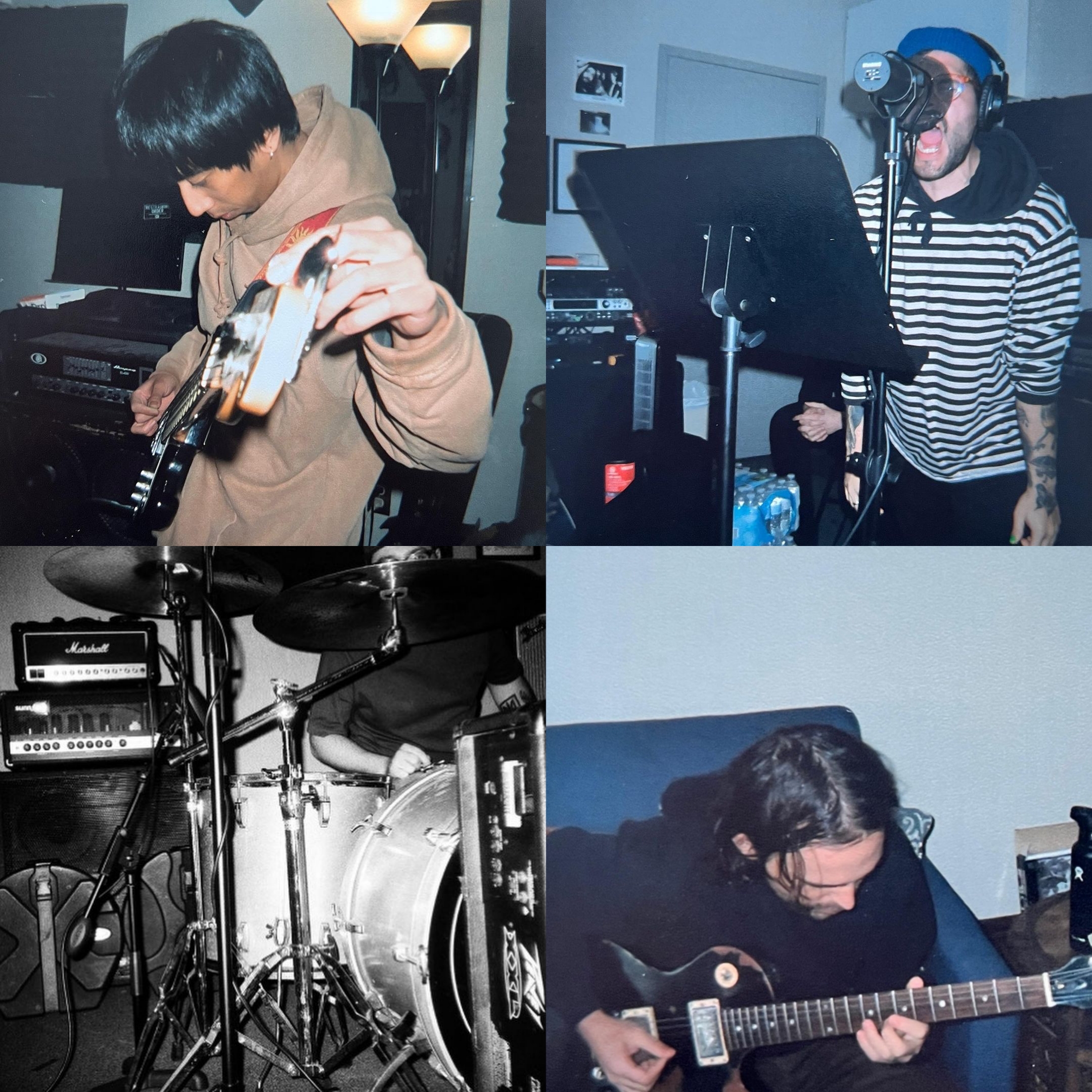 Rabbit guitarist Zack has this to say about the current state of NYHC:
"There are a ton of great bands coming out of New York right now. In the broader region, we all loved the way Worn's record sounded and that's what initially drew us to recording with Will Hirst at Gate 4. That and all the shit he's done with Mindforce and Combust—two of our other New York favorites."
***
Help Support What No Echo Does via Patreon:
***
Tagged: rabbit