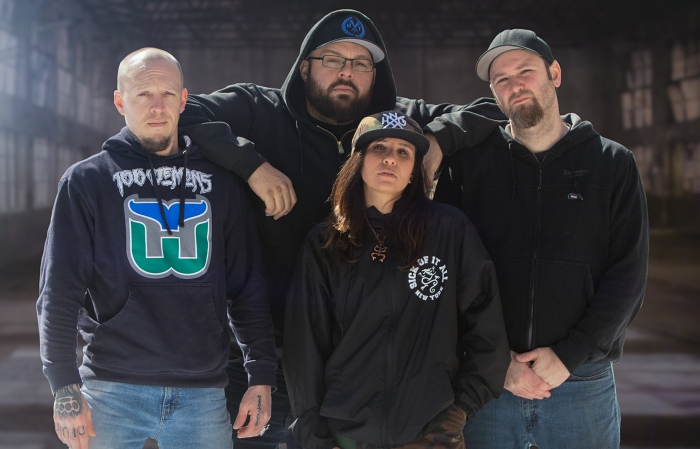 Back in 2017, musicians Jeff Facci (Full Blown Chaos), Dan Menard (Fear for Your Life), and Josh Venn (Capo Kong) got together to form Concrete Ties. Brought together by a mutal love for metallic hardcore, the band released their debut EP, Twisting the Knife, a year later, followed by a single entitled "Total Recall" in 2019.
A few vocalist shuffles later, Concrete Ties welcomed Leyla Eileen into the fold, cementing (no pun intended) their sound and approach, both in the studio and on stage.
The refreshed Massachusetts-based outfit made their record store debut via Unrecognizable, a six-track EP, last year. To keep the momentum going, Concrete Ties has returned with "The Strong," a standalone single that sets the stage for their next chapter:
Concrete Ties vocalist Leyla Eileen sent No Echo the following thoughts on the lyrics to the song:
"Many of us have endured pain in this life. We came into this world unwanted, surrounded by those who expected nothing but failure. Music can reach individuals who are many miles away from us. I hope they know they are not alone and I hope they are proud of how strong they have become"
"The Strong" will hit streaming outlets August 10th via Upstate Records (pre-save link).
***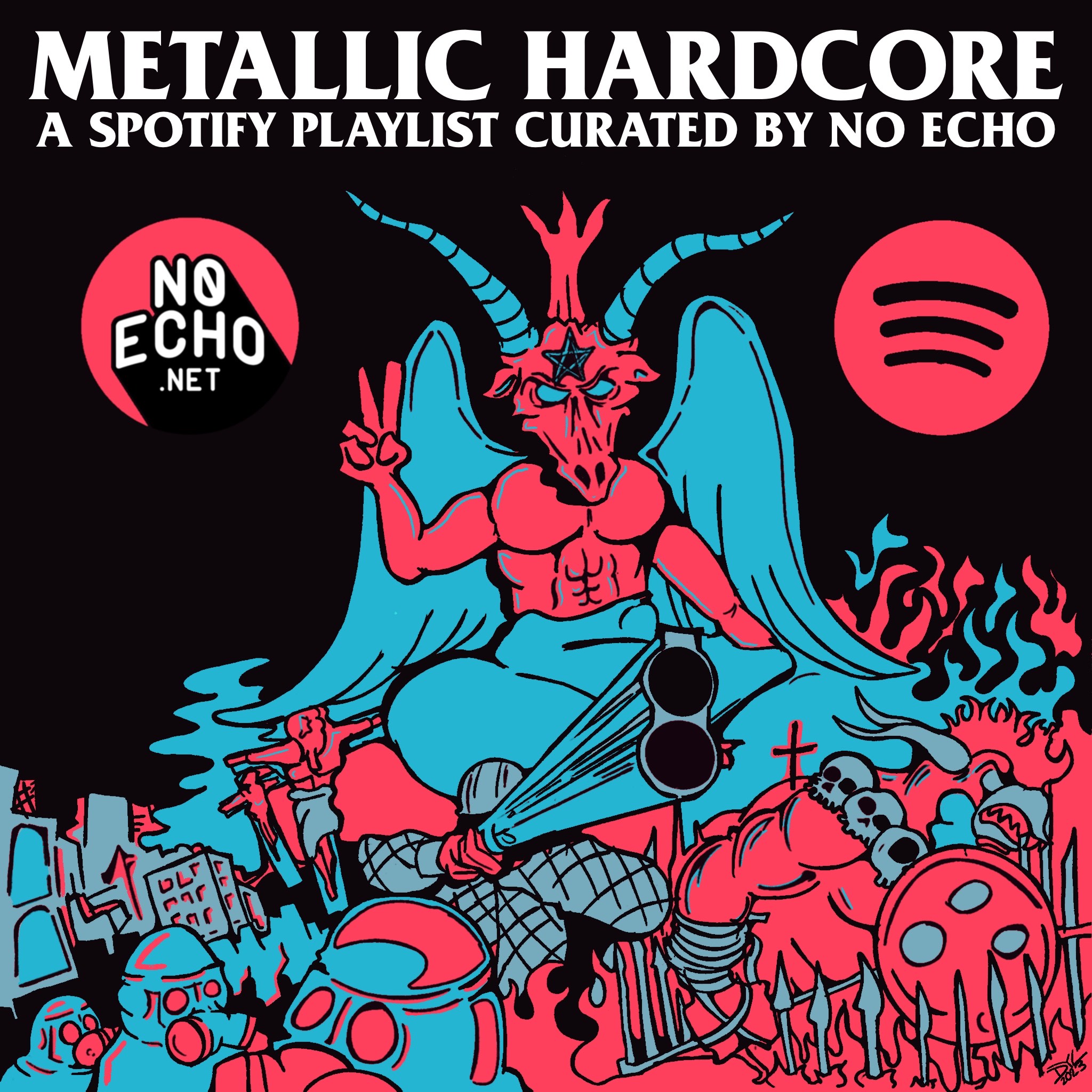 Tagged: concrete ties