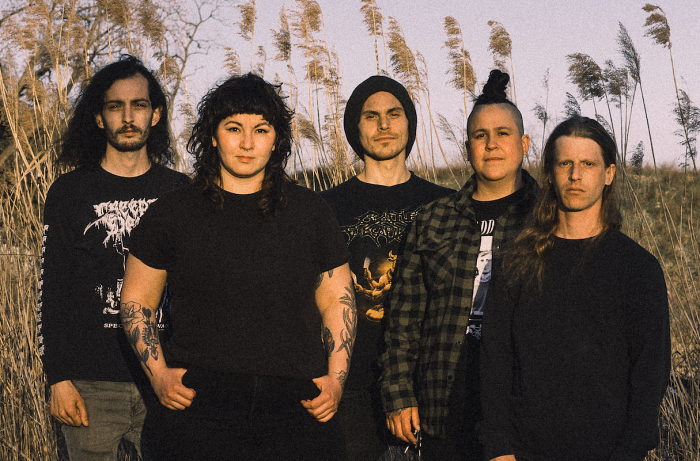 Witching is a band that ticks off a few stylistic boxes within the span of a song. The Philadelphia outfit incorporates elements of doom, sludge, and black metal, and traces of other like-minded styles into their arragements, but hats off to their songwriting prowess because it never feels congested.
While they dropped a well-received debut album last year in the form of Vernal, Witching is already back for the attack via "A Piece Of My Story Dies With Them," an absolute crusher of a song that does a superb job of showcasing the quintet's prowess.
Today, No Echo is presenting the premiere of the music video for "A Piece Of My Story Dies With Them" below. Filmed by Dan White and edited by Errick Easterday, the clip can be soaked in below:
"'A Piece of My Story Dies With Them' is to some extent, a heartbreaking song about craving a truth you will never discover," Witching vocalist Jacqui Powell told No Echo.
"It is about the darkness that follows when you learn that the key to that truth has passed on, the truth remaining locked forever. The music goes though a cycle of movements, resembling the experiences of the stages of the grief process."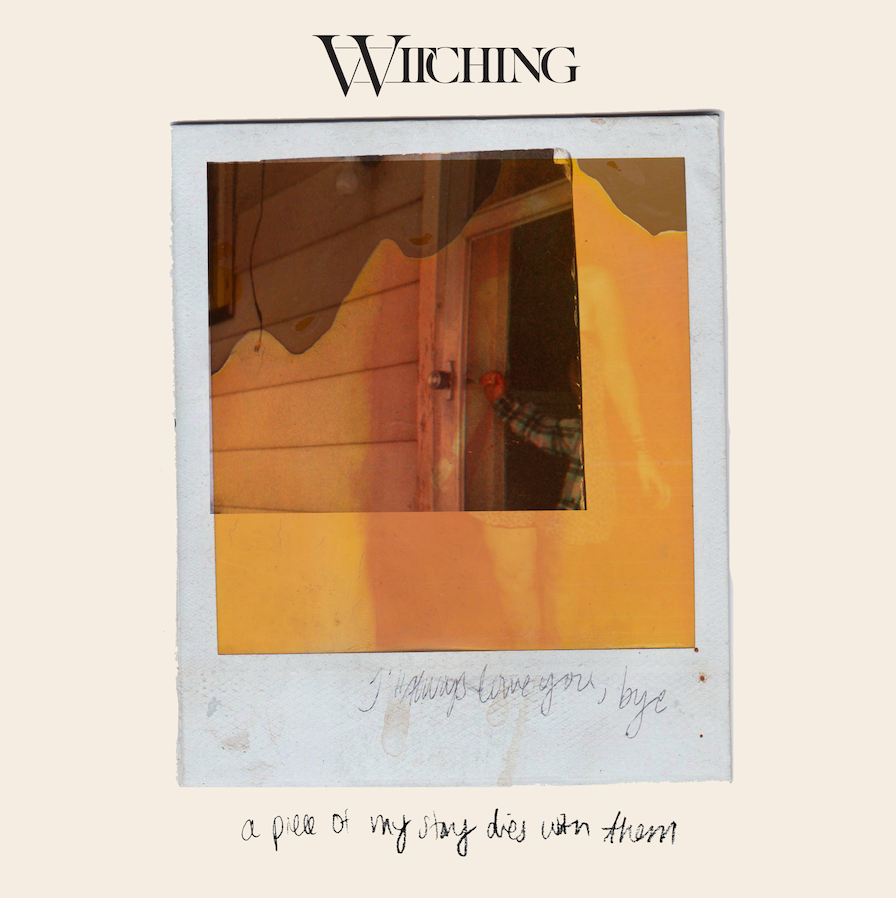 Recorded in 2021 by Steve Roche at Permanent Hearing Damage, and mastered by Brad Boatright at Audio Siege, "A Piece of My Story Dies With Them" is available for purchase on the Witching Bandcamp page.
Sunny Singh of Hate5six will be filming a live streaming Witching performance via Mutants of the Monster Fest next month.
Witching on social media: Facebook | Instagram
***
Help Support What No Echo Does via Patreon:
***
Tagged: witching