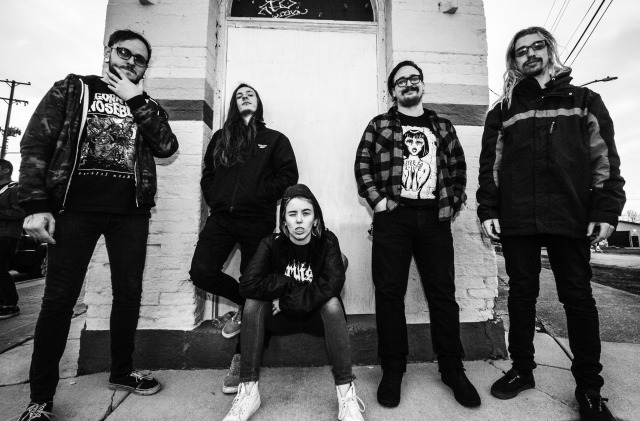 Forming in 2015, Backswing keeps the tradition of mean-ass hardcore fellow Detroit maniacs Cold as Life first laid down back in the '90s. Backswing's S.O.S. EP is a brutish listening experience that is driven by twisting and turning breakdown-ready guitar riffs and vocals that exhude enough attitude to match the ugliness of the lyrics.
Pick any track from S.O.S. below and hear the mayhem for yourself.
Now that you've gotten a taste for Backswing's music, check out three bands Backswing vocalist Marissa Ward thinks deserve your attention:
The Language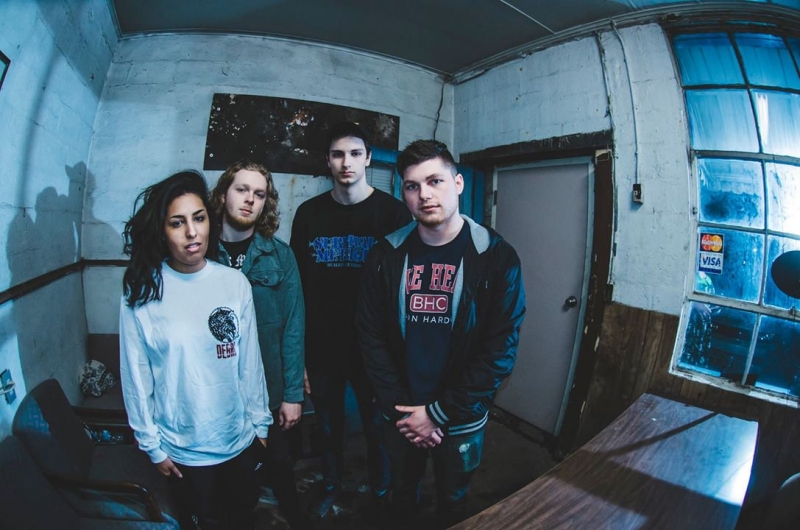 "Super-stellar group of people who make great music. We've had the honor of playing with them before a while back, can't wait to do it again one day."
Detain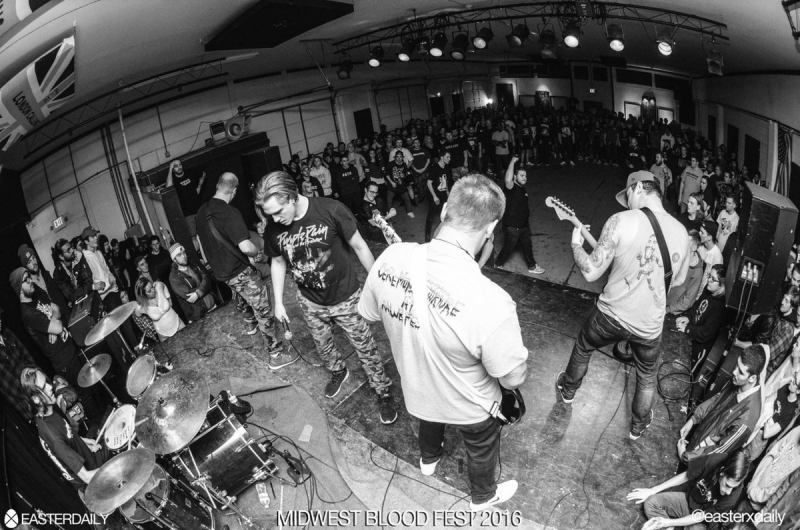 "Certified ass-beating music. Just released new music and can't wait to see what the future holds for them. Definitely a band to look out there."
Pains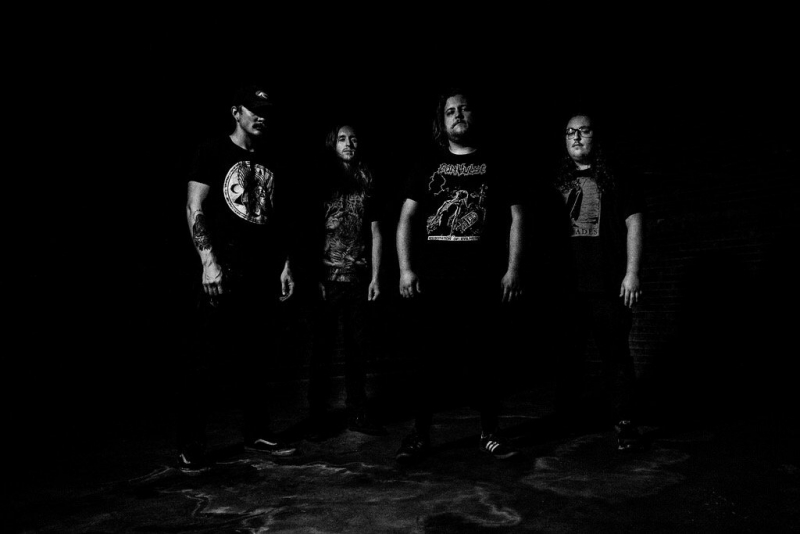 "Some of the most talented musicians and kindest people I've ever had the pleasure of acquainting. Everything they write is like a brick to the face, and I mean that in the best way possible."
***
Backswing's debut EP, S.O.S., will be released on vinyl 12" on August 25 via Demons Run Amok.
Tagged: backswing band