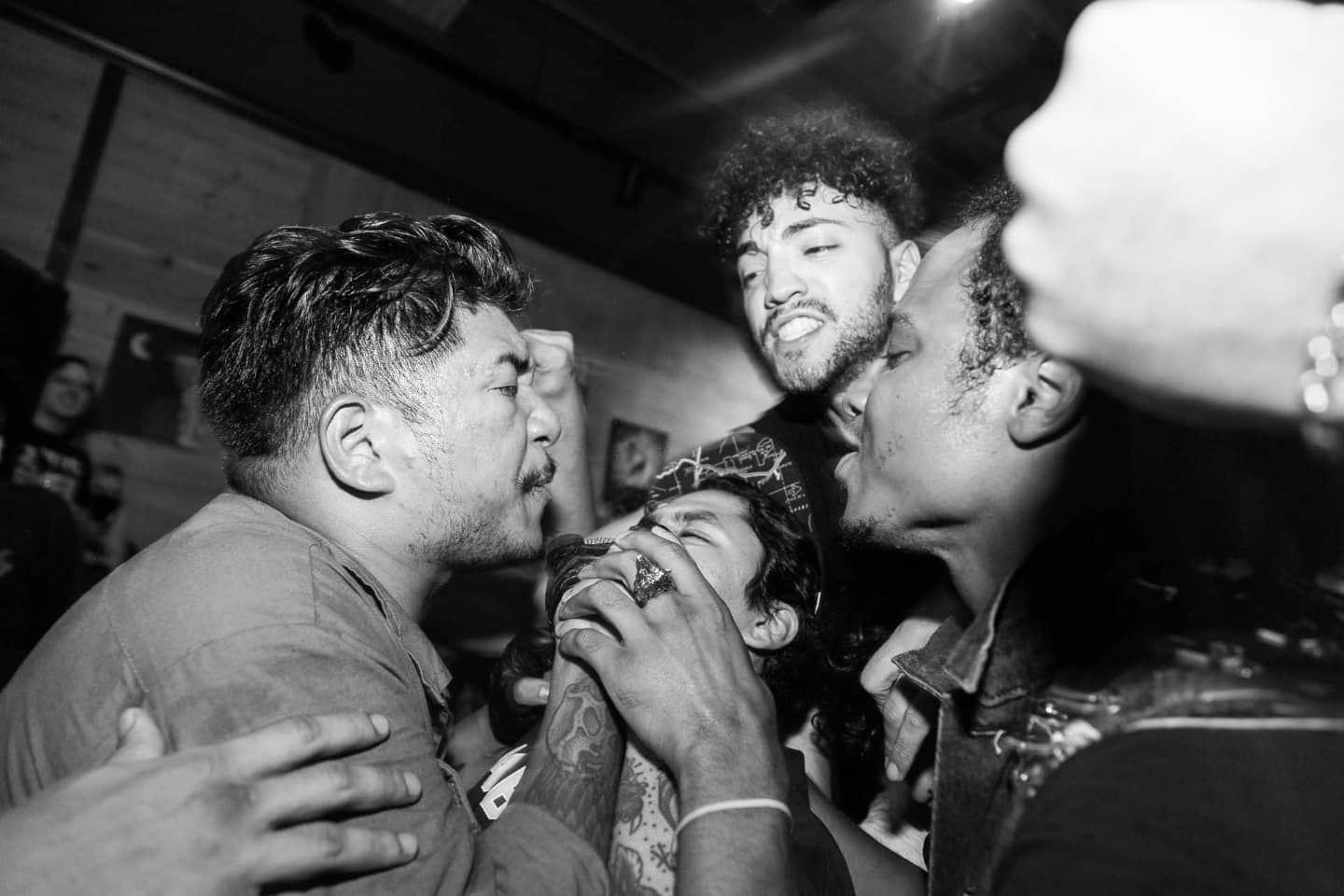 No Echo saw many great punk shows in New Brunswick, New Jersey back in the '90s, so there's always a special place in the heart for the scene there. Dusters is a band based out of the city there that formed back in 2015 by singer Nishad Datta.
"I wrote half the songs on the demo and played around with a couple of guys I knew from my first punk house, The Clinic (formerly known as the Cooler Ranch), but it wasn't until [bassist] Mario [DaCosta] joined that fall that it really became Dusters," Nishad told No Echo via email. "[Drummer] Shawn [Collins] engineered our demo, and we asked him to join after, Dave, our original drummer, who would later be our guitarist, left.
"We've had a revolving door of guitarists, including some of the best guitar players to come out of the NJ punk scene. But Dhilan [Kotian] has been with us for a few years now, and throughout the entire pandemic. He might just be the most talented (and youngest) of them all, and you can hear him on the new record."
That new record Nishad referred to is a 7-inch that will be coming out soon, which Dusters have teased via a 2-song digital single comprised of "Siege Warfare" b​/​w "Kalashnikov":
When asked about Dusters' stylistic approach, the vocalist did a decent job of breaking it down, despite his reservations. "I'm really bad at this, but we are simply a working-class hardcore punk band who listens to and apes Oi!
"Of course, we are influenced by Negative Approach, 86 Mentality, Blitz, and that kinda stuff, but also NJ bands of yore like Niblick Henbane, The Wretched Ones, Seasick, Zhenia Golov, and personally for me, Mario's old bands Secret Police and Loose Ends."
Ah, yes, we couldn't forget New Brunswick. "The scene we always rep is Hub City Hardcore, for our city of New Brunswick, NJ. Nick Laskowski from Seasick said in his Maximum rocknroll interview years ago that New Brunswick had the best scene in the country. In those days, it might have been true, but these days, I think we're the last hardcore punk band from New Brunswick.
"But New Jersey, in general, always has good bands. Look out for: Freezeheads, Cutdown, Never Again, Execütors (who have written some of the best punk songs, ever), Threat 2 Society, and our brothers in nearby NY and PA Violent Way and Diamond Dogz, respectively."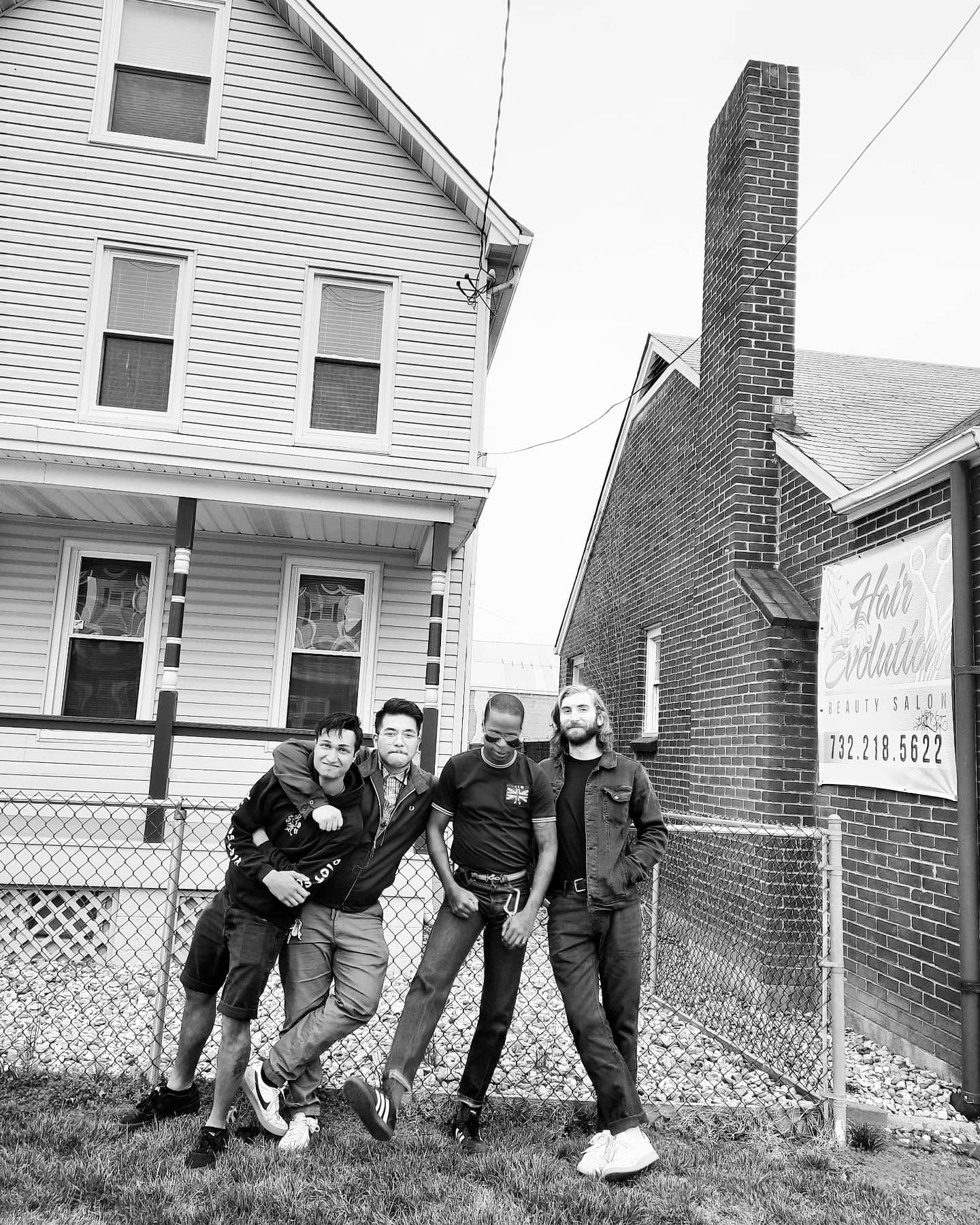 The Dusters 7-inch will be out soon via Mister Face Records.
Dusters on social media: Instagram | Bandcamp
***
Help Support What No Echo Does via Patreon:
***
Tagged: dusters