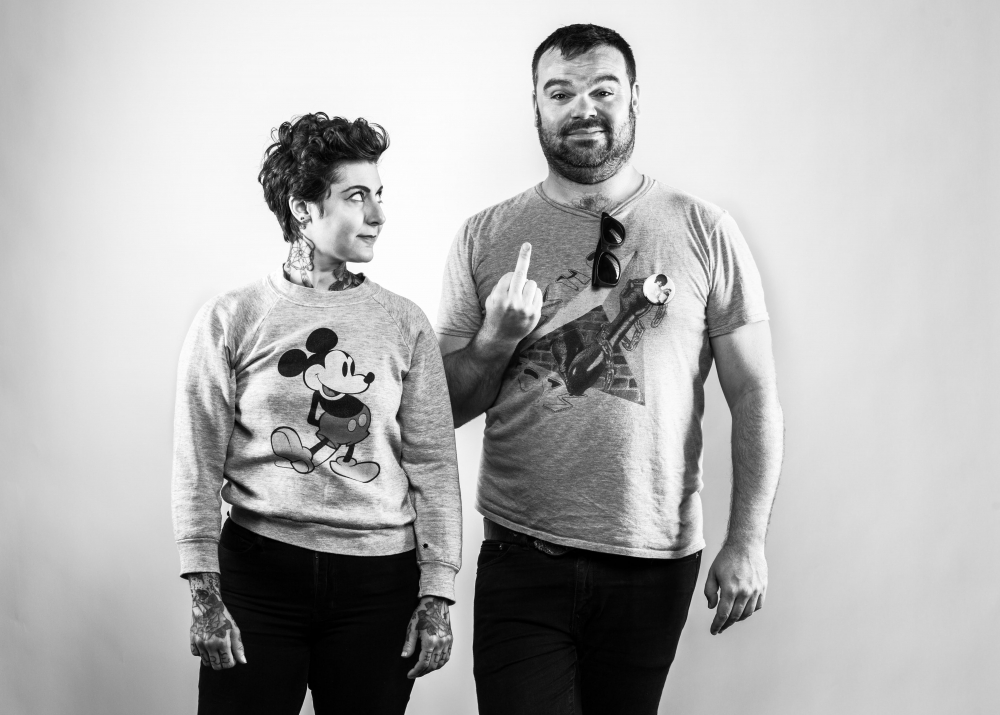 Since forming in San Francisco almost a decade ago, Neighborhood Brats have toured their asses off and working with such labels as Taken By Surprise Records and Deranged Records, have released one LP and a clutch of singles all along the way. With one foot in classic punk and the other in '80s hardcore, the Brats' sound can be described as Stiff Records meets SST Records. Yeah, that works for me.
Now, four years since their debut album, Recovery, hit stores, Neighborhood Brats are returning with their sophomore full-length, Claw Marks. Dirt Cult Records (The Marked Men, Chain Whip) will be releasing the album next month in the US and the label hooked No Echo up with "Dumpster Values," the first taste of the record. "I wrote that song for a friend up in Portland who was going through some tough real life stuff," says guitarist George Rager tells me, adding: "Dumpster Values is a thrift store in Olympia, WA."
Folks already familiar with Neighborhood Brats might be questioning why the photo above only includes George and vocalist Jenny Angelillo. "We were in between permanent members when we did the photo shoot, and had just finished mixing the tracks for what became Claw Marks," explains George. "The new album actually has a mixed lineup... half was done with my close friend Mike Shelbourn on drums (the session from the Night Shift 7", which was originally just supposed to be a demo). The rest was done with Gabe Katz on drums, who did Europe with us this year (2017)."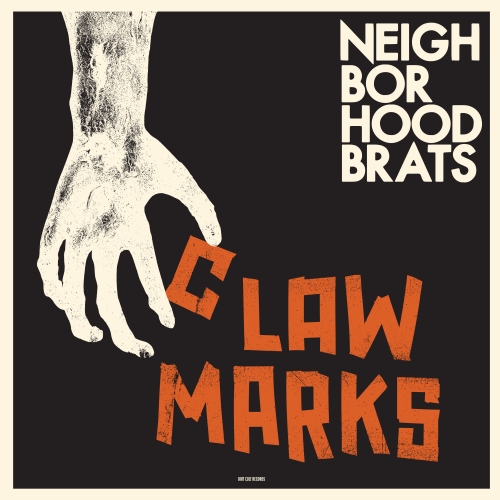 Since I'm also a Los Angeles dweller, I ask George about how tough it must be to be a working musician in such an expensive city. "Jenny lives in Oakland, I live in Long Beach. The band rehearses in San Pedro and Long Beach currently. It was more Bay-based last year, when Jenny and I were working on the second half of what became Claw Marks. It makes more sense for the band to be based where I live for a number of reasons. I've lived in SoCal for about 6 years consecutively, 7 years total. However, I'm almost never here. If I'm in town, I'm usually working nonstop or getting ready to go on tour. Jenny and I go up and down the coast to do the band, as needed. LA is a much easier place to do music logistically, but the Bay is a better scene and it's more cohesive.
"Both LA and SF are expensive, but you can't fuck with the job opportunities in California. I grew up in Northeast Ohio, and the lack of opportunity in that region of the country is a fucking travesty. Their biggest export is college graduates. When you factor quality of life and weather, I'd rather live here and pay more for rent than struggle and be miserable somewhere else."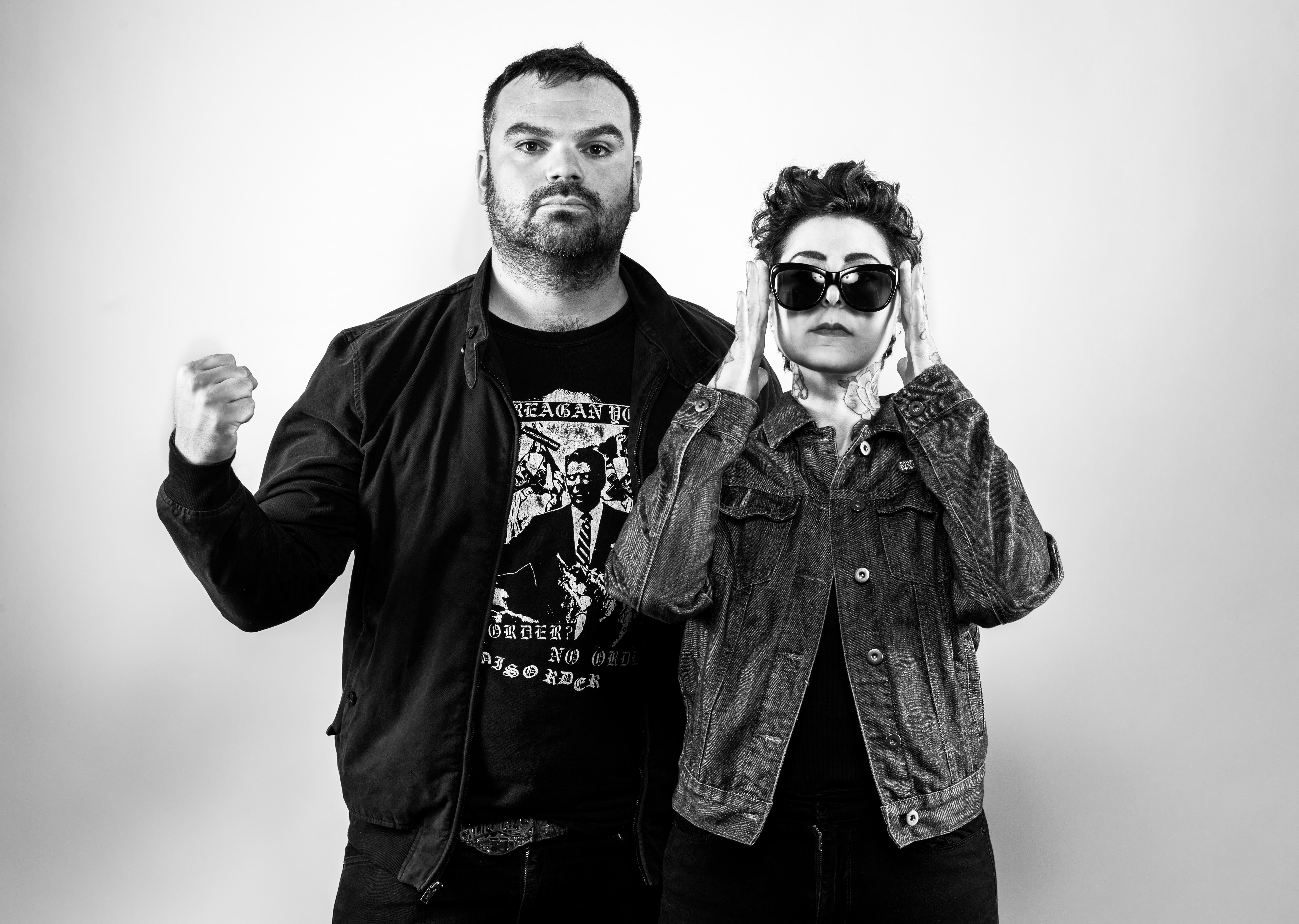 What's the touring plan for the Brats now that they're gearing up for the release of Claw Marks? "Well, we're gonna start touring the US more. It's long overdue. We're doing Europe round 6 in June. Hoping for Australia and Japan, we'll see. We love touring, but there's almost no money in it... you have to be smart. We are usually able to cover expenses, then divy out the small remainder... and I feel fortunate we are even at that point. That's a reason why we tend to tour Europe more... the DIY scene there is built around a different culture of basic hospitality that I really wish American punk bands, promoters, etc, would learn from."
Claw Marks will hit stores on Nov. 16 via Dirt Cult (US) and Taken By Surprise (Europe).
Tagged: neighborhood brats