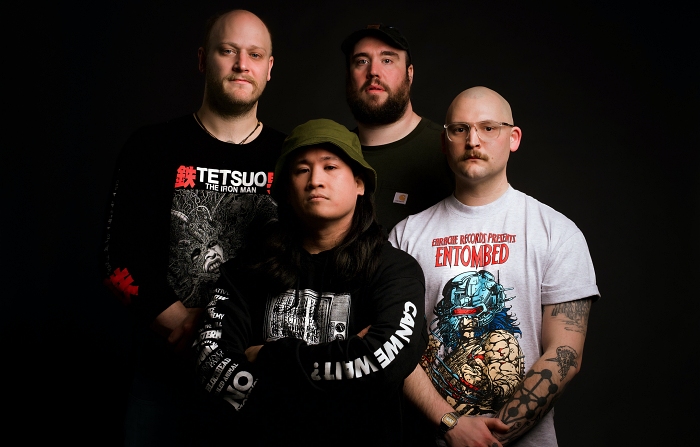 In the press materials for She, the band has Blacklisted, Pig Destroyer, and Cruel Hand among their influences. Yes, those groups certainly sound different from each other, but once you take a listen to She you'll get it.
Formed in late 2008, the Anchorage, Alaska-based quartet rides a wave that teeters on the edges of hardcore, grind, and blackened crust. So, whatever you decide to label She, the band's musical output is gnarly.
When it came time to record their debut album, She traveled down to my neck of the woods in the San Fernando Valley to work with Taylor Young (God's Hate, Twitching Tongues) at The Pit Recording Studio. The Anchorage-Los Angeles collaboration is strong on Goodpaster, She's forthcoming 13-track full-length.
Here's a song from the record called "Protocol Assimilator" for you to chew on:
She vocalist vocalist Andrew Sims shared the following about "Protocol Assimilator" with No Echo about the track:
"I wrote the lyrics for the song in early February of 2020 while on an Amazon River slowboat en route from Manaus to Santarēm. I had met an awesome artist and individual named Otoni Mesquita at a museum in the city at the heart of the Amazonas. His work was being showcased, and it spoke to me.
"Despite not speaking a lick of the same language, somehow, we realized that he'd drawn a lot of inspiration from an obscure Portuguese author named Fernando Pessoa whose novel, The Book of Disquiet, I'd lugged around South America in hardcover form.
"For some reason I was compelled to bring that precise book. It felt serendipitous that this man's artwork was so heavily inspired by the same poet/author I was reading and writing about. Pessoa talked about consciousness being a ship that traverses space and time. Otoni's work captured this. Mine was attempting to. I recognized it and asked if he was familiar with Pessoa. It was almost as though a thread ran between us all, and it seemed particularly beautiful to me. 'Protocol Assimilator' is an attempt to describe that notion."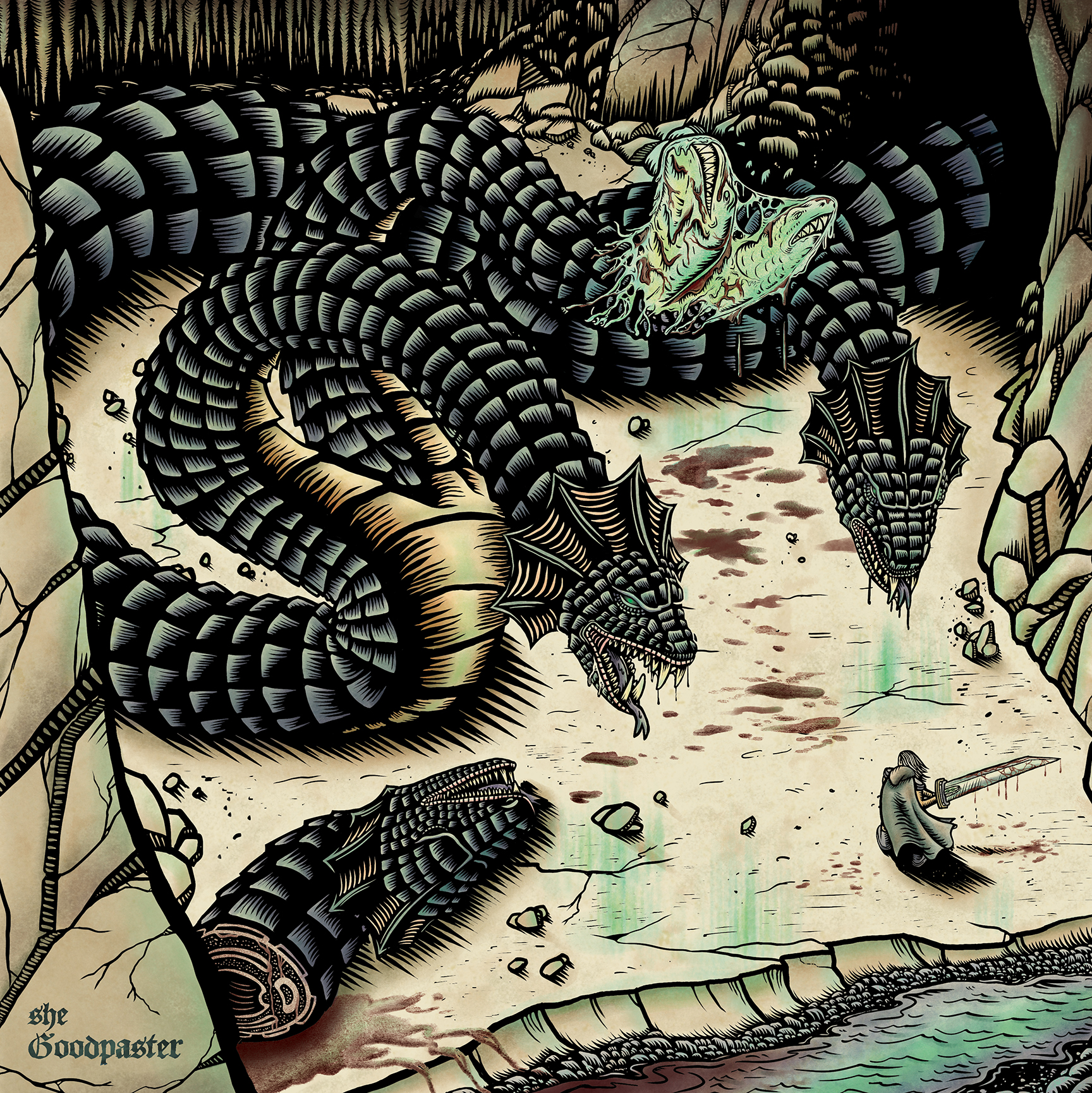 Goodpaster will be released on June 16th on Ox Blood and Bone-colored vinyl and all digital platforms (pre-order).
She on social media: Instagram | Bandcamp
***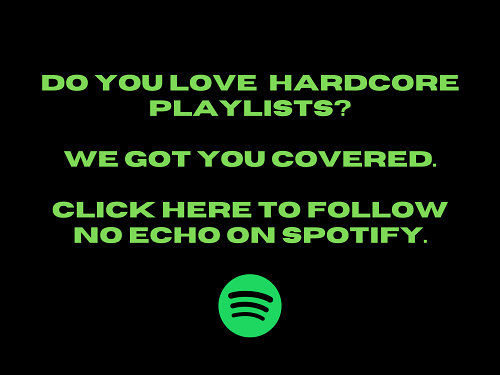 Tagged: she