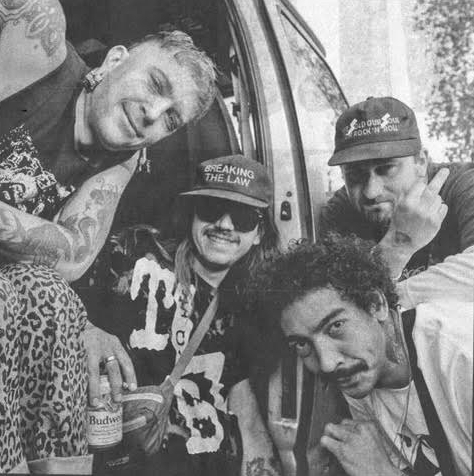 The brainchild of former Culture Abuse guitarist John Jr, M.U.T.T. is a new punk outfit from the Bay Area of California.
In terms of their stylistic point of view, the band embrace the sugary and direct hooks of the Ramones and dirty it up with some glammy rock stomp in the guitar department.
With two tracks—"Night Moves" and "Another Saturday Night"—already out for listeners to get aquainted with their catchy-as-fuck sound, M.U.T.T. is gearing up to release their debut album, Bad to the Bone.
Take a listen to the first single from Bad to the Bone below in the shape of "High With You," an absolute melodic punk gem if there ever was one:
M.U.T.T. call Bad to the Bone "a love letter to the sun-bleached drives with the stereo up and the windows down."
Bad to the Bone track listing:
01. I Don't Wanna
02. Born to Raise Hell
03. Take it Easy
04. Bad to the Bone
05. Thee Party Song
06. High with You
07. Cruisin'
08. Whirl
09. Partners in Crime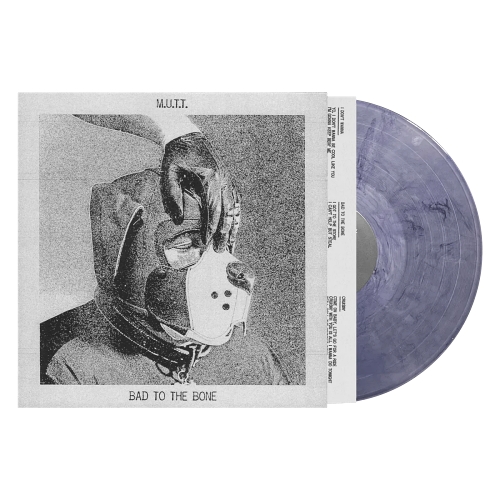 Bad to the Bone will be available on September 23rd via Quiet Panic Records (pre-order).
***
Help Support What No Echo Does via Patreon:
***
Tagged: mutt