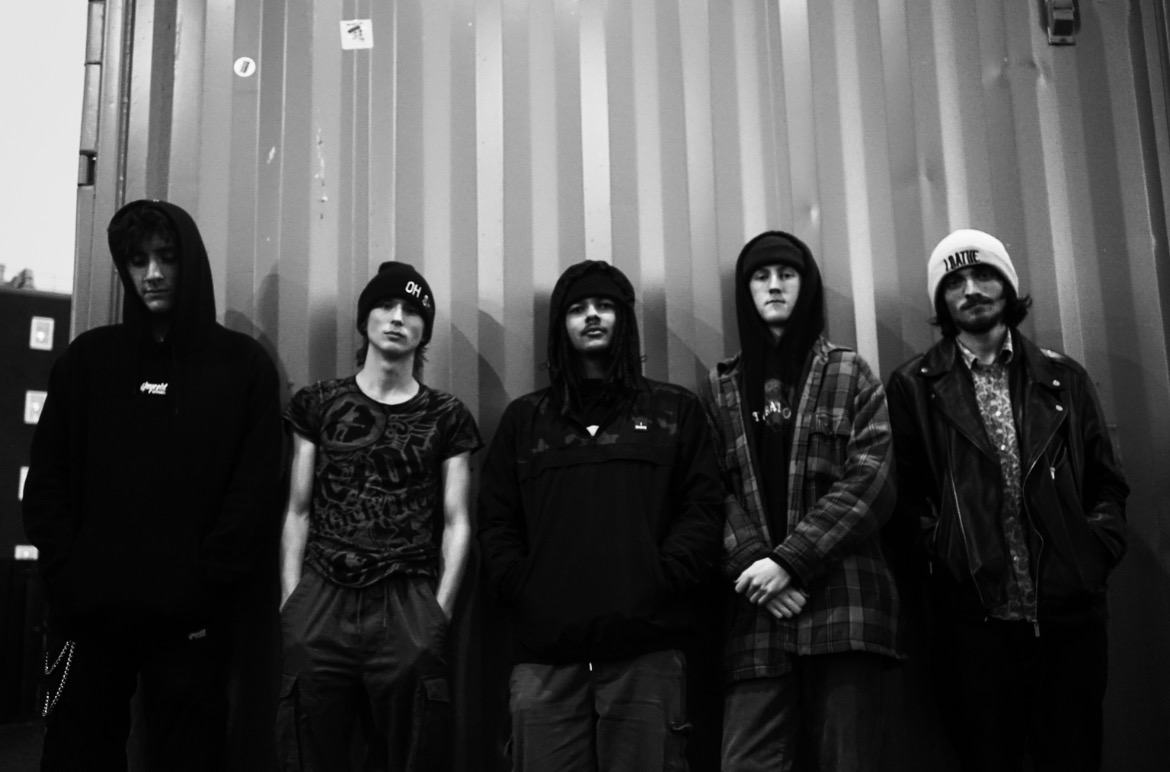 With a name like WitchEater, no one would blame you if you expected the band to sound somewhere in the Immortal or Cradle of Filth sonic wheelhouses. But listening to the young UK quintet's musical output so far, you would be a bit off.
"We would describe our sound as a collective of different sub-genres that we all listen to, including death metal, beatdown, deathcore and hardcore," Ted and Emilio from WitchEater told No Echo via email. "
We are specifically influenced by bands like Nails, Suicide Silence, Thy Art Is Murder, and a lot of bands local to the scene that inspired us to do shows. The Liverpool scene is very important to us, everyone is welcoming, kind and fights to keep shows alive."
WitchEater started out in 2022, after meeting at college in Birkenhead. "We came across our vocalist Emilio one day when we ended up in the same class. Emilio noticed that we were playing heavy music in class and was intrigued as he had been listening to a lot of metalcore, hardcore, deathcore, etc.
"We watched a few of Emilio's performances at college and decided to ask him to be the vocalist of WitchEater. We were heading to a practice one day when Jordan came along, it was everyones first meeting and everything gelled perfectly."
The band recently released a double single in the form of "Regicide" and "Hesitate," tracks that showcase WitchEater's penchant for machine-gun guitar riffs, nasty vocals, and moshy breakdown sections. "'Hesitate' was composed by Ted and is one of our favourite songs, it always gets the room moving and gets a crazy reaction from fans."
With the new tracks out, WitchEater are excited to help push their local Merseyside scene. "Our immediate plans for the future are playing our first headliner at Future Yard alongside a few local treasures and amazing individuals we've met along the way: False Hope, Dekaytah, and Toria and the Terror. Its unreal to have metal shows in Birkenhead.
"Future Yard is important to us as it our local venue and rehearsal space in Birkenhead. We've been working together to put on metal shows in our hometown showcasing Merseyside's best heavy acts. The first edition of YARDCORE debuts 14th of July."
***
WitchEater on social media: Instagram
***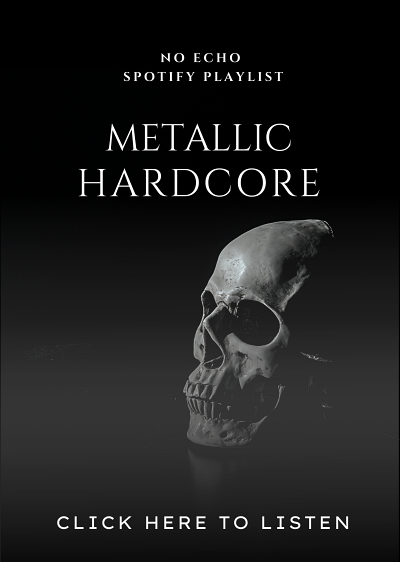 Tagged: witcheater