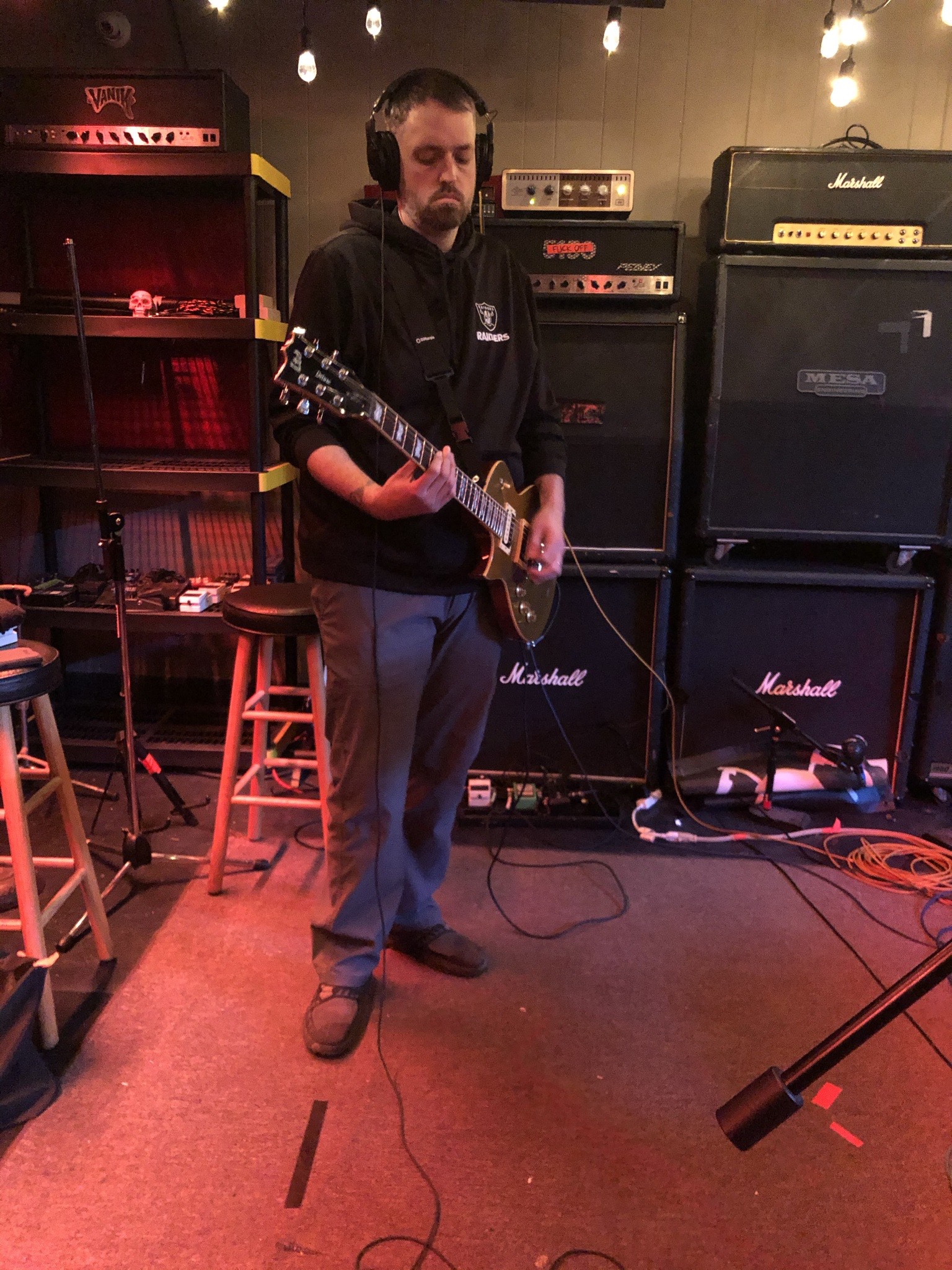 Always trying to keep you updated on the latest hardcore bands sprouting up around the globe, No Echo is pleased to introduce you to Unblind.
The Cleveland-based outfit features musicians who have also played in Morning Again, Run Devil Run, Golden God, and Disappear. In terms of influences, Unblind specifically point to the early '90s bands that came out of the California hardcore scene of that era, including Strife and Outspoken. They also cite Foundation as a more recent sonic touchpoint.
"Unblind was born, to a degree, as a result of the COVID pandemic," drummer David tells No Echo. "[Bassist] Kevin reached out to [guitarist] Jason about starting a new project, as he had begun writing new material. Jason reached out to me to collaborate [they both also play in Soul Charge together], as Soul Charge was on hiatus.
"Kevin began sending the core ideas of songs to Jason, which he and David took to arranging, along with some riffs Jason had written but hadn't used at that point. Jason then reached out to Mark to take on the vocal duties, and the band was born."
The first track released from Unblind is called "Karma," and it's streaming below:
"The song 'Karma' was influenced by some famous artwork in Bhagavad Gita depicting a humanoid cow with an axe, about to slaughter a cow with a human head," Unblind vocalist Mark Bradley told No Echo via email.
"This was actually the last song I wrote lyrics to. It was kind of a fluke really. I was in Cleveland for a few days to cut hair at Black Cat barbershop, I was staying with Jason so we could go over the songs before we went to the studio. We were sitting in his basement messing around with some riffs, I started reading the lyrics to what would become 'karma,' and oddly enough, they fit perfectly.
"I tried to write a song about animal rights that wasn't saying the same thing all these others have already said. My approach was what effect eating animals has on our souls, hence the title " karma ". I think it's imperative we take accountability for the seeds we sew, good or bad."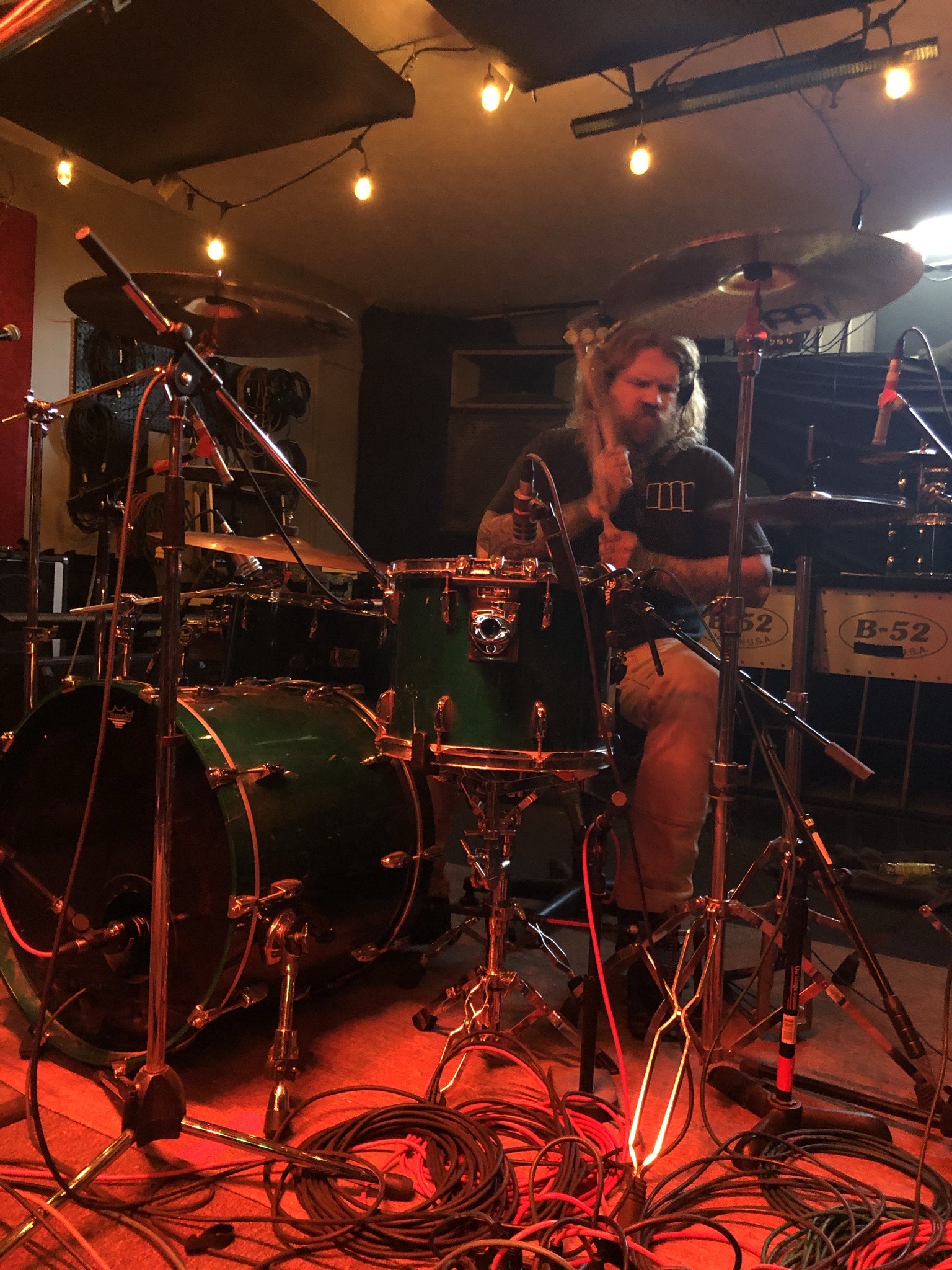 "Learning to write as a band during the chaos of 2020 and never being in the same room was a new challenge for the four members," says David. "Files were sent back and forth, songs tweaked while Mark worked out lyrics. The band never all got together in person until the recording session for the Truth/Beauty EP in March of '21 at Mercinary Studios.
"The recording was done in one 8-hour marathon session, and the chaotic circumstances under which the band was born, coupled with the feverish pace of the recording session, only adds to the intensity of the final product."
Stay tuned to the Unblind Instagram page for news on their upcoming Truth/Beauty EP release date.
***
Help Support What No Echo Does via Patreon:
***
Tagged: disappear, golden god, morning again, run devil run, unblind