Band: Chained Up
From: Sheffield, England

Their formation story:
"We started as an instrumental 3-piece band writing riffs and breakdowns, but nothing coherent or worthy of calling a song. Our singer, Izaac, joined after a few months and brought all the riffs together like glue. Together, we wrote our demo over the course of two practice sessions."
Their sound in their own words:
"Our sound is high energy and upbeat with movement as the main focus. We all have influences from different areas of hardcore. NYHC is our clearest influence with tight riffs and bouncy lyrics but we've taken a lot of influence from the gritty UKHC style that often takes a far more metallic shreddy influence."
Latest release info:
"Our new single, 'Used,' was written soon after we released our 2023 demo and so we view it as almost a bonus track to that demo. It fits the same high energy, fast riffs, and solid breakdowns but with some new developments. After releasing the demo, we gained Eddie, a second guitarist, so this new single debuts out sound with two guitars. It adds far more beef to the sound we already had."
Future plans:
"We're currently preparing for our 7th show which will be as main support for Madball on the 17th of November. It'll be our biggest show to date and we've got some big surprises for it.
"After that, we are going to be focusing on our next EP, which will be releasing in 2024."
What are some other bands from your region we should check out?
"The local scene in Sheffield and surrounding areas is doing fantastic at the moment. There's some great new bands coming out doing new things that are building the hardcore scene in the UK. EGO have been a band we've played lots of shows with and they always put on a fantastic show, they'll be playing with us and Madball on the 17th.
"Other bands include Torn Between and Nylon, they're bringing both sides of hardcore that we love back to Sheffield. Torn Between with the riffy heavy hardcore, and Nylon with that classic punk hardcore style."
***
Chained Up on social media: Twitter | Instagram
***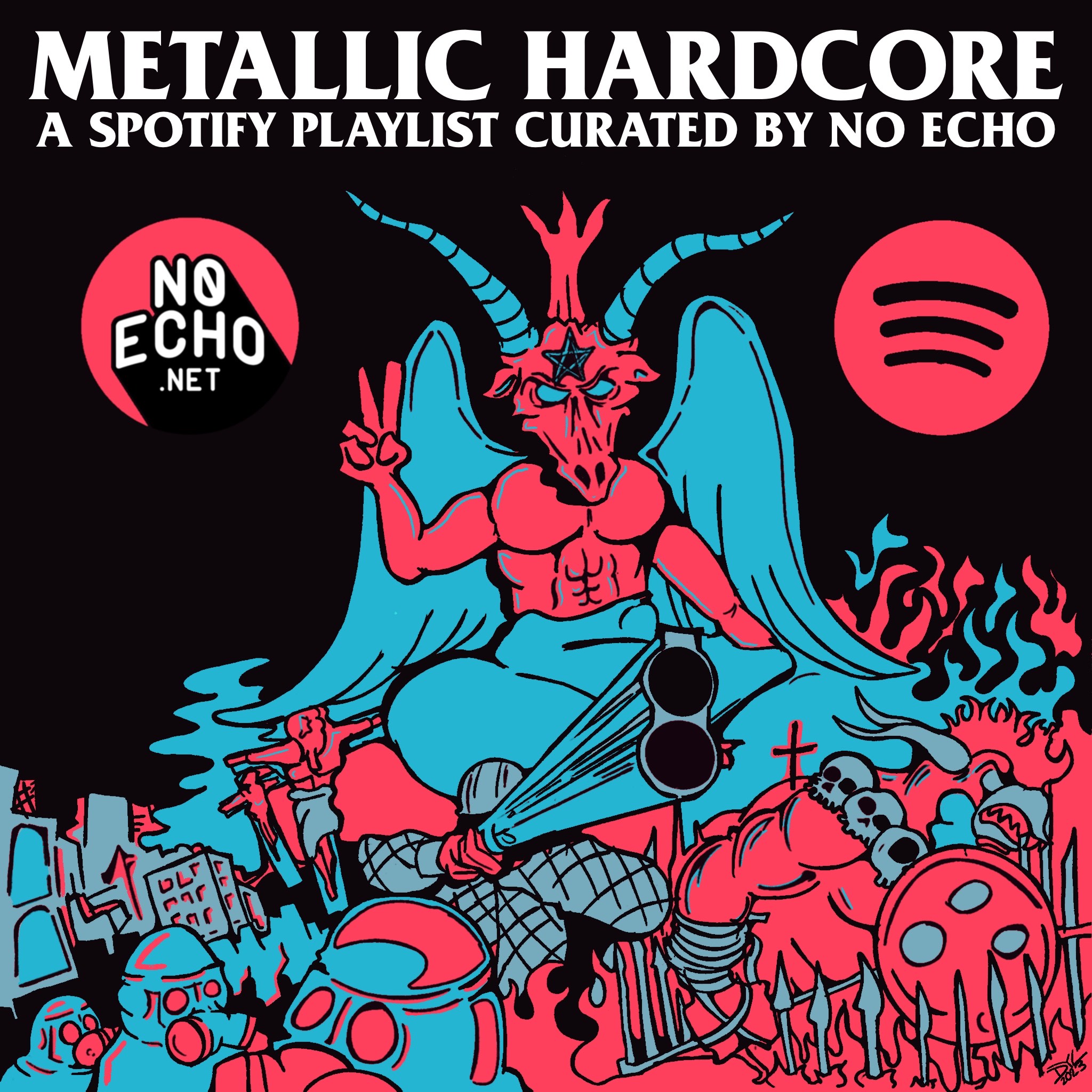 Tagged: chained up