Though she is best known for her work as an actress in such television series as Grey's Anatomy and Ray Donovan, Brooke Smith has a lot more in common with No Echo readers that one would expect.
Before breaking out in her role as Catherine Martin in Silence of the Lambs, including the infamous "it rubs the lotion on its skin" scene, Brooke was part of the '80s NYHC scene. Luckily for us, she often carried a still camera around and shot both the now-classic Sunday afternoon shows at CBGBs, capturing such influential bands as Agnostic Front, Underdog, and Cro-Mags in peak form.
Sunday Matinee is a new book comprised of over 140 images from Brooke's archives, both color and black & white, spread across 160 pages in a clothbound 11"x11" book. While it features the aforementioned performance shots, what truly makes the book special are the many candid pics she took of her friends from the NYHC community, both musicians and otherwise.
I had a brief chat with Brooke about the book and her time in the hardcore scene.
With NYHC in the '80s, there were kids from the city, the outer boroughs, and suburbia, but you had the love of this aggressive music bringing everyone together. What was it about the NYHC community that drew you in?
What I loved the most was there was no separation between the audience and the performers. It was our scene and we were doing it for ourselves. Not to get rich or famous.
How did your parents feel about your involvement with the scene and its many characters? Or did you keep that side of your life away from them in that era?
My parents didn't really understand and they worried about me. They both worked so they were not around much, and I was left to my own devices a bit. I had freedom and since I didn't fit it in Rockland County I found my family on the Lower East Side.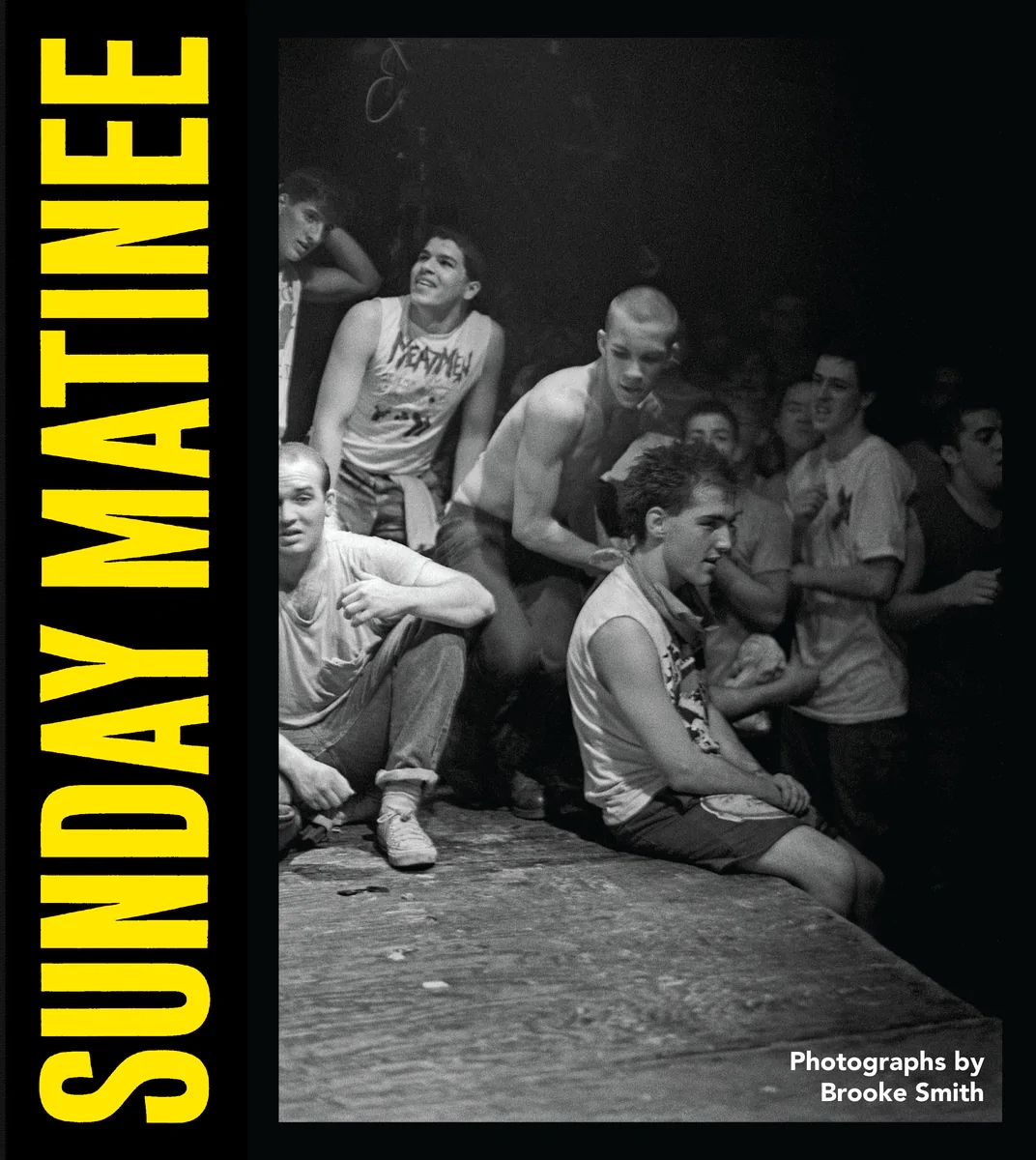 At what point did you decide to start taking photos during those shows and hang sessions? When you go to a hardcore show today, there could be 10-15 people shooting, but it definitely wasn't like that back in the day!
It was very early on for me because photography was one of the only classes I liked in high school, so I always had my camera with me. Plus, I wasn't comfortable in my own skin so even if I wanted to be a lead singer or a musician, I was too insecure.
Having a camera meant I could hide behind it but still be in the center of the action. Nowadays at concerts, I'm torn because on the one hand I still want to shoot and capture what I'm seeing, but the audience is usually a sea of cell phones now and I feel bad for the performers. So I try to just be present and in the moment, and just experience it (instead of shooting).
Were people usually cool with you taking candid snapshots? I'm sure there was a lot of trust there.
Yes. I wouldn't have taken them unless people trusted me.
When you found that box of photos, did you see people in the shots that you had forgotten about? It must have been such a thrill to discover them all those years later!
I don't think I ever forget any of them truthfully. There's so much I don't remember through the years but I do remember the people. They were my family!
Of all the people you shot back then, who would you say was your favorite to photograph? Maybe it was a band? Maybe it was a musician? Maybe it was a friend from the NYHC scene?
I was always trying to get a shot that would show what an incredible mosher Carl Demola (Underdog, The Icemen, Dynamo) was… so that shot of him dancing is a fave. I tried and tried to capture what it felt like to witness HR at his peak as a frontman, but honestly, I don't think it was even possible.
To this day, I've never really seen a photo or video that conveys what Bad Brains were really like in concert.
You've gone onto have a successful career as an actor. How often do people you come across during production shoots also grew up in the hardcore scene? Do people bug out when they find out about your NYHC past?
Well, Parris Mayhew was the guitarist for the Cro-Mags and now he's a Steadicam operator! And Dito Montiel used to hang back in the day and he became a director.
My friend Josh Brolin was into hardcore music, but in California—so definitely not as cool as New York [laughs].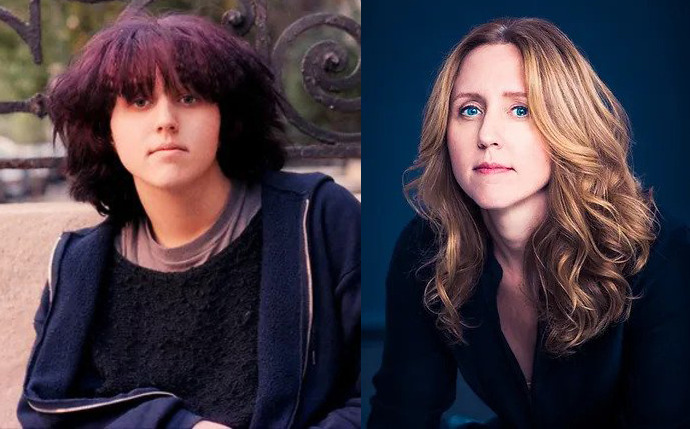 ***
Sunday Matinee is available for pre-order and begins shipping in about a week via Radio Raheem Records.
Hit SundayMatineeBook.com and the Instagram to find out about upcoming book signing events.
***
Help Support What No Echo Does via Patreon:
***
Tagged: agnostic front, book, cro-mags