Lonely Grave is a Swedish grind band that came to my attention thanks to my pal Marc Strömberg, a fellow music head with eclectic taste. Like the power trio, Marc hails from Umeå, a city with a rich history of hardcore and metal bands, including Meshuggah, Final Exit, and most famously, Refused.
But back to Lonely Grave! The young outfit recently released a fierce EP called Alzheimer Bliss that brings to mind the era in the late '90s and early '00s when bands like Nasum, Benümb, and Rotten Sound were bringing a fresh energy to the grind realm.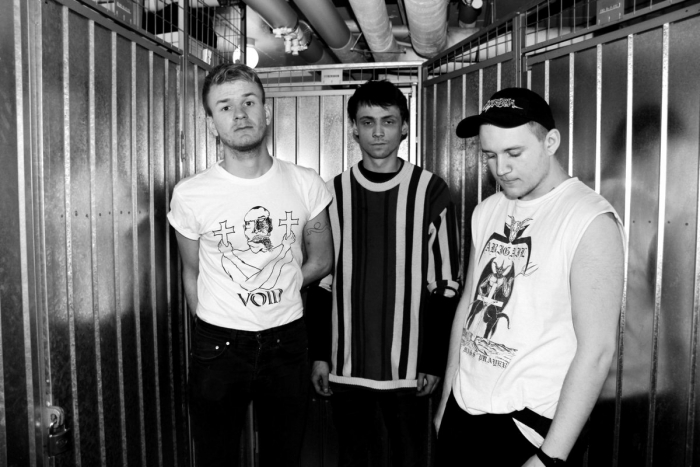 Recorded by Erik Lindbergh (Lowest Creature, Misanthropic), Alzheimer Bliss is a 100% ripper, but for this piece I'm focusing my attention on its opening track, "Once a Martyr." It's one of those songs that sets the mood for the rest of a record perfectly. The track showcases the trio's mastery of grind parts, moshy riffing, catchy tempo shifts, and its effective use of both scratchy and yelled vocals.
If you're into grindcore, Lonely Grave might be your favorite new band.
Tagged: lonely grave