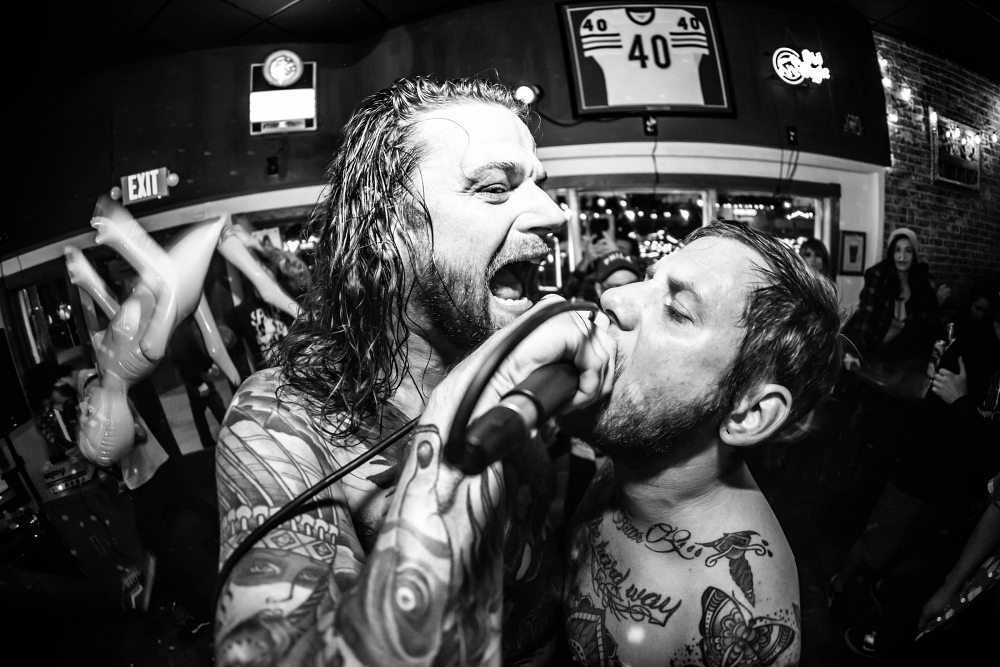 No Echo's covered Doc Hammer before, but for the uninitiated, the band hails from San Diego and play a style of riffy hard rock that brings to mind The Bronx, Every Time I Die, and Cancer Bats. Everything the guys do is channeled with both a sense of intensity and fun, which is a nice change of pace around these parts.
Last October, Doc Hammer released an EP entitled Final Form, it followed the group's 2019 Neon Devil, a kickass debut of an album. "We put forth a balls-to-the-wall medley of riffs and drum beats for all walks of life to bang their head to," vocalist Josh Ravin told No Echo at the time about the Doc Hammer way of doing things. "You like partying? We do too, so lets party!"
Doc Hammer just made a music video for one of the Final Form tracks, a double-bass-driven beast called "Code."
"The song was originally about a bank robbery going wrong," Ravin told No Echo via email. "Then, it changed into a song about being a criminal, and partying." Naturally!
A very limited quantity of vinyl was made available around the time of Final Form's release in late 2021, but the band says there might be another run soon.
In the meantime, check out Doc Hammer at one of the shows below if you're in the Southern California area, and stay tuned to new music from the band coming later this year.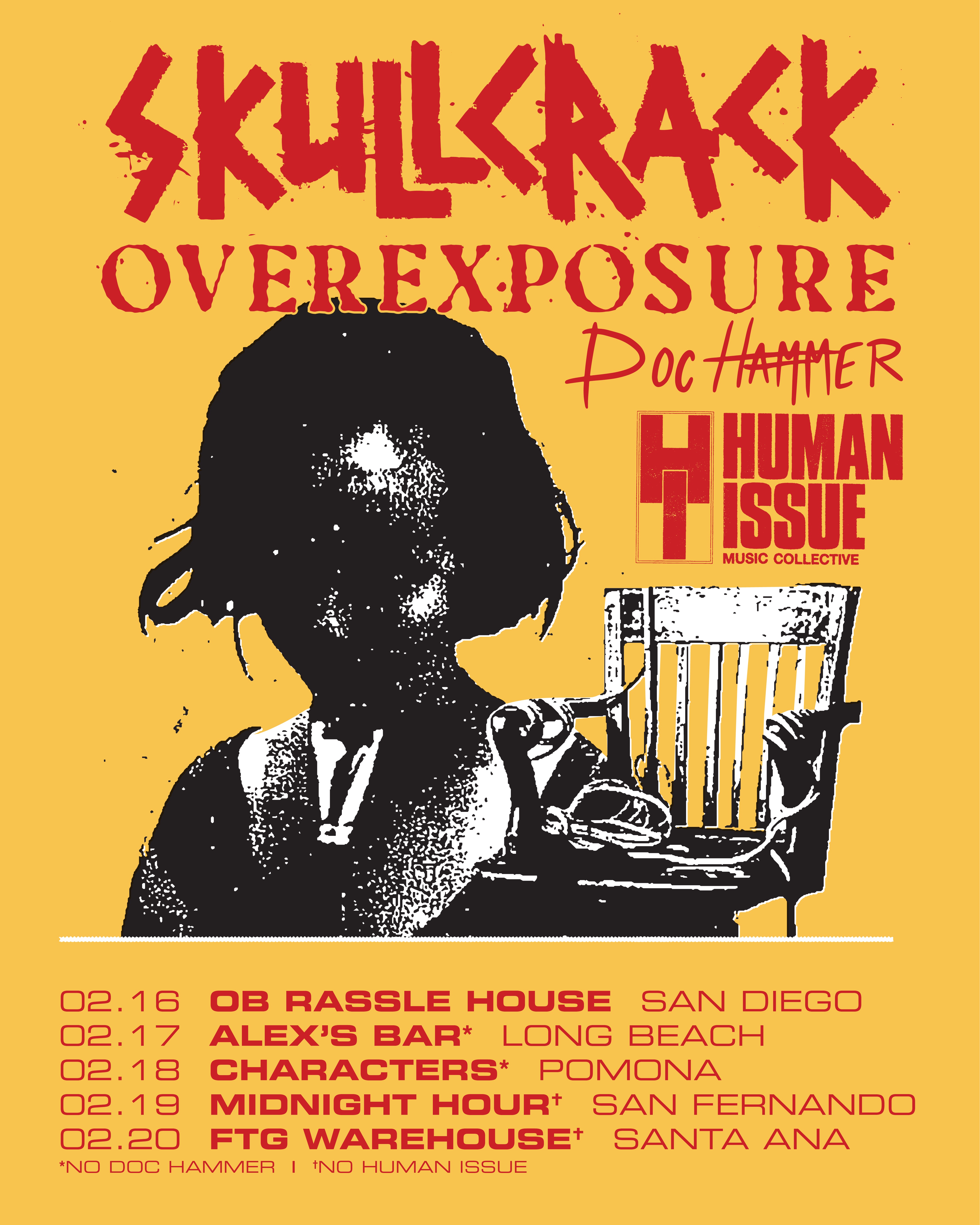 Upcoming Doc Hammer shows with Skullcrack, Overexposure, and Human Issue:
Feb. 16 - San Diego, CA @ OB Rassle House
Feb.19 - San Fernando, CA @ The Midnight Hour
Feb. 20 - Santa Ana, @ FTG Warehouse
Doc Hammer on social media: Facebook | Instagram
***
Help Support What No Echo Does via Patreon:
***
Tagged: doc hammer