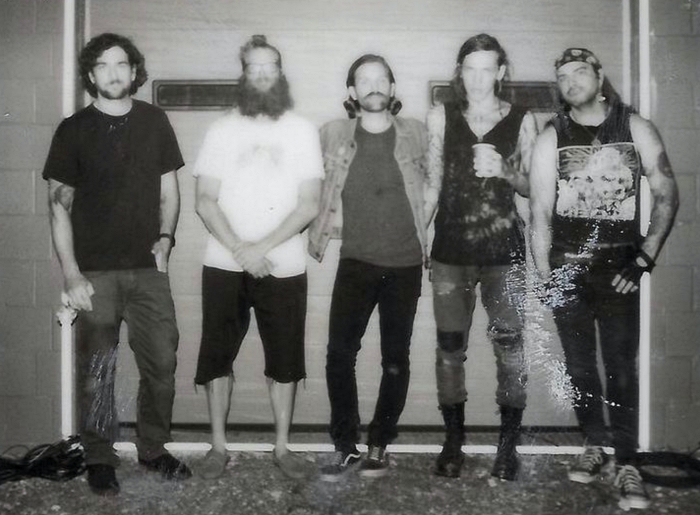 Science Man is the brainchild of Buffalo, New York-based musician John Toohill.
With a sound that is hardcore punk in its energy and attitude, but also carries elements of noise and garage rock, Science Man has evolved into a full-on band.
No Echo got a listen to the group's forthcoming third LP, Nines Mecca, and it's a rager! The guitars and vocals snarl away like some kind of mix of Warthog and the Stooges, while the rhythms either rip with speed or ride out a fat and rock-steady groove.
Take a listen to album cut "Cinema S.E.N.S" in this No Echo exclusive premiere, and then check out the next song, "No Quarter for the Brute," and see what I'm talking about:
"'Cinema C.E.N.S.' is an exploration of expectations in this 'dystopian now world," Toothill tells No Echo. "With technology and society now intricately joined together, we are expected to process and act on any and all new information at incredible speeds.
"Failure to correctly secure your stance and vocalise an opinion may have consequences of it's own. Luckily there are many who are eager to help lead you through this constant bombardment of decisions. They, of course, have your best interests in mind... so ya know, nothing like our real world and media."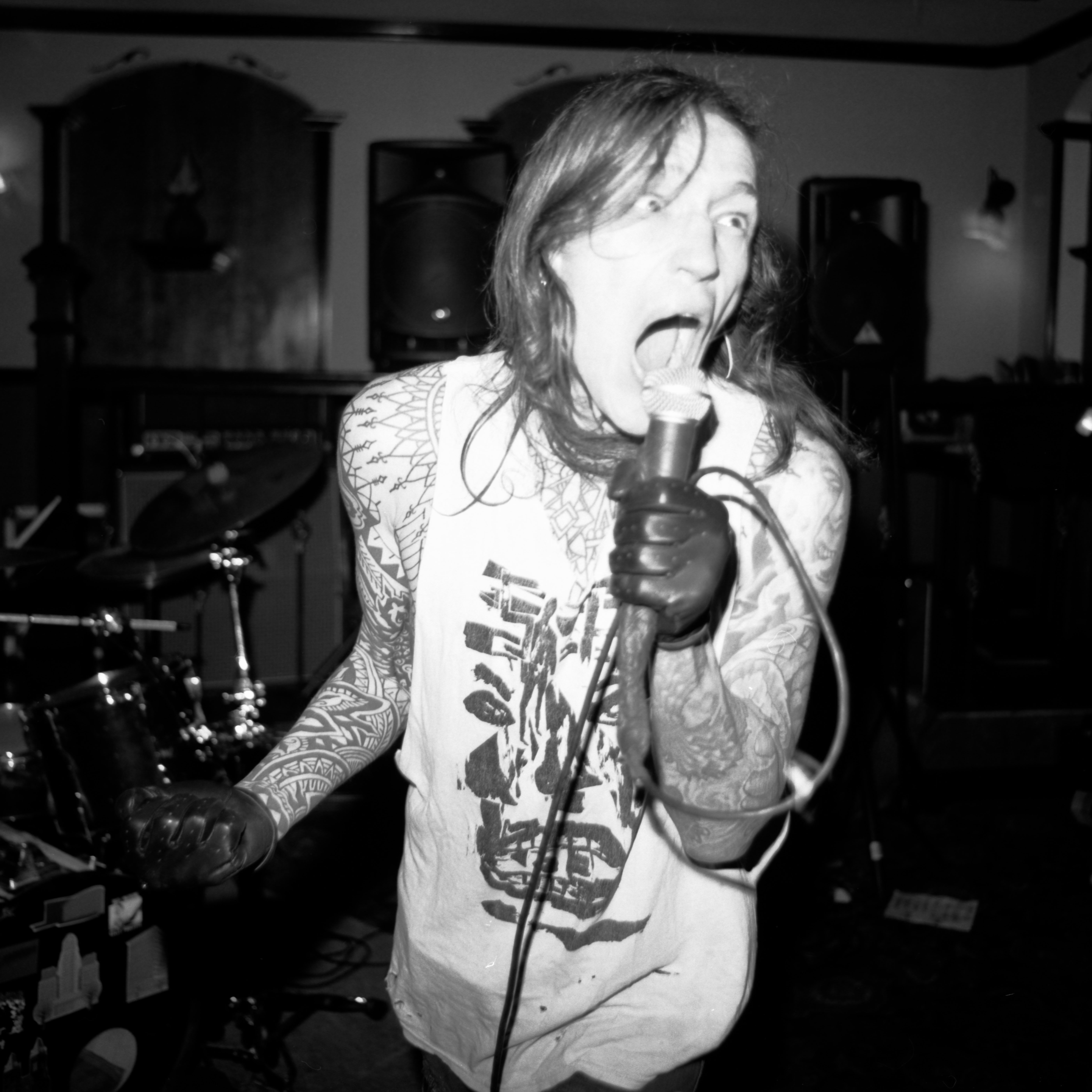 For the latest Science Man experience, Nine Meccas is being accompanied by a 10-part video series by John Toohill and Lindsay Tripp. It's trippy as fuck. The series was conceptualized, filmed, directed, and edited by Toohill, while all costumes, masks, and stop motion animations were created by Tripp:
Nines Mecca comes out on March 18th via Swimming Faith and Feral Kid Records. Multi LP pre-order packages are available, including a limited edition shirt and VHS of the entire series.
Science Man on social media: Instagram | YouTube
***
Help Support What No Echo Does via Patreon:
***
Tagged: science man