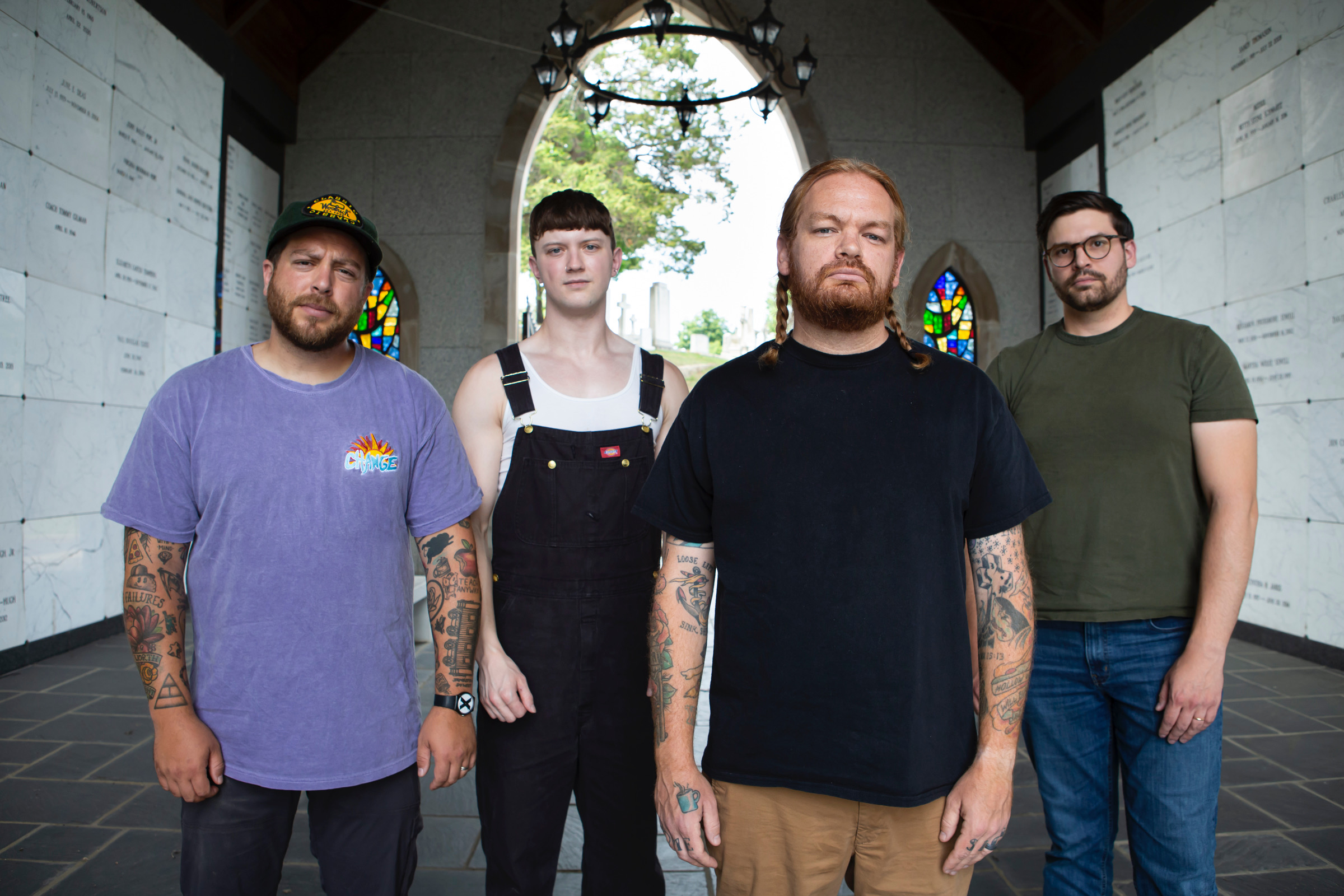 Mining influence from the late '90s and early '00s eras of hardcore, Contact is the newest band to join the Patient Zero Records family.
Formed in 2019, the Richmond, Virginia-based quartet focuses on issues of justice, peace, and the more philosophical and existential concepts of bands like 108, Inside Out, Burn, and Shai Hulud. Putting their money with their mouth is, Contact has donated all profits they made from the sale of t-shirts and playing gigs to organizations seeking to honor and support the rights of marginalized people from all ethnicities, nationalities, sexual orientations, and faiths.
With the new label deal in place, Contact is gearing up fo the release of a 12-inch EP entitled Before and Through and Beyond All Time. No Echo has teamed up with the band to bring you the premiere of a track called "Silence" today to set the stage for the forthcoming record:
Contact vocalist Matt told No Echo the following about the song:
"A few of the songs on this upcoming record have been around since right when we started, but 'Silence' is a newer one. We were really trying to stick to punk and hardcore while also finding a certain groove that would accent the lyrical content. Lyrically, I'm writing about this idea that the world is loud. We live in a time when everyone is more concerned with their hot take or edgy online persona than anything.
"When hardcore first started, it was about being loud and discordant in a world where people were being cowed and pacified by the promise of security and the American dream. Now, with everyone screaming their version of truth at each other 24 hours a day and with the constant thrum of capitalism telling us to 'go and do and produce,' I'm considering the idea that maybe being quiet and still is a sort of rebellion.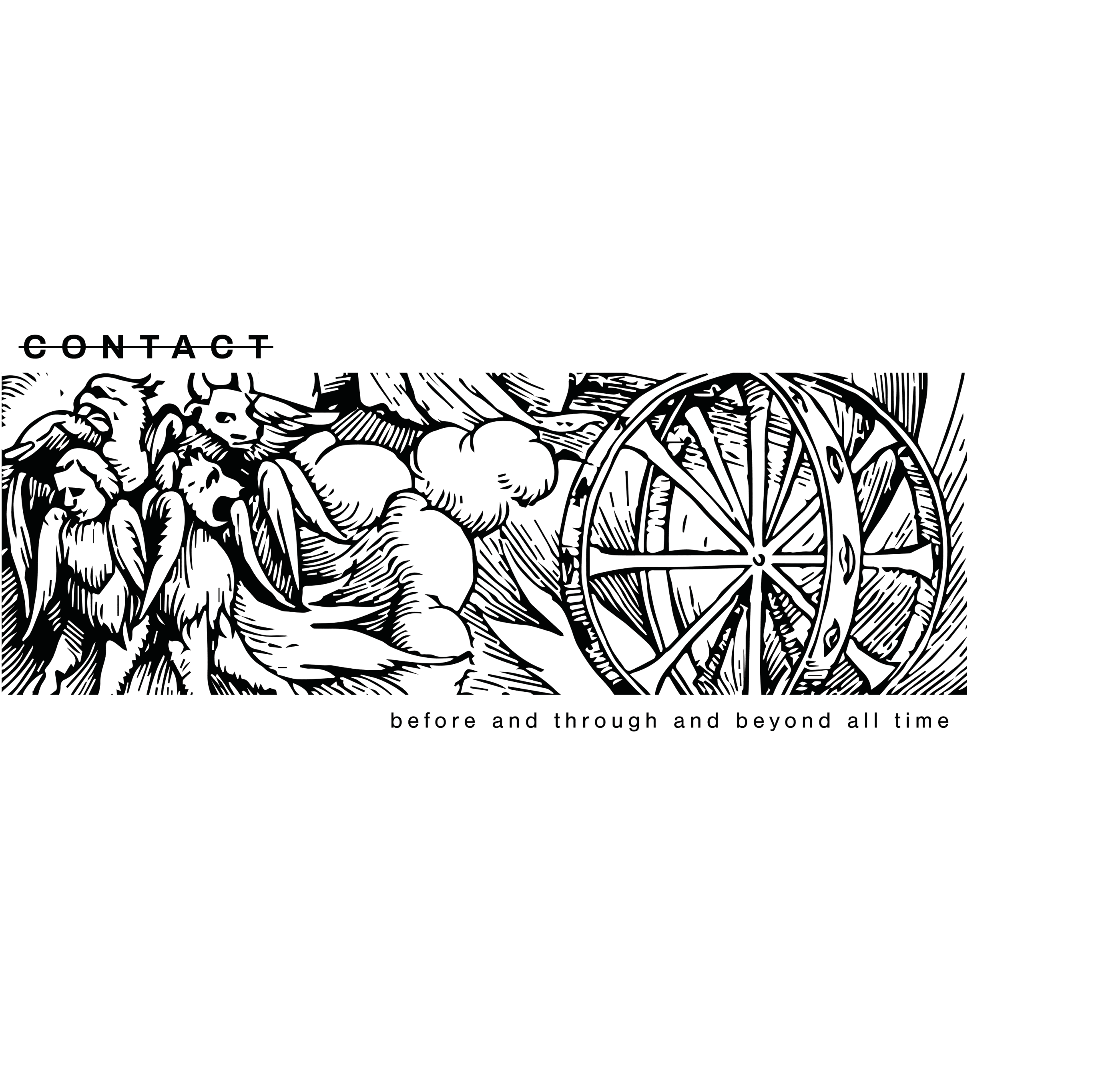 The vinyl for Before and Through and Beyond All Time will begin shipping in late August/September via Patient Zero Records.
Hit the Contact Linktree for more info on the band.
***
Help Support What No Echo Does via Patreon:
***
Tagged: contact