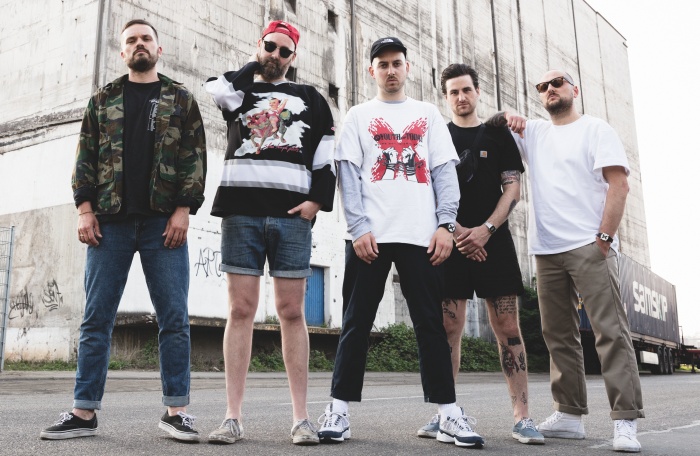 Based in the south of Germany, Spirit Crusher is a straight edge hardcore outfit who first appeared on No Echo thanks to their excellent 2015 demo. Since then, the band dropped an EP called The Absolute in 2016 and are currently gearing up for the release of Whispers Against the Roar of the World, their debut full-length.
I previously compared Spirit Crusher to classic Cro-Mags, and that still stands. Their approach is direct and impactful, kind of like a punch to the gut. Evidence of that sonic assessment can be heard on "Illusion of Understanding," a track from the new album that the group sent me to share with the site's readers:
"The lyrics to this song are inspired by observation of others and myself and how certain information is phrased to provoke an emotional reaction in human beings," says Spirit Crusher vocalist Dom. "Those triggers are there and they are hard to overcome, but it's up to any critical thinking human being to try to dissect what we read, see, and hear and come to our own conclusions. Otherwise we find ourselves in that messy situation of falling victim to 'certainties' that when challenged simply dissolve. We have that capability to see through this, but it takes more effort. And even though this emotional reaction might boost our confidence or our existing beliefs, a critical approach will usually come to different conclusions or makes us see things in a different light."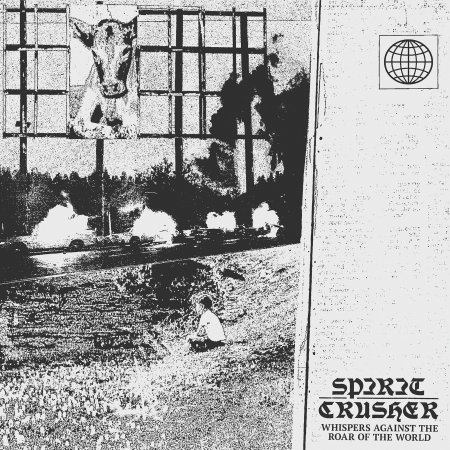 Featuring cover art by Benny Demmer/Druckwelle, Whispers Against the Roar of the World will hit stores on June 28 via The Essence and available for pre-order here (world) and here (Germany). Spirit Crusher can be found on Bandcamp, Facebook, and Instagram.

As an added sampling of their forthcoming album, check out Spirit Crusher's music video for "Potential in Kindness" below:
Tagged: spirit crusher