When a band lists Trap Them and At the Gates as influences in the bio section of their Facebook page, it gets my attention. The artist in question here is Cold Blooded, a Washington-based outfit that certainly an other music outlet favorably compared to Obituary, and while I can certainly hear that, I'm also detecting some metallic hardcore leanings in there.
Last summer, Cold Blooded issued their debut album, the ominously titled Throneburner, a brutal collection of tracks made all the more frightening thanks to a series of ambient/noise interludes contributed by Fuck the Facts guitarist Topon Das. One of the highlights of the record is a song called "Forever War," and the band just dropped a music video for it.
Directed by Tyler James Rosenbaum and filmed in the group's hometown of Spokane, the performance-driven clip is a great way to introduce Cold Blooded to anyone who might have missed the release of Throneburner last year.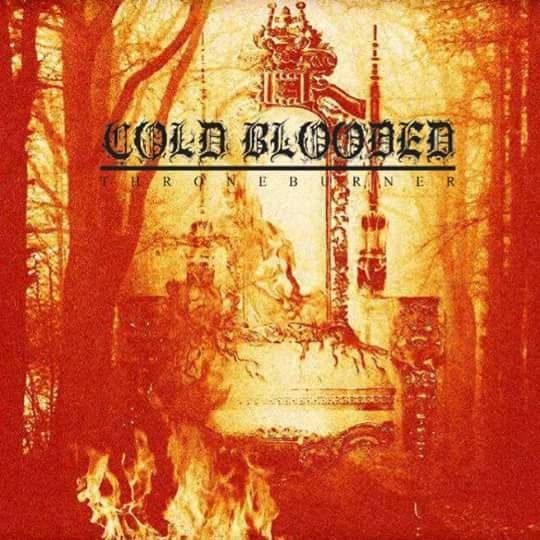 Throneburner is out now via Blackhouse Records and available on iTunes, Amazon, and directly from the label.
Tagged: cold blooded band