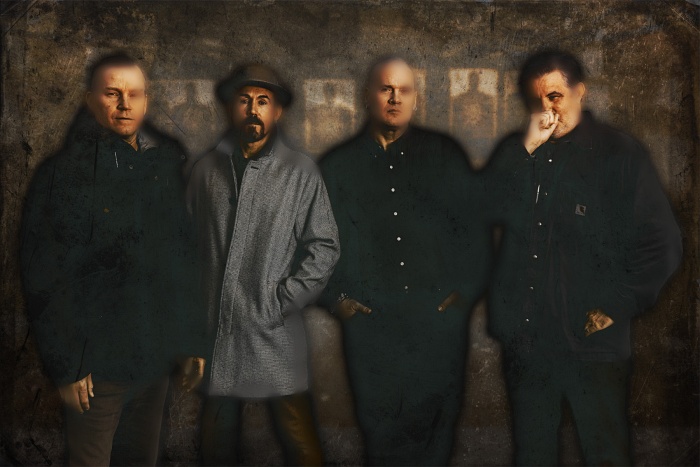 Comprised of California hardcore punk stalwarts vocalist Joe Nelson, guitarist Gavin Oglesby, bassist Brett Rasmussen, and drummer Derek O'Brien, the members of Triggerman have played in such bands as No for An Answer, Ignite, and Social Distortion.
Triggerman's own history starts decades ago, releasing an album in 1994 called Dead Like Me. 2012 saw the group dropping Learning to Lie, a collection featuring re-records of older tracks that had previously been unreleased.
All has remained quiet from the band since then, but Triggerman is returning with a new studio album, A Place in the Sun. "Gavin and I started talking about 4 – 5 years ago about trying to write a concept album where all the songs worked individually but also as one giant piece," Joe, who also currently fronts Winds of Promise, tells No Echo about the forthcoming record.
"There's a linear story being told through the entire album as well via the songs and the dialogue that is sprinkled throughout."
In this No Echo exclusive, take a listen to Side 1 of A Place in the Sun below:

"We really wanted to take the hardcore formula which was the foundation of Triggerman back in the day, and push its boundaries," continues Joe.
"We took the approach of 'what kind of hardcore' music should dudes in their late 40s write?' That was our goal anyway."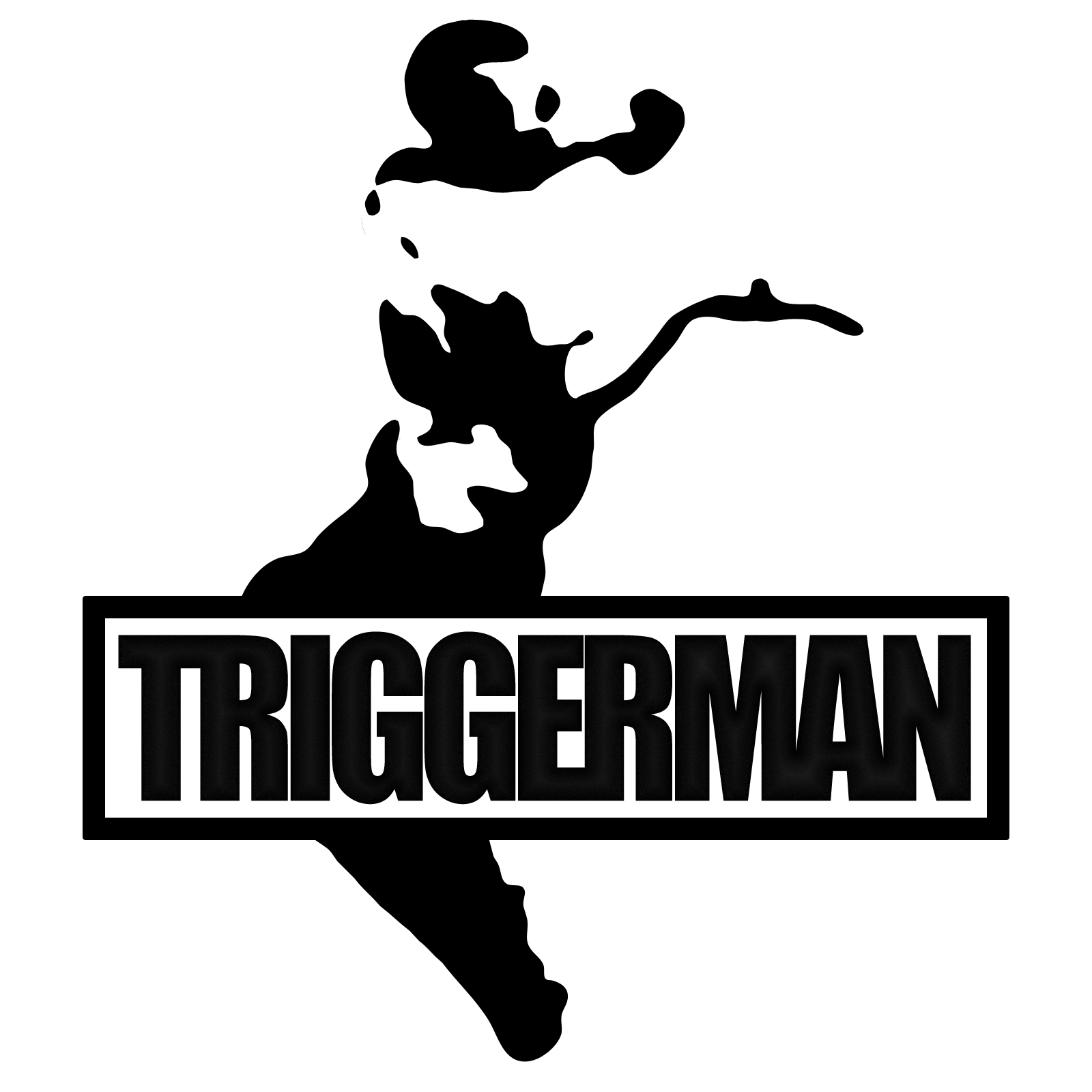 A Place in the Sun features guest performances from Matt Caughthran (The Bronx, Mariachi El Bronx), Peter Cortner (Field Day, Dag Nasty), and the Long Beach Youth Chorus.
No Echo asks Joe to give us some more insight on the material on A Place in the Sun: "Lyrically, it was important for me to write from the second person voice, which is diffrent for me. Usually I write from the first person perspective.
"However, with this album there is a pretty heavy philosophy about the human condition that I'm trying to convey. How do I see the world around me today type stuff.
"I know that these are the best lyrics I have ever written and the music Gavin created I think is just on a whole other level. I really think it's great, and by far the best stuff he's ever written. I guess time will tell if others feel the same. We put everything we had into this thing, though.
"It also doesn't hurt to have a rhythm section of Brett Rasmussen and Derek O'Brien. Those guys are pros pros."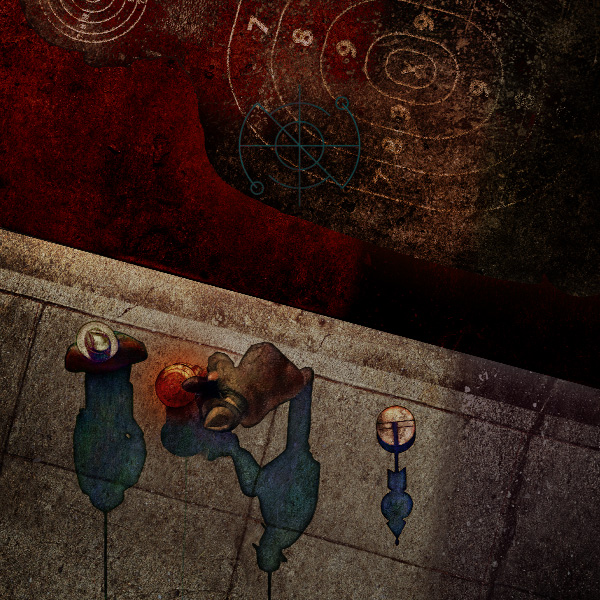 A Place in the Sun will be out on May 14th. The album is available for pre-order from Programme Skate & Sound (US) and CoreTex (Europe).
***
No Echo has launched a Patreon with 3 tiers offering all kinds of hardcore-related goodies to help support the site:
***
Tagged: blood days, carry nation, ignite, nations afire, no for an answer, social distortion, triggerman, winds of promise