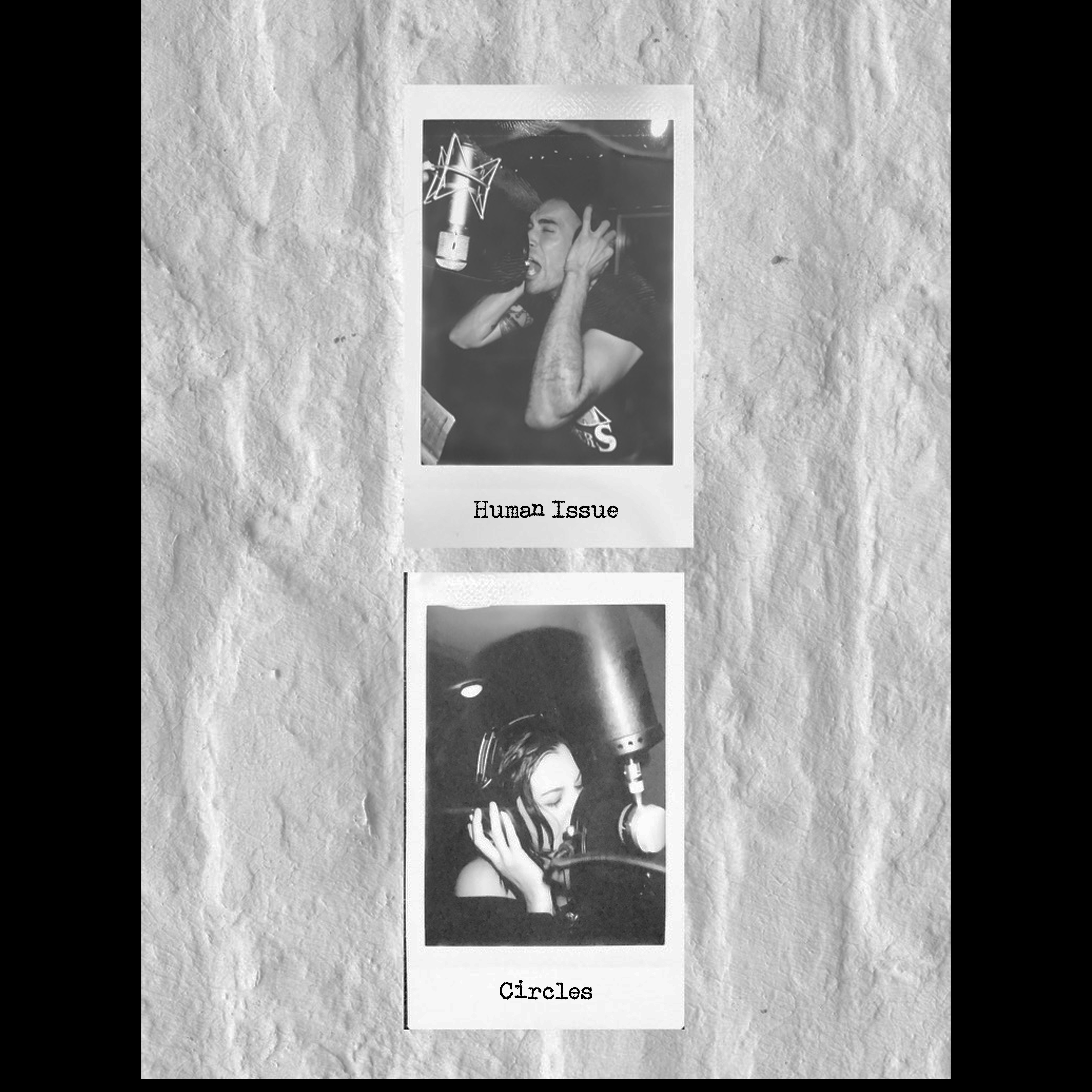 A rolling snare signals the sonic blitzkrieg and "Circles" is off to the fucking races. "Circles" is a track from Human Issue, a musical collective focusing its energy on raw and urgent hardcore punk.
Human Issue is the brainchild of Hunter Martinez, a musician who has played in such bands as Decent Criminal, Dwarves, and Slaughterboys.
The project finds Hunter recording with an impressive roster of collaborators, including Rikk Agnew (Adolescents, Christian Death), Crow Jane (Egrets of Ergot, Prissy Whip), Bryan Lothian (A Global Threat), and Corrupted Youth's Raul and Riff Cuellar, who co-produced Human Issue's forthcoming debut EP, Faceless. Nameless.
Check out the music video for the aformentioned hardcore ripper, "Circles," and find out why No Echo is psyched on the track:
This is what Hunter told No Echo about the "Circles":
"It's song about feeling the sense of redundancy in years of substance dependency. There's this kind of fear and anxiety that comes with this feeling. How much time you've spent being fucked up in your life, and can you overcome it? There's a lot of sadness in realizing you wanna make a change but lie to yourself and haven't taken the step to do so.
"The years go by, you keep making the same mistakes, and you repeat the same words to make you feel ok in the moment of falling back into substance abuse/dependency to cope with issues you haven't addressed. Or stay in a situation you absolutely hate but you sit and soak in it instead of trying to get out. Being stuck in this cycle then realizing you do this with the same people who do the exact same thing."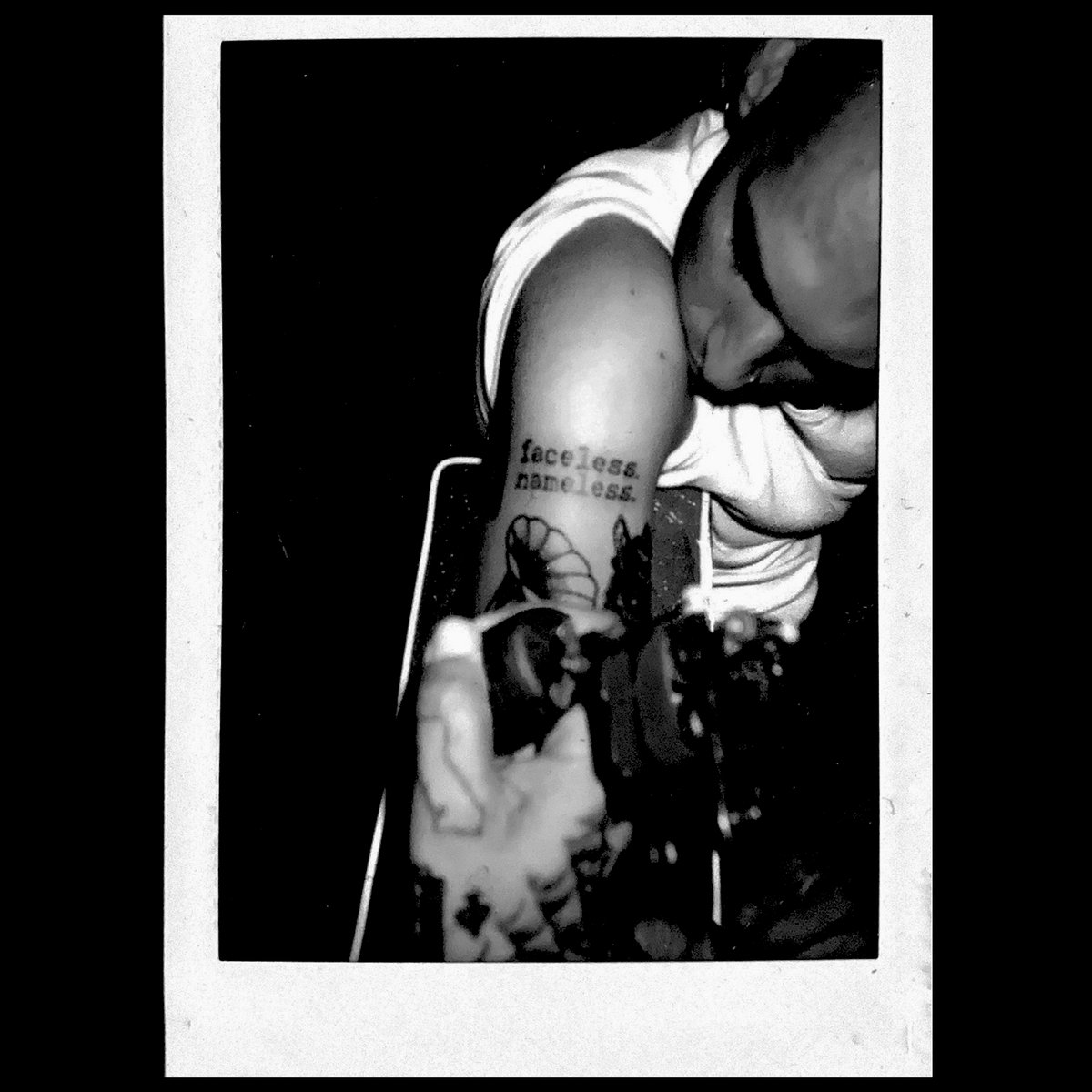 Faceless. Nameless will be out on February 18th via Rad Girlfriend Records. Hit the pre-order link here to get in on the action.
***
Help Support What No Echo Does via Patreon:
***
Tagged: human issue