Greensboro, NC quintet BloodRitual is a new band that I first learned about via one of their guitarists: Josh Francisco. Also a member of the Virginia-based hardcore group, Outsider, a combo that recently dropped their debut demo.
BloodRitual rides to a thrashy crossover sound that finds Josh laying down tasty leads in the spirit of his '80s shred heroes.
On their 2018 debut EP, Disaster Tapes, BloodRitual bring to mind everything from Cro-Mags to Destruction to Power Trip. "The Hollow Men" opens the EP and it serves as a perfect introduction to the quintet's brash songwriting and performance style. The track already had its hooks in me by the time the intro section reached its conclusion.
It's a nasty yet catchy motherfucker of a song that wouldn't sound out of place on a homemade thrash compilation I would have made back in 1989.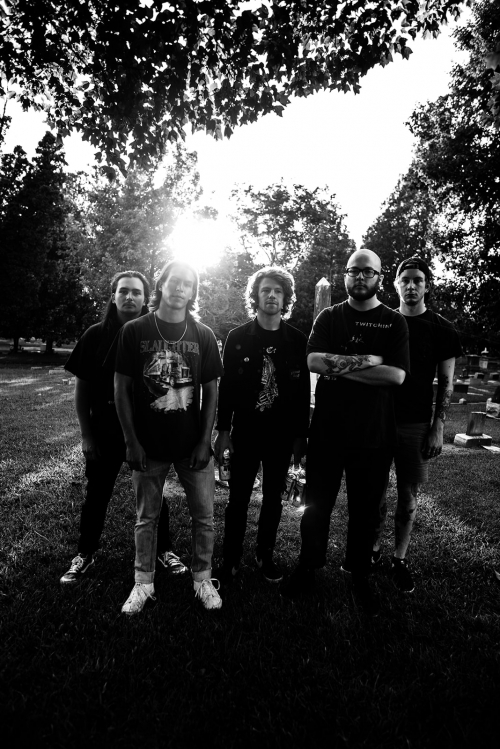 The Hell Command just dropped a limited edition cassette of Disaster Tapes that you can pick up at this link. BloodRitual can be found on Facebook and Twitter.
Tagged: bloodritual