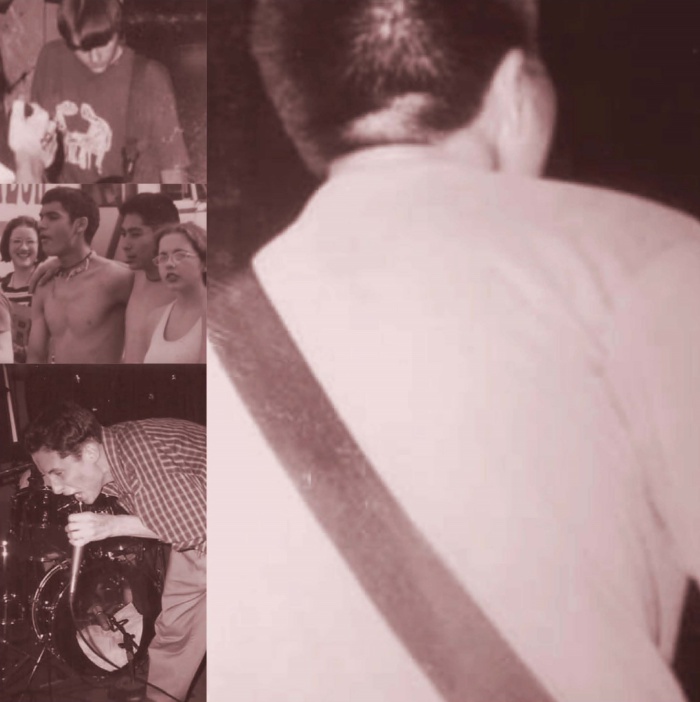 "The early '90s were a time of fragmentation and experimentation for hardcore and punk music, and the same was true in Southeastern Virginia," says Joseph Nicewander, former vocalist of Words a Game, a hardcore band that dropped a self-titled album in 1995, which is now getting the reissue treatment.
Nicewander offers some more insight on the time and place Words a Game existed in during their brief run: "Hardcore punk and the social and political ideas surrounding the music found voice outside of the region's military and fundamentalist Christian mainstream at house shows and in music venues where Youth Crew straight edge, riot grrrl, grindcore, and post-hardcore sounds blended on stages for audiences of all ages. Young musicians following in the footsteps of the first wave of hardcore-punks sought to add more personal and emotive themes to the music and to infuse their live performances with the same raw unrestrained energy of punk's pioneering bands. Terms like emotive hardcore, 'emocore' for short, and screamo emerged simultaneously as descriptions and derisions of the new sub-genre, both employed by and against musicians and artists testing-out new ideas."
Now that you have some context, let's listen to "Unkind," a track from Words a Game, which has been mastered from the original digital audio tapes:
Nicewander gets into some of the background on the Words a Game album: "Following the recording of a 3-song demo cassette in late 1993, a small New York City label, Ides of March offered the band the opportunity to record a full-length album and release it on compact disc a year later. Soon after recording its first album, Words a Game broke up, a familiar story for teenagers in bands."
Words a Game bassist Indy Powers currently runs CoinTossRecords, a label that has been busy as of late, releasing material by such bands as Sunstroke, Better Days, and Mindforce. Naturally, he's behind this new Words a Game reissue. But how about the other guys from his former band?
"After Words a Game, Brock and Bobby went on to art school in pre-September 11 New York City, finding success with mixed media and video production in the new millennium. Brock also got away with running a kidnapping ring for hire, although it was all legal and in good fun. Indy went on to support bands on the road including Hampton Road's 65 Film Show before eventually moving to New Mexico and forming CoinTossRecords. Jayson followed his drive to become an engineer, and Brian ended up in the military somehow, but not for too long before diving in to progressive political and public sector work."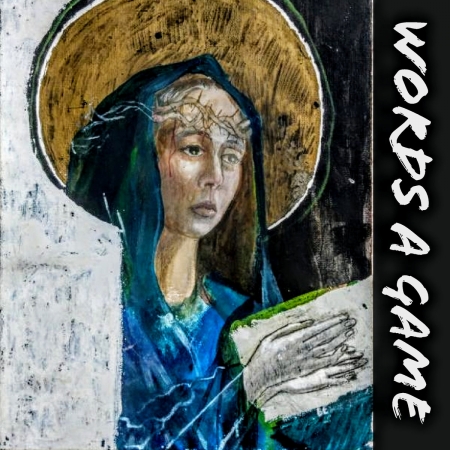 The Words a Game reissue was mastered from the original digital audio tapes, and the band's 1994 demo has also been included, with alternate versions of two album tracks, and a song previously released by the band only on cassette. The pre-order is live and available in several limied edition options.
Tagged: words a game