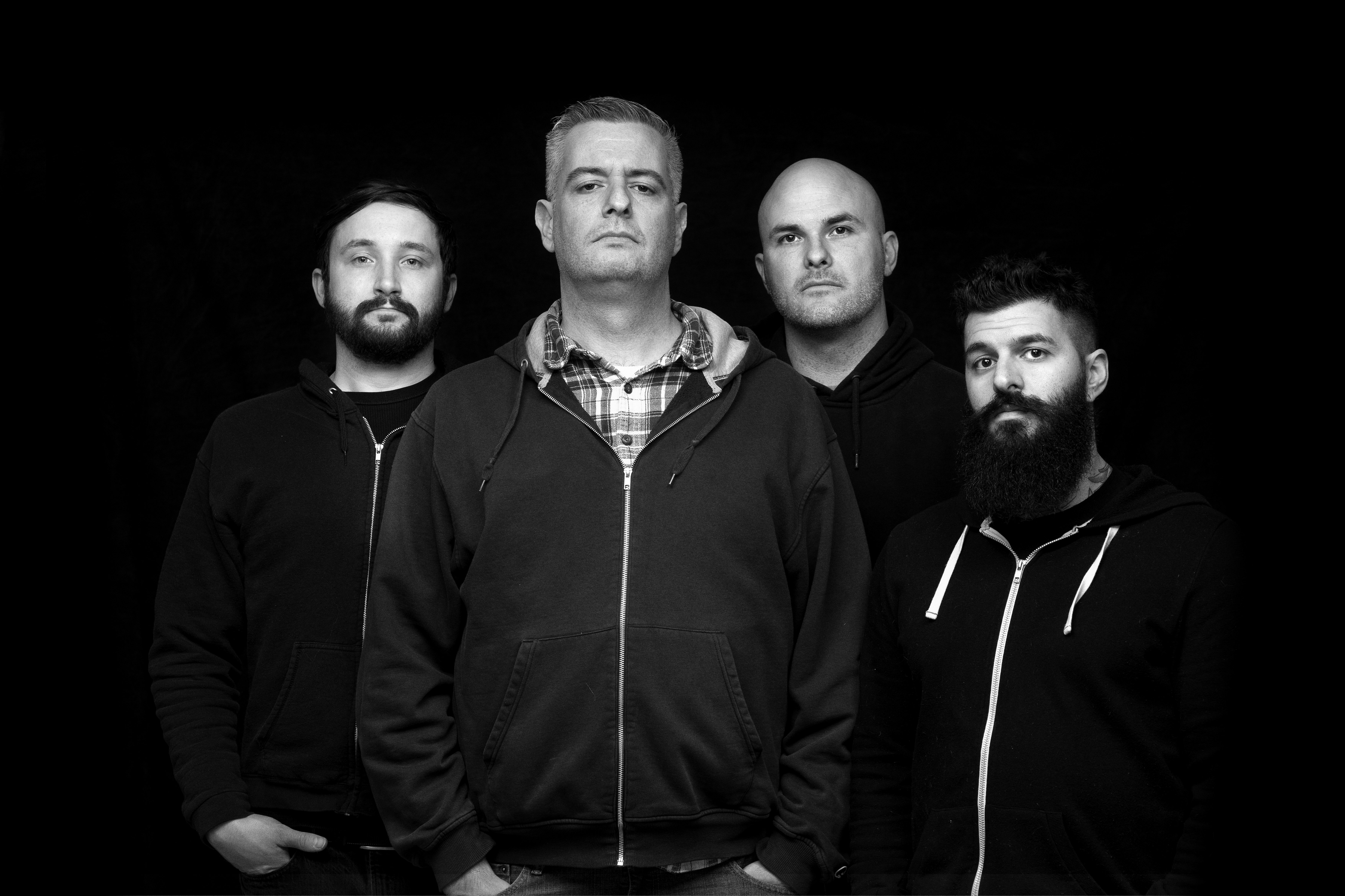 Hold Down the Ocean might feature three former members of All Else Failed (Joe Brown, Patrick Shannon, and Steve Wiegand), but that doesn't mean the band will be playing This Is Hardcore any time soon. Nope, the new Philadelphia band are onto something more atmospheric and textured in their songwriting.
Take "I've Heard the Name," a track off Hold Down the Ocean's forthcoming debut album, The Symmetry of Odd Numbers. Clocking in at over six minutes, the song takes its time to build into a crushing climax of shoegazy guitars and washed out vocals. The group just finished a music video for "I've Heard the Name," and you can watch it below in this exclusive.
"Our buddies John Keefer and Chris Johnson, collectively known as 51 Deep, shot us in our rehearsal spot and really captured the theme of the song, which is essentially about the struggles of dealing with vague ideas of self identity and feelings of anonymity," said the guys in Hold Down the Ocean about the clip.
Head2Wall Records (Other People, Bracket) will be issuing The Symmetry of Odd Numbers, and the men of Hold Down the Ocean are stoked: "We are really excited to get this record to the light of day. We've worked tirelessly on it and to have a label like Head2Wall behind it, a label with a diverse roster and a bunch of releases under their belt, we couldn't be happier."
The Symmetry of Odd Numbers will be released via Head2Wall Records on vinyl, CD, and digital on Friday, May 11 and can be pre-ordered at this link.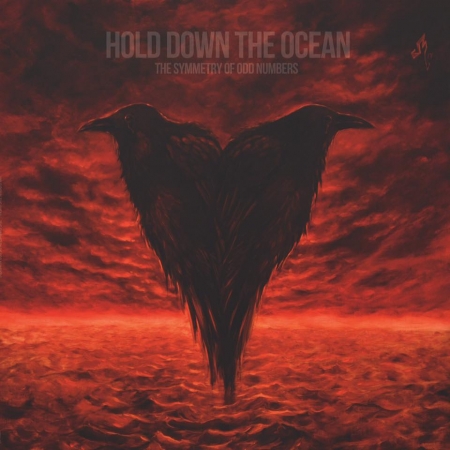 Upcoming Hold Down the Ocean shows:

Friday, May 11:
Mill Hill Basement
Trenton, NJ
w/ Backwoods Payback
Solace
Hold Down the Ocean
Saturday, May 12:
Alternative Gallery
Allentown, PA
w/ Backwoods Payback
Electric Horsemen
Hold Down the Ocean
Mudbucker
Tagged: hold down the ocean