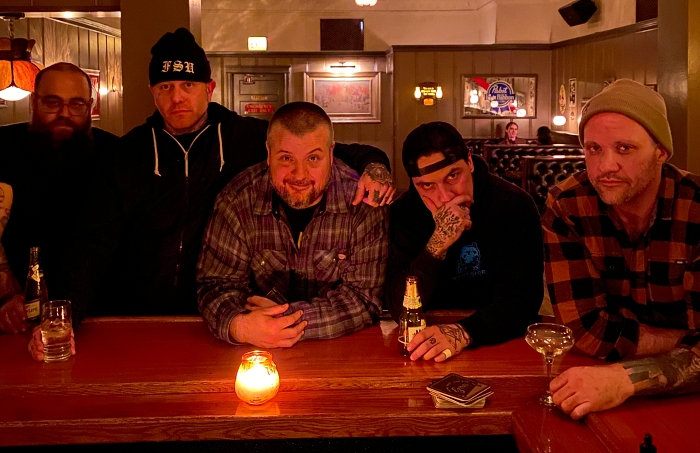 Back in the early 2000s, The KiIler was one of the bands that kept Chicago on the worldwide hardcore map.
Their albums Better Judged By Twelve Than Carried By Six (2004) and Not All Who Are Lost... (2009) found the quintet whipping up metallic-tinged hardcore driven by thrash-kissed guitar riffs and gruff-yet-decipherable vocals.
Though they've largely been on hiatus in recent years, The Killer announced that they'll be playing a set at next week's The Rumble festival in Chicago. They also recently hit the recording studio and recorded a two-song demo (scroll down to check those out), their first new material since 2012's Obey No One EP.
I got the lowdown from The Killer founding guitarist Shane Merrill about the new tracks, their history together, and his current favorite hardcore bands from the Windy City.
For our readers who might not be familiar with your past work, tell us a bit about your personal history in the hardcore community.
I personally have been doing and going to shows here consistently since 1997, and playing in bands just as long. The Killer is a band started amongst lifelong friends in the early '00s out of the ashes of a bunch of our bands.
We were friends that shared a love for Integrity, Merauder, Turmoil, etc. I can't speak for the other guys, but it's the band that I am proudest of personally.
You mentioned those other bands, but did you have a clear vision of what you wanted to pursue in terms of sound, or did that come with time once you felt each other out in the songwriting/jams?
I think we definitely knew who we were influenced by, and we wanted something heavy, for sure. The Killer has always benefitted from different vibes coming together. Gene, our other guitar player, plays in a death metal band called Primal Code. Our drummer, Tim Remis, plays in Sweet Cobra, Cloakroom, and Tombstone Eyes, among others.
We are all into the same things but also very different things and it works well for us.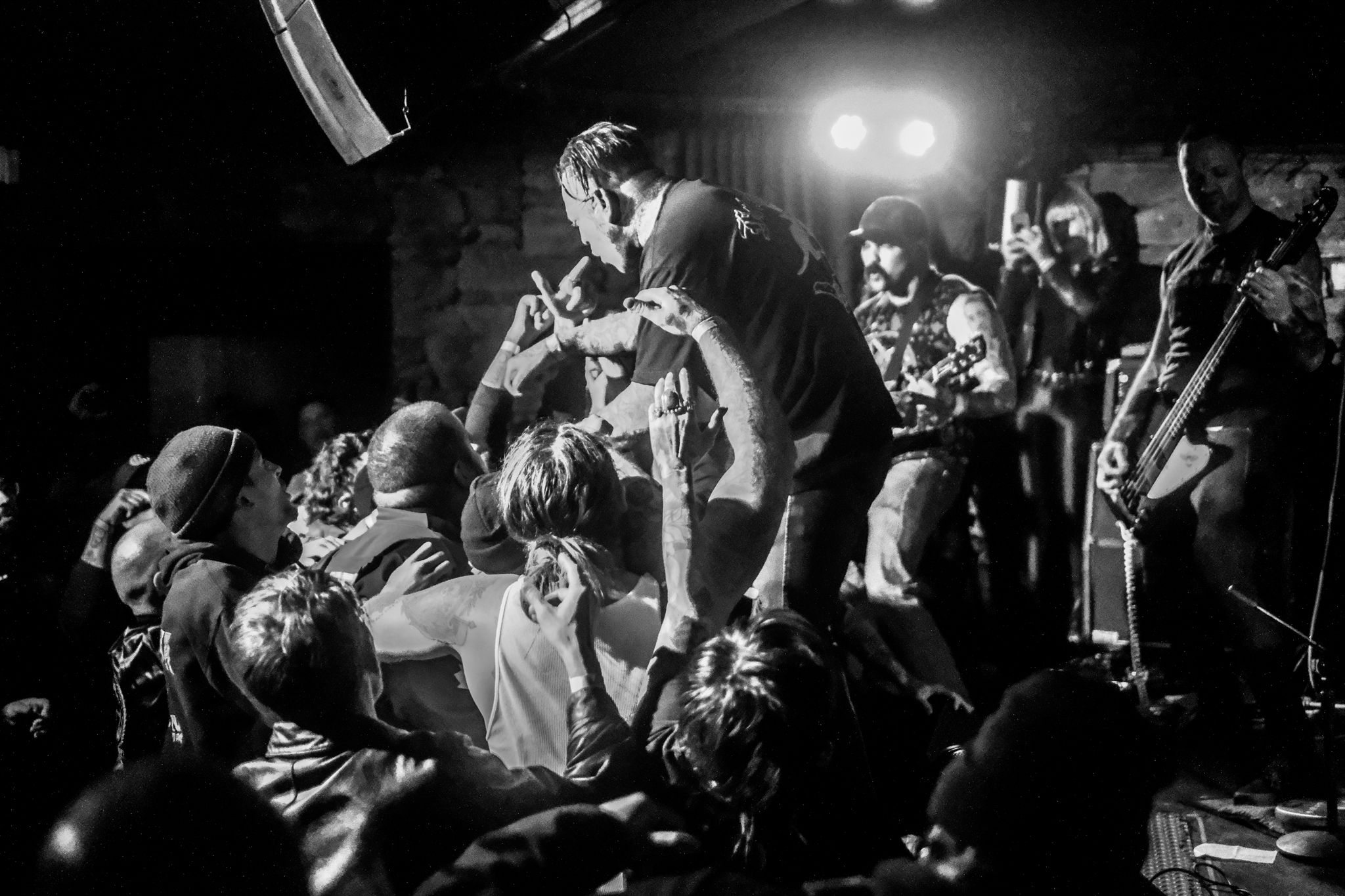 The Killer has released two studio albums to date, Better Judged By Twelve Than Carried By Six (2004) and Not All Who Are Lost... (2009), so I was curious about your thoughts on each of them.
We also have two EPs out. Our first release was an EP, and our most recent—which was 10 years ago [laughs]—was also an EP.
As far as the full length records go, they're very different. Carried by Six is the straight-up heavy angry record and Not All Who Are Lost.. is the one you have to sit with a bit more—longer songs, different vibes. There was a conscious effort to do something different on that record, I think.
I don't love 100% of anything I helped create but I do think both records have some cool stuff on them. Our most recent EP before these new songs, I believe, was our most cohesive combining all our vibes and I feel like these new songs follow on that path.
Tell us about these two new Killer songs we're featuring on the site today.
These two songs are the first new things we've written and recorded in 10 years. "Heroin Queen" was made up of riffs that Gene had and "Holy Mother of Street Wars" was something I was working on. Of course, neither came to fruition until all of us collaborated and made it sound like us.
Luke writes all lyrics and he's pretty great at it, and Remis and Dave make absolutely crucial contributions as well. Tim Remis is not only our drummer but also our conductor and arranger. He's the Quincy Jones of hardcore.
Love it or hate it, the songs are undeniably "us" and I am very excited to get them out into the world.
Bring us up to date with The Killer and what the band has cooking beyond your upcoming appearance at The Rumble.
The Killer was dormant for about eight years and we started jamming again about two years ago. We've only done a handful of shows, but we are working on some runs in the Midwest and the coasts that will hopefully come together very soon. We will never be a full-time band, but we love to play when it makes sense. Quality over quantity.
What are some Chicago hardcore bands you're excited about that No Echo readers should be checking out right now?
There are probably more worth mentioning here than there ever has been before and that's pretty awesome!
All of these Chicago bands rule and are doing great things: Kharma, Hold My Own, Home Invasion, Bovice, Si Dios Quiere, Snuffed, The Gavel, Instill, Break the Cycle, Heavy Down, Conservative Military Image, Payasa, Turquoise, Chaosphere, MH Chaos, Bitter Thoughts, Sector, Absolute Truth.
I know I am forgetting some but the scene here is thriving. If you see a band labeled as "Chicago Hardcore" you should listen because they probably rule.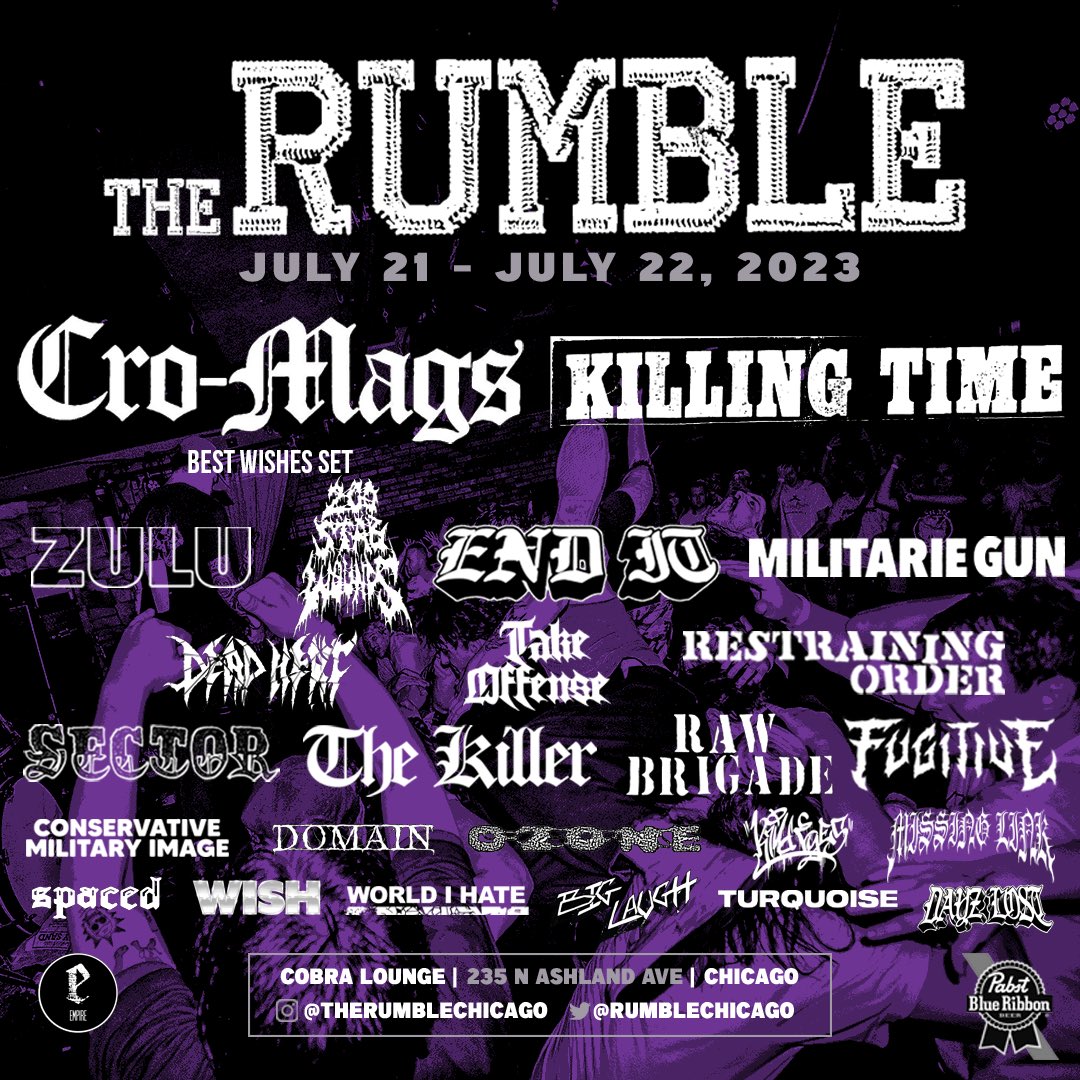 ***
The Killer on social media: Facebook | Instagram
***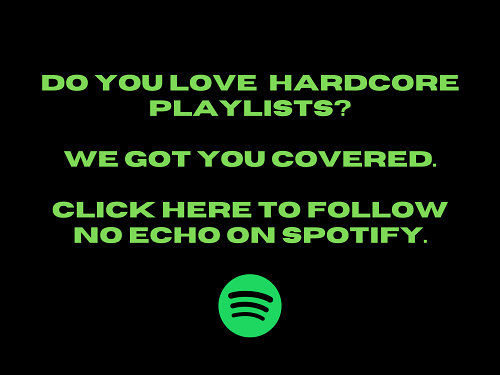 Tagged: the killer