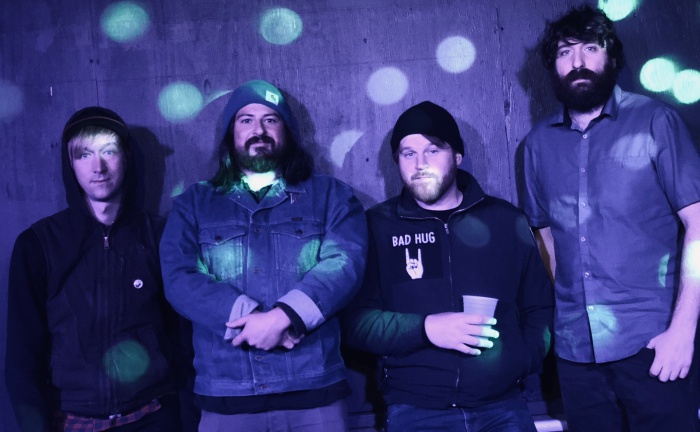 If you're like me and need tons of melodic hooks in your punk, Dead Bars know all about that shit. Formed in 2013, the Seattle 4-piece create the kind of songs that would sound great in a VFW hall, old-man bar, and/or summer night drive. The punk 'n' rollers dropped their debut album, Dream Gig, back in 2017 and toured that accordingly.
For their forthcoming sophomore effort, Dead Bars hooked up with Jack Endino, a producer who has worked with the likes of Screaming Trees, High on Fire, and most famously, Nirvana. "I cold-called him because I figured if it worked for Nirvana then maybe it would work for us," vocalist John Maiello says about the collaboration.The results can be heard on Regulars, an 11-track album overflowing with those melodic treats I mentioned above, but always delivered with punk grit.
Check out the track "I Need You" below for some of that magic:
"I tried to write a Paul McCartney song, but it just ended up sounding like the Broadways," Maiello remarks about the track.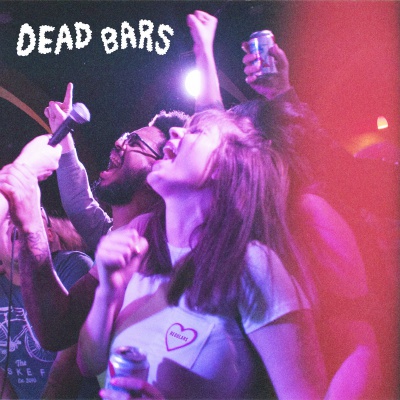 Regulars will be out on May 3 via A-F Records and can be pre-ordered here. Follow Dead Bars on their social media pages for more info (Facebook, Instagram, Twitter).
Dead Bars tour dates:
May 10 - Seattle, WA @ Kraken (release show w/ Ramona, Camarones Orquestra Guitarristica, Three Fingers)
May 13 - Detroit, MI @ Sanctuary
May 14 - Toronto, ON @ Horseshoe Tavern w/ Ogikubo Station
May 15 - Ottawa, ON @ Cafe Dekcuf w/ Ogikubo Station
May 16 - Montreal, QC @ Turbo Haus w/ Ogikubo Station
May 17 - Montreal. QC @ POUZZA FEST
November 1-3 - Gainesville, FL @ FEST 18
Tagged: dead bars