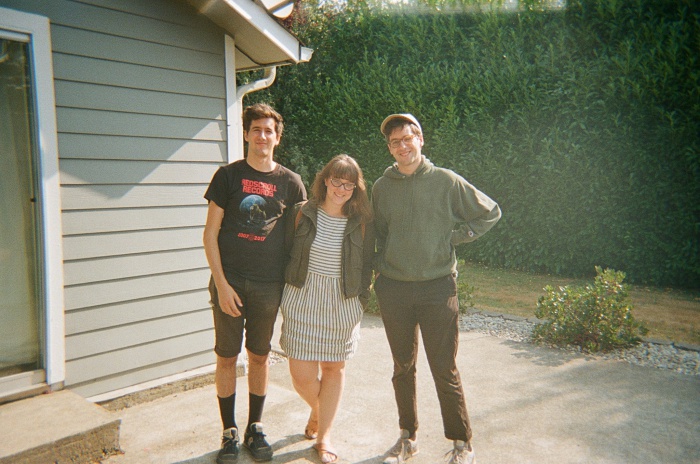 Connecticut's Spit-take are dropping a new LP today on Dead Broke Rekerds. The band crafts an idiosyncratic mix of punk, emo, and indie sounds.
Spit-take deftly manage to bring the listener through a variety of moods in their songs, from the dreary to the reflective to the light-hearted. Falling Star, the band's first LP for Dead Broke, continues in that vein and shows that the trio continue to refine their already quirky sound. Check it out below!
Falling Star is out now and available from Dead Broke Rekerds. Give Spit-take a follow on Facebook and Instagram.
Tagged: spit-take