With a lineup of musicians who have also played in such heavy-hitting bands as Outbreak, Seahaven, and Final Fight, Roll Call first started working together in the tail end of 2021.
The New York City-based quartet play a no-nonsense hardcore style that doesn't waste time getting to the point. Along the way, their songs manage to deliver anthemic melodic hooks, prime for a live setting.
Roll Call dropped their debut EP, Perpetuate, last year via Bridge Nine Records, getting love from No Echo's Adam Yoe on this very site. Keeping the momentum flowing, the group is gearing up to release a new EP, a bruiser called Wish You Would.
No Echo is pleased to present the music video for "Swung," a track from the EP. Directed by fellow musician Darren Nanos (War Babies, Effective Relief), the video should be a familiar journey to anyone from the NYC area who has ever played in a band there:
"Living in NYC, especially in my neighborhood, it's inevitable to get Into an altercation, and if it gets heated enough where it could turn violent," Roll Call guitarist Brian Kemlsey told No Echo about the inspiration behind the song.
"I remind myself that it probably isn't worth it and that I should just walk away. But sometimes when I think back on it, I realize that the appropriate thing to do was to swing on the motherfucker. Perhaps sometimes we are the justice that needs to be served, maybe we are their bad karma that catches up to them."
The Wish You Would EP will be out July 20th. Hit Roll Call's Instagram to keep updated.
Roll Call on social media: Instagram
***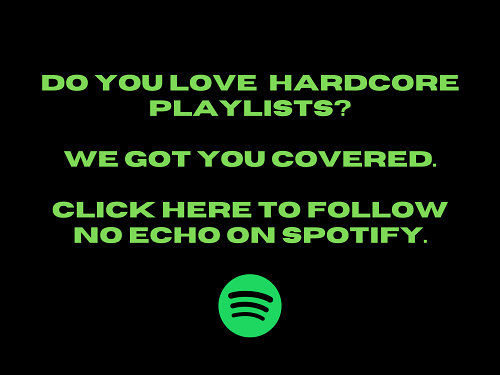 Tagged: roll call