Plaque Marks is a new musical outfit out of Philly that reminds me of the sonic brainfuck of bands like Hell No, Jesus Lizard, and Glazed Baby. Yeah, pretty cool. Featuring former members of Fight Amp, Creepoid, Powder Room, and Ecstatic Vision, Plaque Marks will will release its debut EP, Anxiety Driven Nervous Worship, later this month, and will be heading out on a US tour with Unsane. Check out a track from Anxiety Driven Nervous Worship below:
After finding out that Plaque Marks drummer Patrick Troxell is a huge vinyl head, you know I had to ask him to be part of the Record Collector series.
How long have you been collecting records?

I've been collecting 7"/LPs since 1997. Started buying CDs and cassettes in 1994.
Where/how do you usually find your records these days?

I have a few local shops I frequent in Philadelphia (Long in the Tooth, Beautiful World Syndicate, Philadelphia Record Exchange, AKA, Sit & Spin). But I still find 45s in thrift shop bins from time to time.

What is the most you paid for a single record, where/how did you obtain it, and what was it?

I'm not a huge "buy expensive records guy." I mean, the most I've paid for a record is probably the Unwound box set. But I've put down some cash for:
Chris Bell, I Am the Cosmos 12"
Eight Songs for Greg Sage 7" box set, featuring Nirvana, Poison Idea, Hole, Napalm Beach and more... shit rules!
Of everything in your current collection, what is your most prized record and why?
Two of my favorite LPs were bought for me buy my wife, Anna, who's also in Creepoid/Lovelorn:
Shipping News, Three-Four 2xLP
Thirteenth Floor Elevators, Avalon 1966 Bootleg LP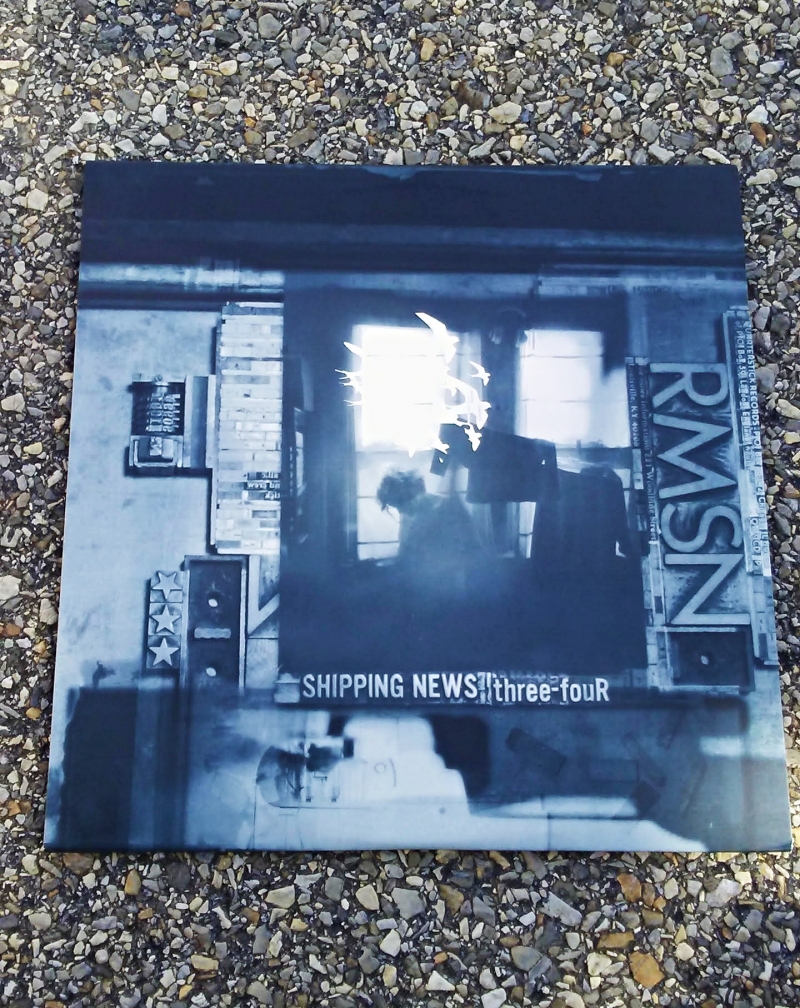 A few I keep cause I've always loved are:
Cop Shoot Cop, Piece Man EP 7" (with real pig blood splatter)
Bardo Pond, Die Easy/Apple Eye 7" on Compulsiv Music
Minor Threat, Minor Threat first pressing LP 12" red cover Dischord Records
Sonic Youth/Mudhoney, Touch Me I'm Sick/Halloween Split LP 12" Sub Pop Records
I have a few autographed records that I love:
The Testors, Together 7"
Black Sabbath, Headless Cross 7"
Karp, We Tear Apart 7"
Loop, Fade Out LP 12"
The Who, Tommy 2xLP 12"
Dead Meadow, Dead Meadow LP 12"
Swell Maps, A Trip to Marineville 2xLP + 7"
Is there anything that frustrates you about the current record collecting scene?

I'm not a big online buyer. Kind of kills it for me. It's all about finding it in the bins or on the wall.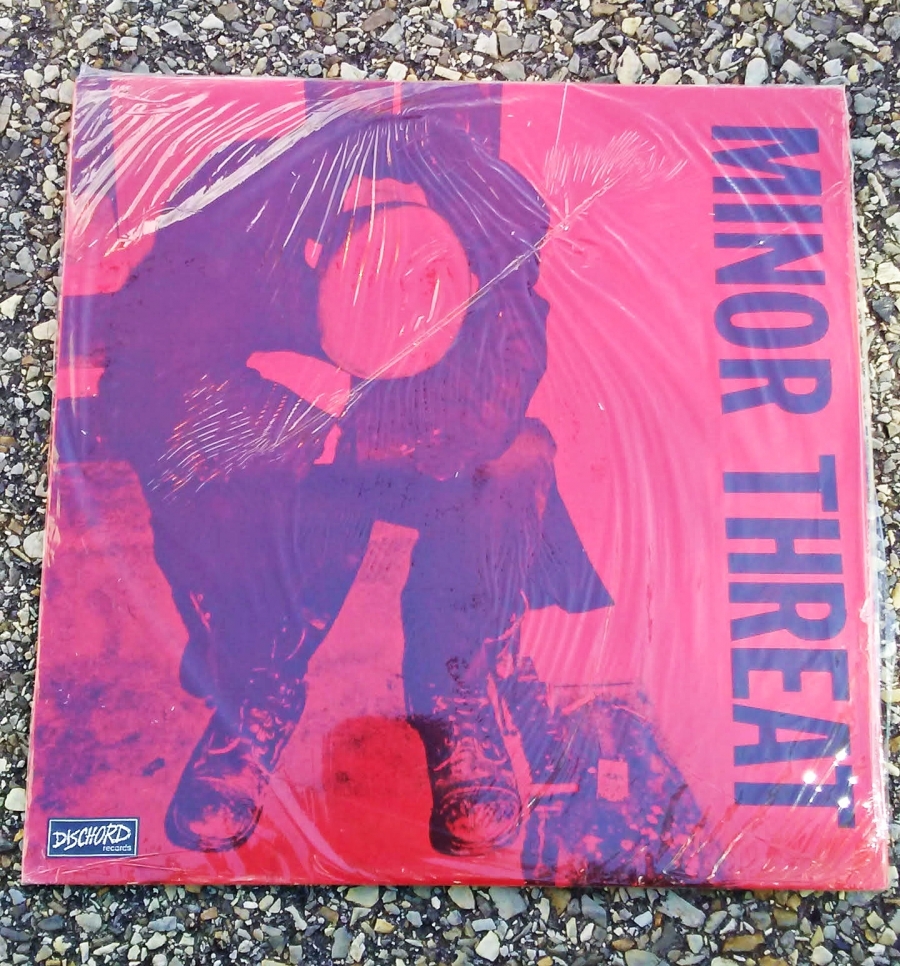 Which records are still on your want list that you've had a tough time tracking down through the years?

Requiem for an Almost Lady LP by Lee Hazelwood, the 1999 pressing on Smells Like Records (Steve Shelley from Sonic Youth's label). I just cant find myself paying more that $50 for it. The hunt continues. It's such a great record.
***
Plaque Marks' debut EP, Anxiety Driven Nervous Worship, will hit stores on Oct. 27 via Learning Curve Records and the limited edition vinyl can be pre-ordered here.
Tagged: record collector