4/20 was a chaotic haze as would be expected in a marijuana-loving city like Los Angeles, but beyond the normal nonsense; both locals, as well as visitors, were treated to a special all-day affair of cannabis-infused entertainment courtesy of Psycho Entertainment. The first annual Psycho Smokeout made home base at Catch One in Downtown Los Angeles splitting 20 bands over three stages from around 12:30 PM until 1 AM; admittedly, I prioritized about half the lineup and had to miss the later sets due to exhaustion both physical and mental both because of my health challenges and the challenge of being a clean/sober individual in a venue where most other people were focused on being intoxicated.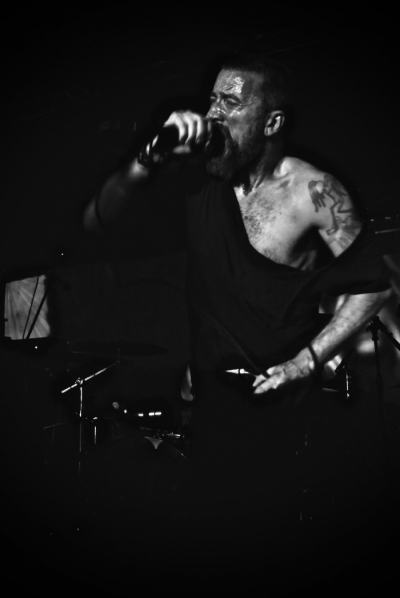 I think most readers here will be more than aware of my love for Amenra already, but I'd also like to make sure to highlight two bands from California that particularly impressed me. Bay Area heavy hitters Hell Fire set a high standard early in the day with their current spin on what could be considered "classic heavy metal" as well as Los Angeles natives, Here Lies Man.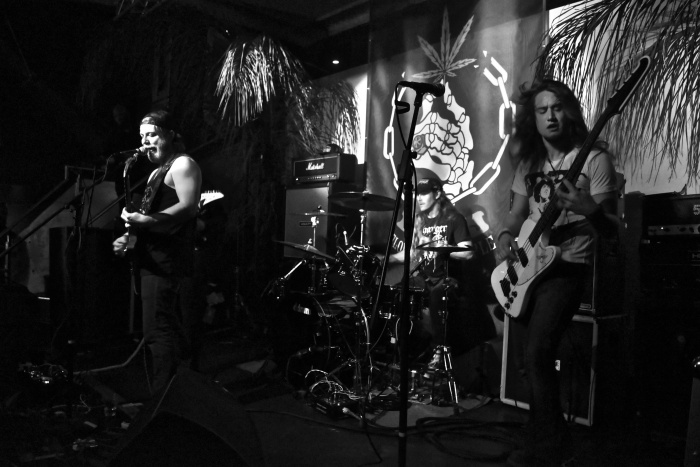 Here Lies Man was a grooving, funky breath of fresh air with just enough heft to fit pretty naturally amongst the primarily "metal" lineup.
Many thanks to the entire Psycho Entertainment team, Riding Easy Records, all the vendors and food trucks, every band on the lineup, and the staff at Catch One for facilitating a special day. Special thanks to Earsplit PR for ensuring I could be able to document the festival.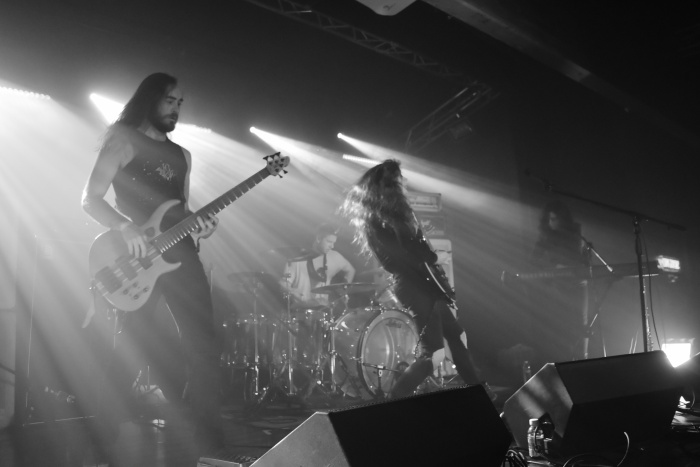 ***
If you're shopping for vinyl, CD, and cassette hardcore titles, head to No Echo's partner store, Reverb LP, to see what they have available. Every purchase you make helps No Echo with site costs.
Tagged: amenra, cloak, hell fire, here lies men