Bands: Gulch, DRAIN, Xibalba, Sunami, Maya, Scowl
City/State: San Jose, CA
Date: June 19th, 2021
Photographer: Rob Coons (Instagram)
There is no doubt that June, 19th 2021 will go down as legend within the Bay Area hardcore scene. After waiting for over a year without bands playing or audiences being able to attend shows, people were starved for some loud and heavy action! And let me tell you, things got kicked off with a literal BANG!
The show consisted of Gulch, DRAIN, Xibalba, Sunami, Maya, and Scowl! Unfortunately, Skeletal Remians had to drop off the bill.
People came from all over for this show! I heard of people coming from New Mexico, Florida, and Texas, and I am sure many other states as well! I would imagine there were at least a 1000 people there. The show was held in an outdoor "secret" location that wasn't announced until 2 hours before the show. The community really came together on this one. They had to build a stage just for the show! Plus they had a sick sound system that was provided for free.
It was game on from the minute Scowl kicked off the show. Every band played like their lives depended on it. And the audience was losing their minds the entire show. Stage dive after stage dive with wild sing alongs and more finger pointing than you can imagine. But honestly, one of the coolest things for me was the variety of people in the audience.
Every underground subculture that you can think of was represented at the show. It was so rad to look one direction and see a goth person with full white face paint and look the other direction and see somebody in full raver attire all mixed in with a bunch of hardcore and punk folks.
Fuck yes, this is what I want at my punk and hardcore shows!
Scowl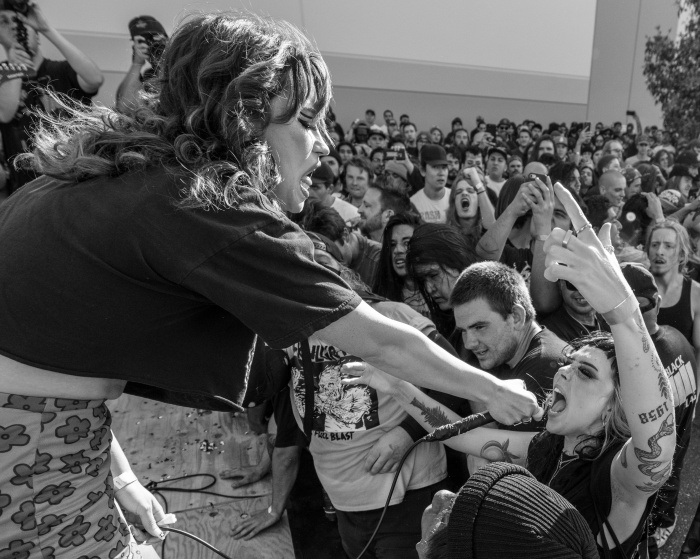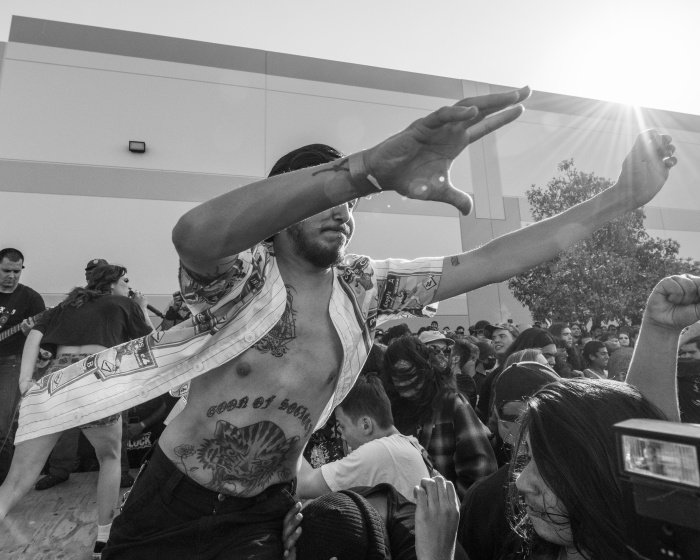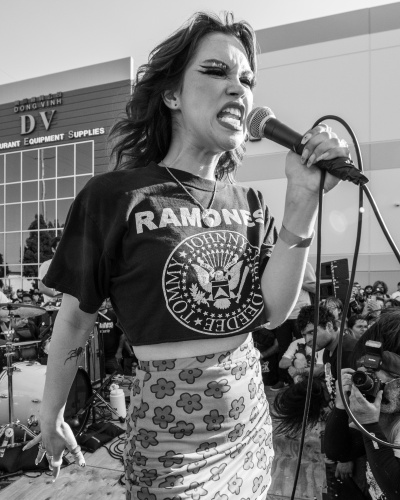 Maya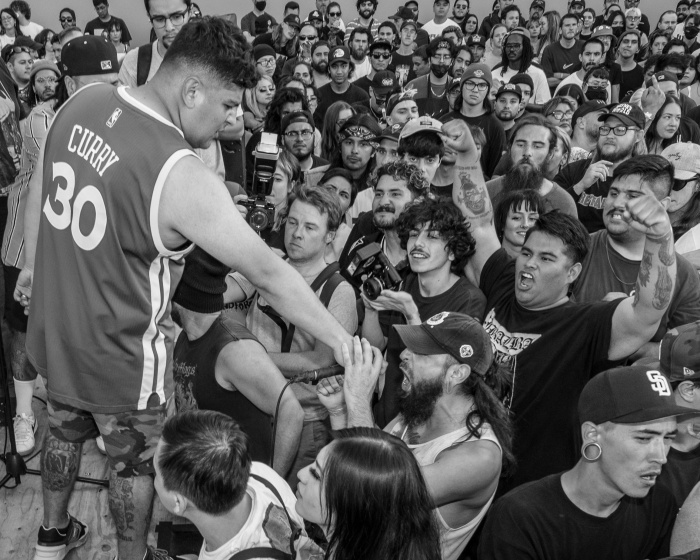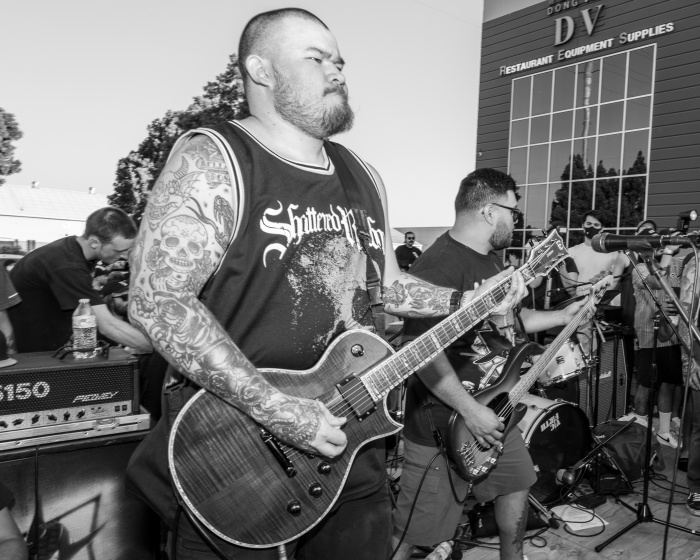 Sunami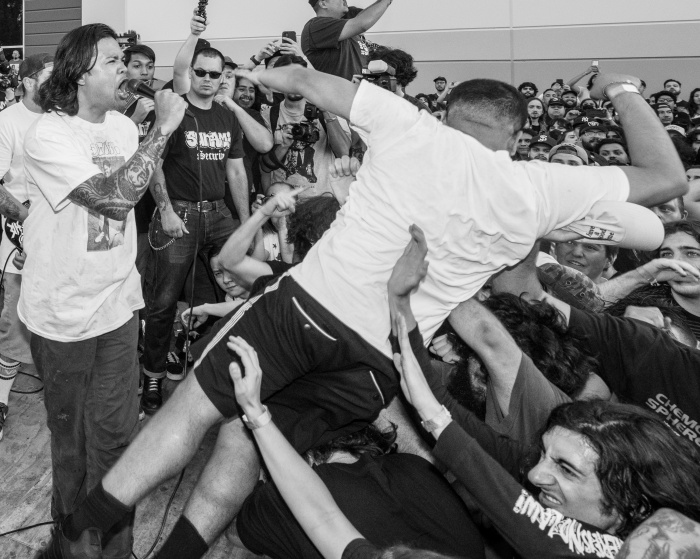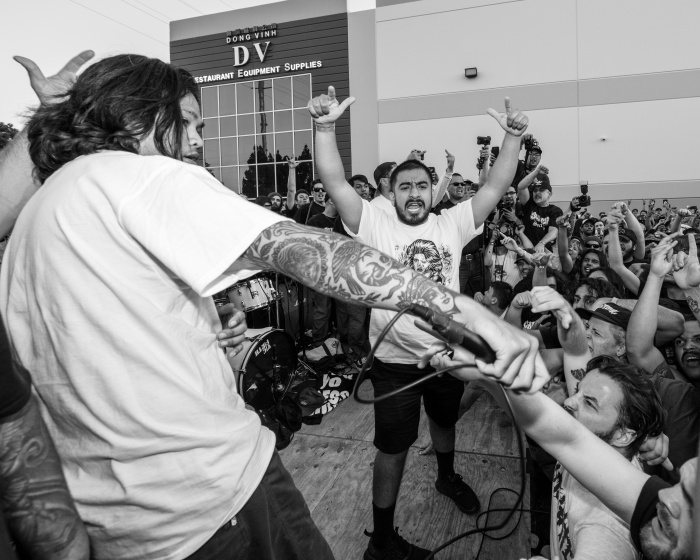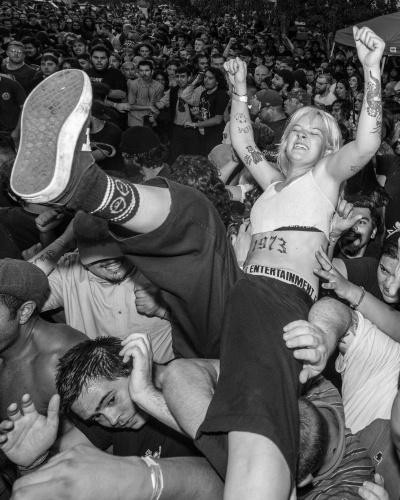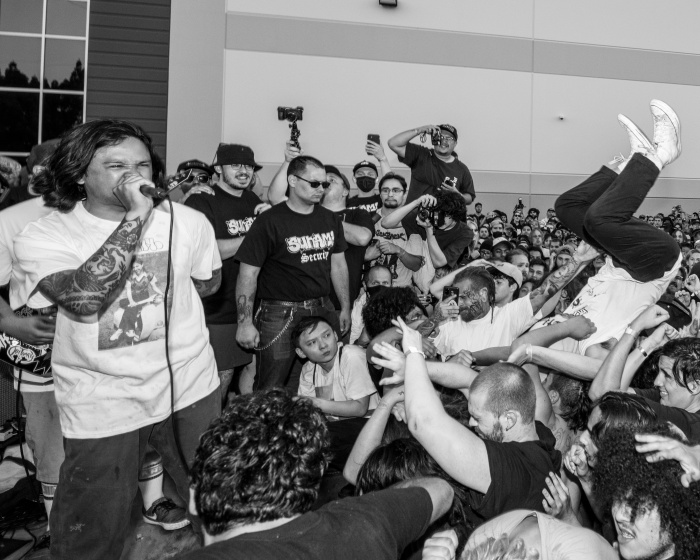 Xibalba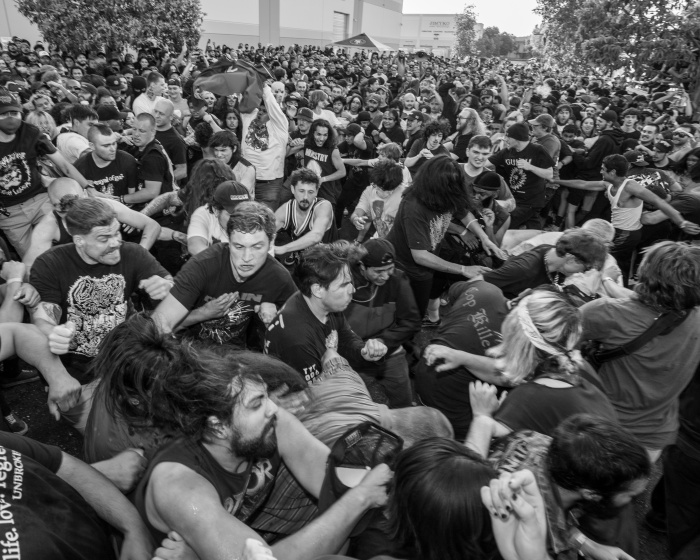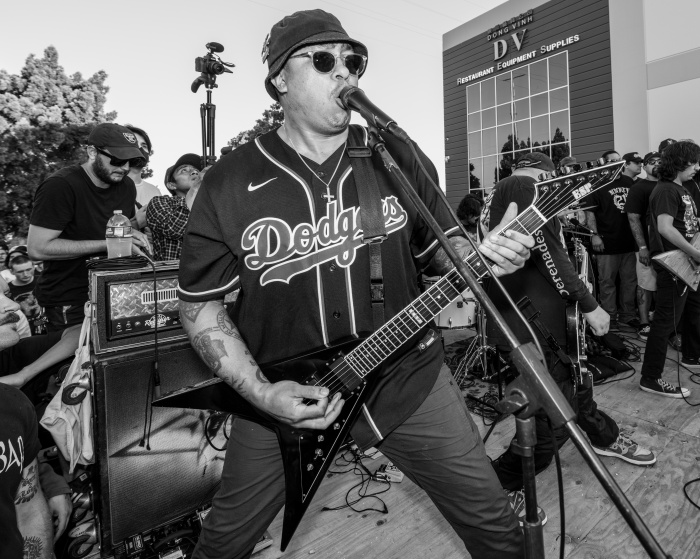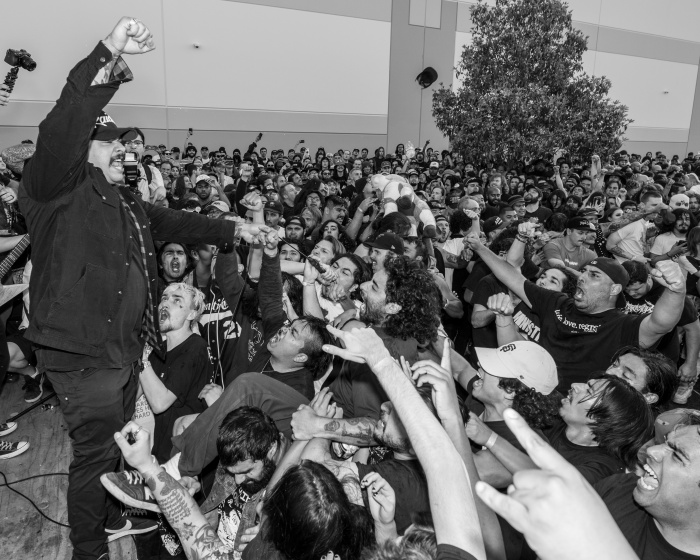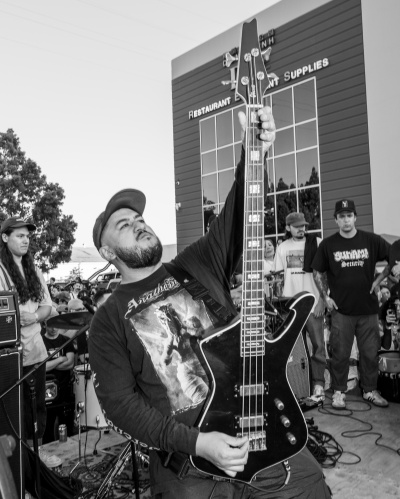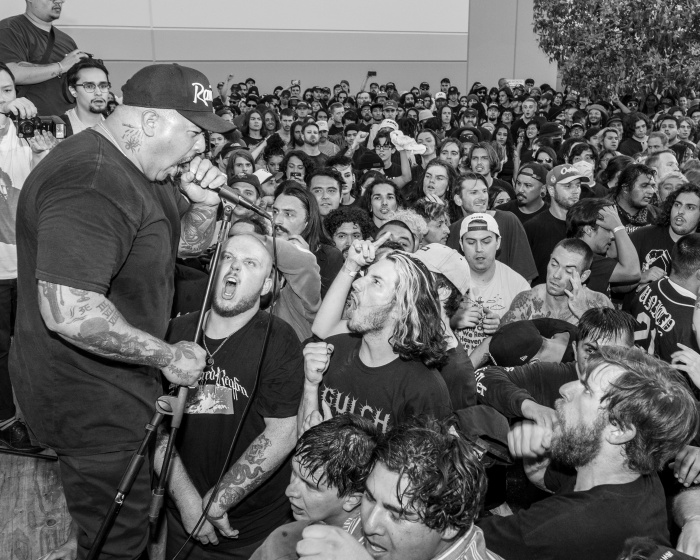 DRAIN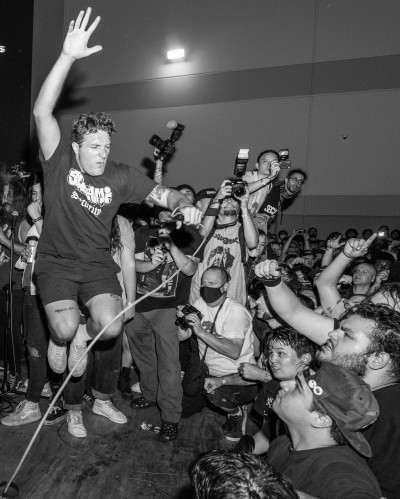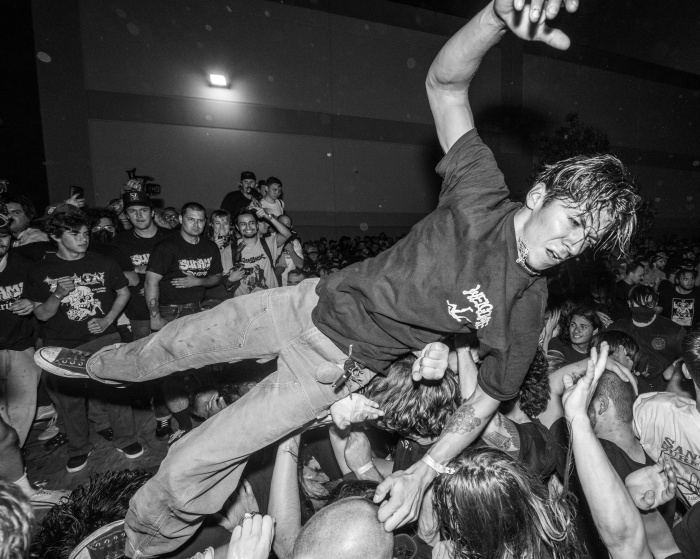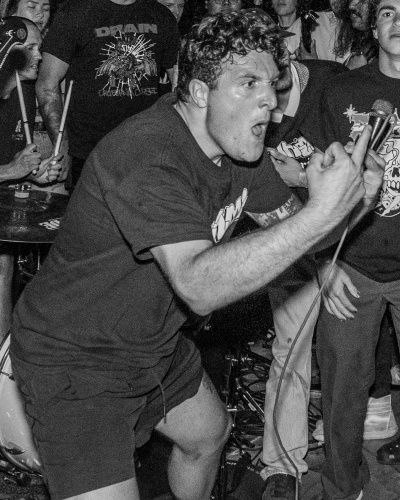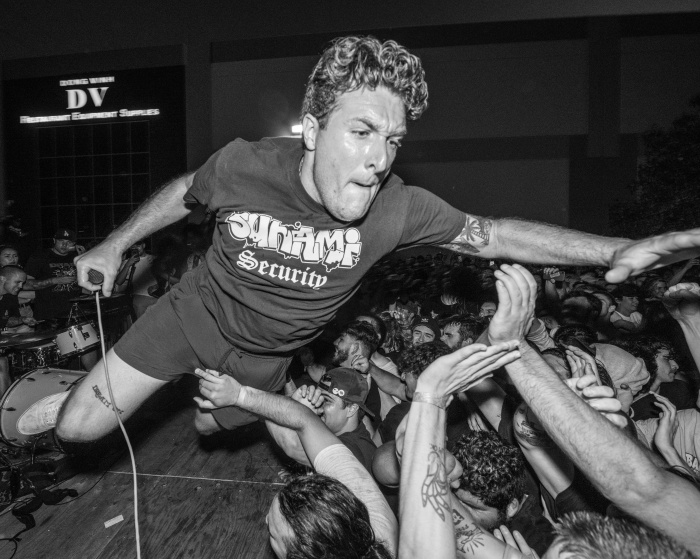 Gulch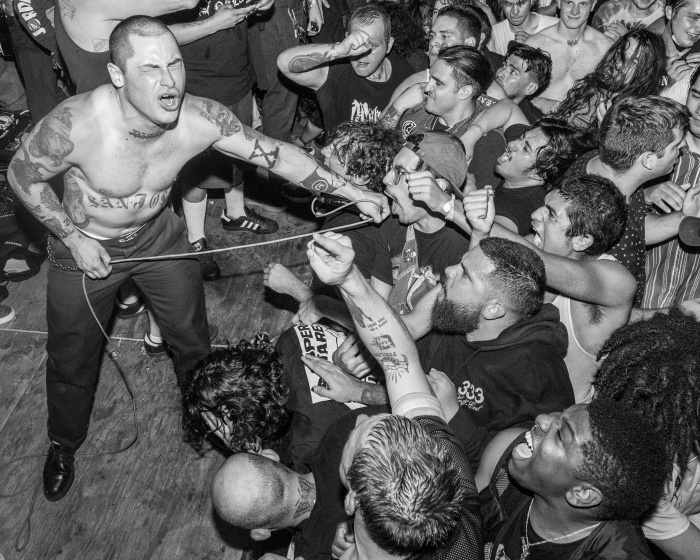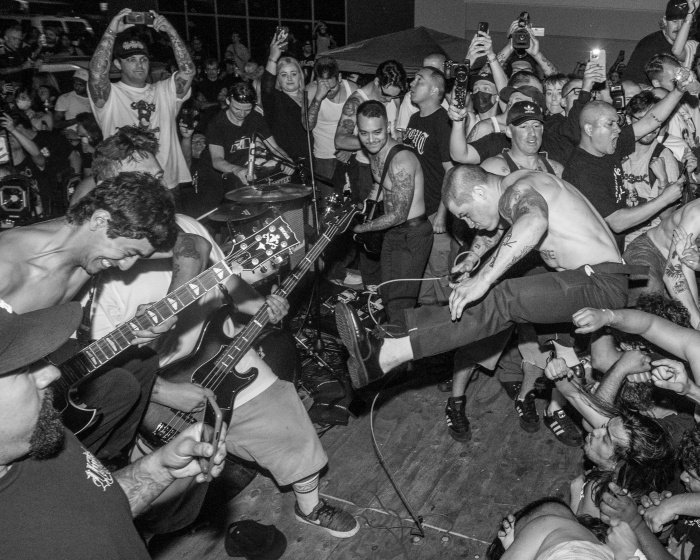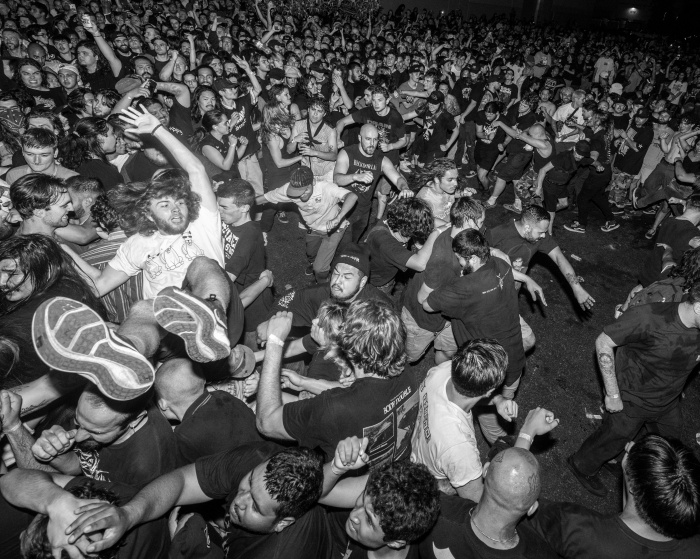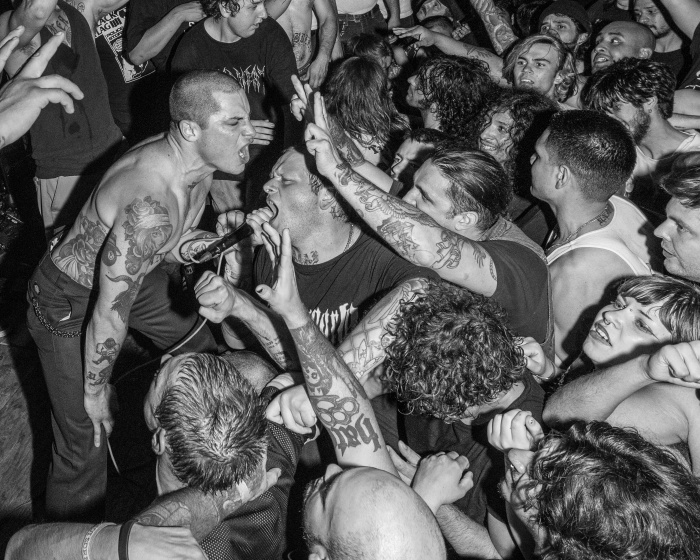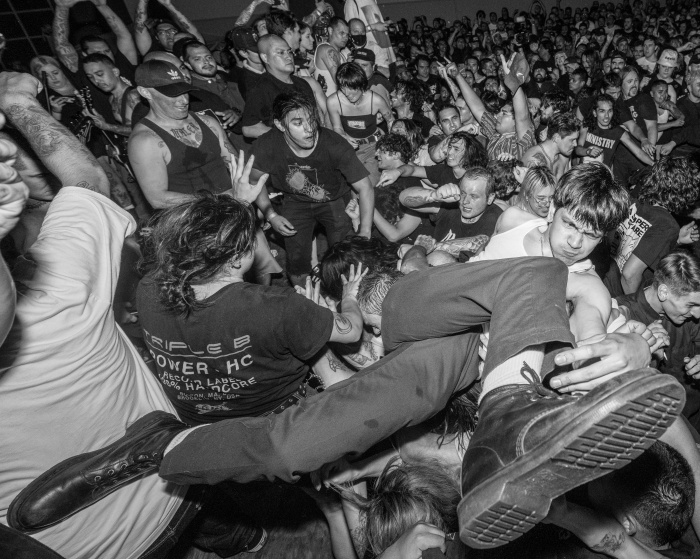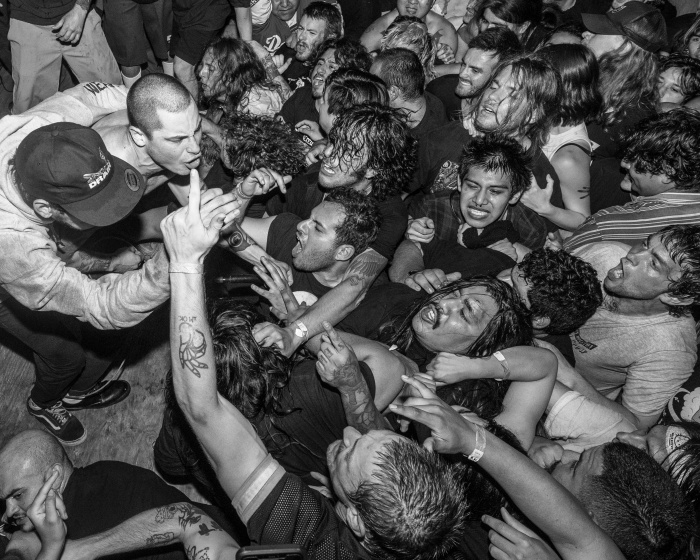 Help Support What No Echo Does via Patreon:
***