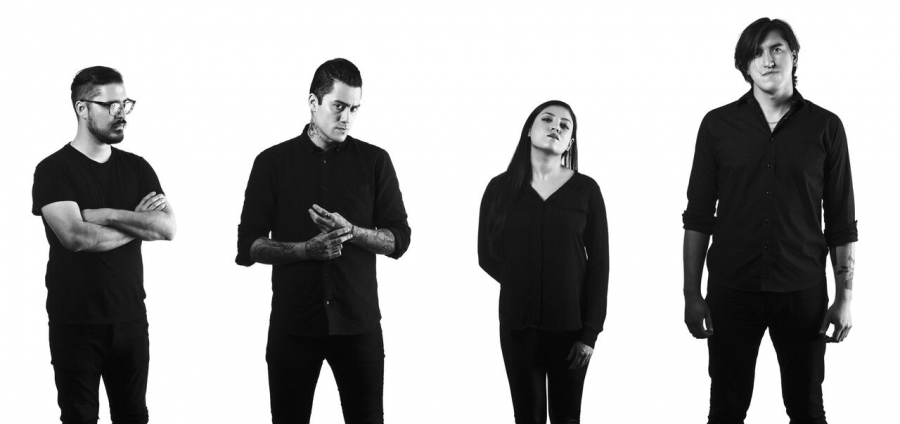 Signed to Three One G Records (The Locust, Unbroken), Silent is a Mexicali-based outfit that cooks up a sonic stew that includes the darkness and tension of goth rock and the driving attack of punk. Jung Sing's (Maniqui Lazer, All Leather) baritone vocals have drawn comparisons to Nick Cave—and rightfully so—but his delivery is channeled through with an aggression that is clearly coming from a punk foundation.
Silent's debut LP, A Century of Abuse, is out in stores and the band has been garnering great press from the likes of Brooklyn Vegan, Noisey, and Clrvynt.
Today, No Echo is bringing you the video premiere of "Lies Co.," the opening track from the album. Featuring footage from a Silent show at San Diego's Art Institute, the clip was directed by Eric Livingston, who is also responsible for all of Dead Cross' new album artwork.
A Century of Abuse is available for purchase directly from Three One G Records.
Tagged: silent mexican band