Beyond Reach is a hardcore band based out of the Corpus Christi and Austin regions of Texas.
Bound together by a penchant for writing and peforming in the NYHC and thrash metal traditions, the quintet dropped a 4-song self-titled EP last spring.
Today, No Echo is helping present the music video for "No Shrine," the closing track from the EP. Mosh till ya drop:
Beyond Reach vocalist Brandon Jimenez says the following about the song's lyrics:
"The whole EP, is about removing yourself from toxic situations. No Shrine is specifically about regaining independence from someone that continues to abuse your trust, and not owing loyalty or forgiveness to them, no matter how close you were at one point."
The Beyond Reach EP is streaming everywhere.
Beyond Reach on social media: Facebook | Twitter | Instagram
***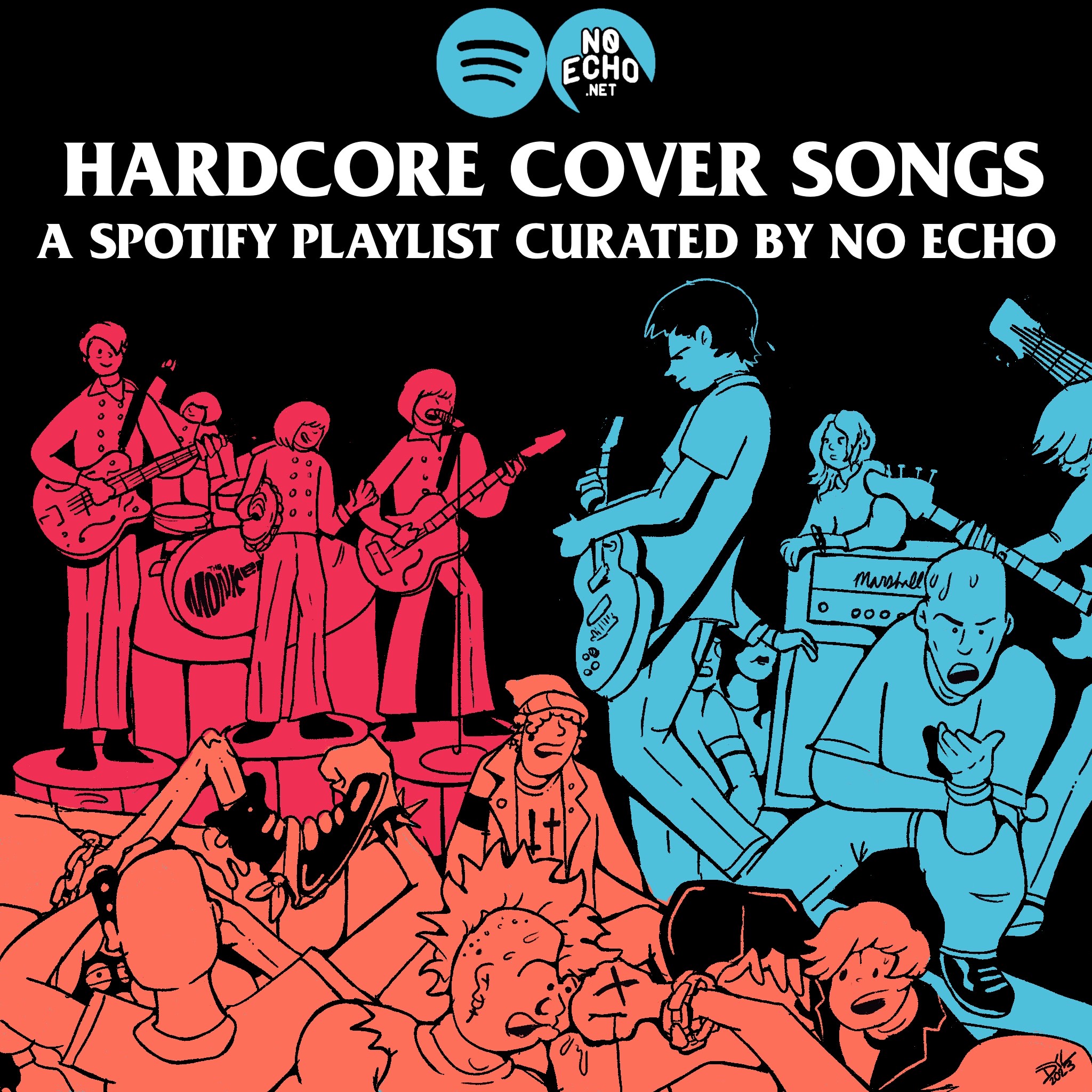 Tagged: beyond reach