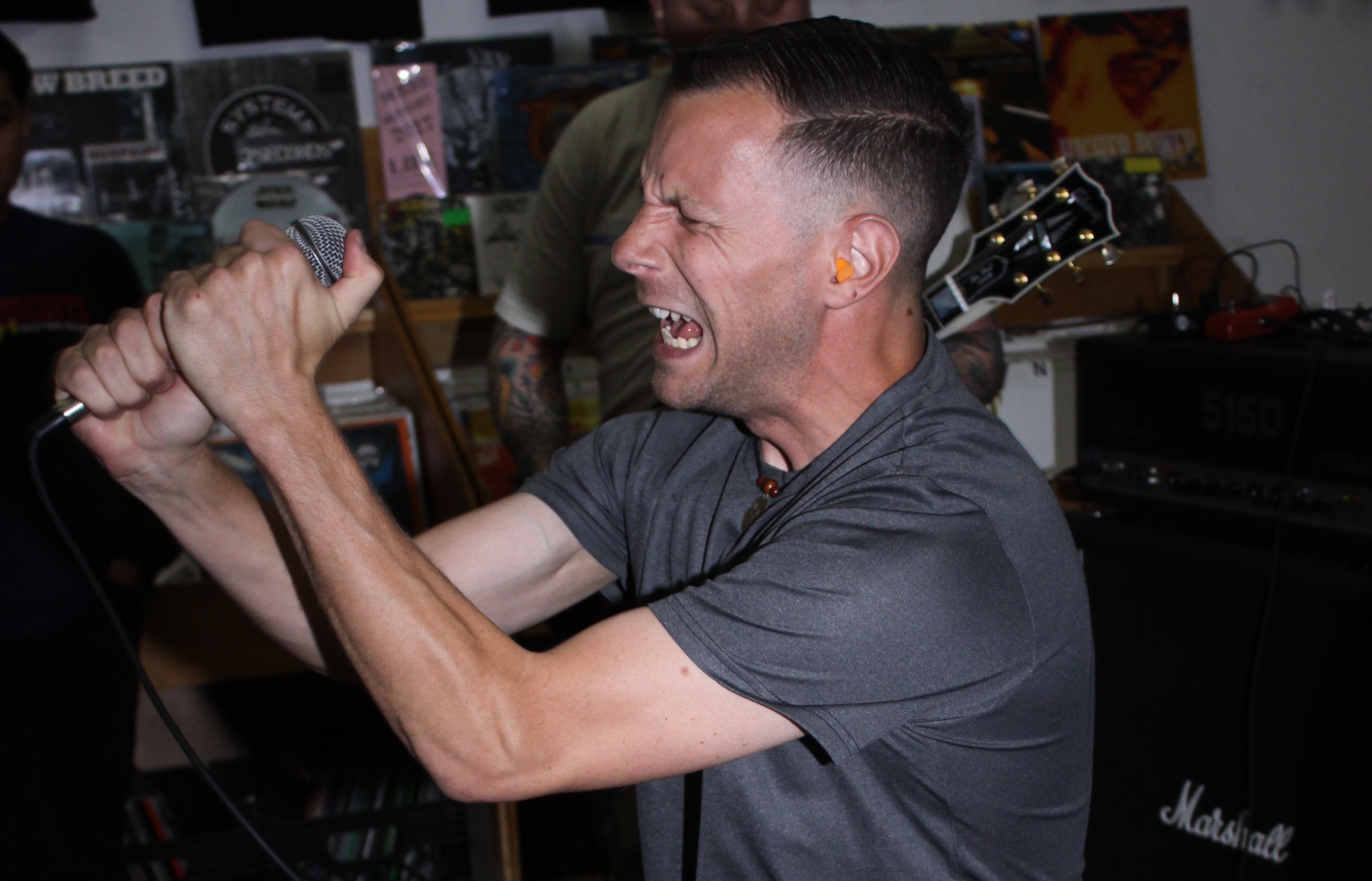 Cutting Through is a band with a mission. Based in Portland, Oregon, the straight edge group is setting out to rekindle an era of hardcore when the message was as important as the music driving it home.
Made up of former members of such bands as Blue Monday, Go it Alone, and Unrestrained, Cutting Through is now part of the New Age Records family, and is gearing up for the release of their new EP, A Will to Change.
Today, No Echo is bringing you the exclusive premiere of "Reflect," a track from the forthcoming EP.
A Will to Change will be out soon via New Age Records and can be pre-ordered directly from the label.
Tagged: cutting through