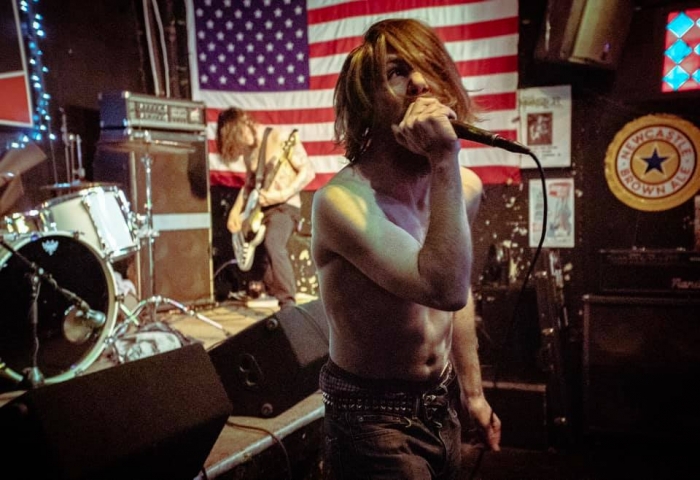 Formed towards the end of 2015, Psychic Weight is a Boston hardcore punk outfit that has played with an eclectic cross-section of bands, including MDC and SeeYouSpaceCowboy. The quartet recently joined the Wide Eyed Noise roster, who released their new EP, More Weight.
While I haven't seen them live yet, from the footage in their new music video for their track "Whacking Day" is any indication, from a performance standpoint, Psychic Weight are cut from the same kind of cloth as Jesus Lizard and Youth of Today. In other words, they bust their asses when they play live. Check the video out below:
"While the bulk of our songs tend to be about big picture concepts (politics, philosophy, spirituality), we occasionally write songs that are more personal," Psychic Weight vocalist Peter says about "Whacking Day" and its inspiration. "Sometimes they're downright petty. 'Whacking Day' is one of those songs. It's about realizing you have bad people in your orbit and you need to cut off or minimize your exposure to them. It's kind of like that Simpsons episode where they kill all the snakes. Or when you go into the basement of your Minecraft house and there's a bunch of skeletons down there."​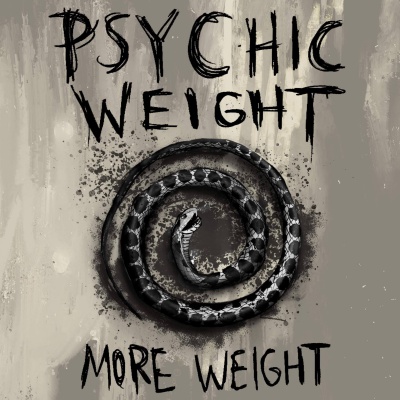 More Weight is available now on Psychic Weight's Bandcamp page.
***
If you're shopping for vinyl, CD, and cassette hardcore titles, head to No Echo's partner store, Reverb LP, to see what they have available. Every purchase you make helps No Echo with site costs.
Tagged: psychic weight