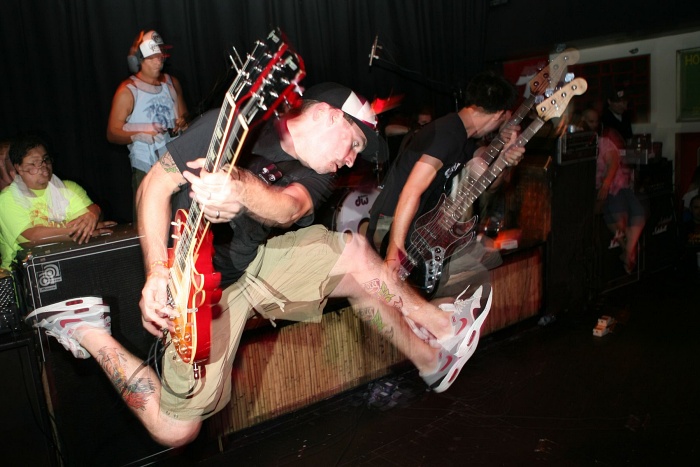 Formed in 2003, Internal Affairs was a Los Angeles-based band tha often rocked a quick-paced style of hardcore throughout their time together. Before breaking up in 2009, the group released material on such labels as Malfunction Records, Deathwish Inc, and Resist Records.
Today, No Echo is excited to share the news that Safe Inside Records have teamed up with the former members of Internal Affairs for No Way Out, a forthcoming discography on their work.

No Way Out will be mastered by Nick Jett (Terror, Piece By Piece) and feature artwork by Linas Garsys, who you might recognize from his work with artists like American Nightmare, Bob Mould, and AFI.
In addition to Internal Affairs, the musicians in the band have also played in Carry On, Berthold City, The First Step, and Collision, among other hardcore acts.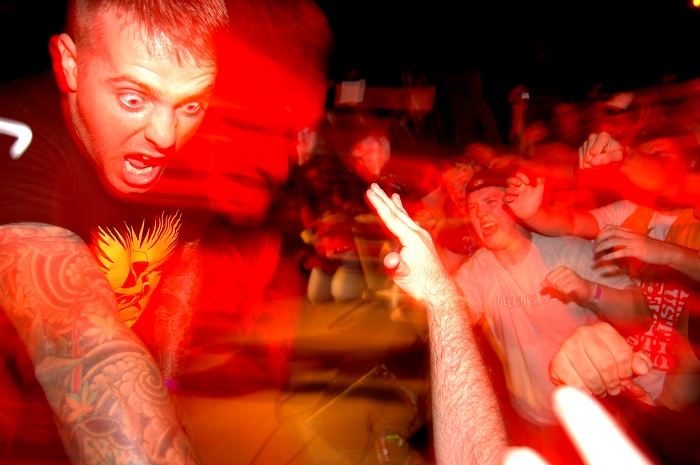 No Way Out will be released on double-LP and digitally this fall via Safe Inside Records.
Internal Affairs on social media: Twitter | Instagram
***
No Echo has launched a Patreon with 3 tiers offering all kinds of hardcore-related goodies to help support the site:
***
Tagged: internal affairs