A big congratualtions going out to Broken Vow from No Echo HQ today.
The New England-based hardcore band just announced that they've forged an official relationship with Triple B Records. The influential hardcore label will be releasing the quintet's forthcoming debut album, Anthropocene.
Previously featured on No Echo, Broken Vow formed in 2021 with their debut EP, Sane Minds End, dropping the following year. Heavy touring following and the group spent the rest of the time working up the material that would end up on Anthropocene, which was tracked at The Spot in New Haven, Connecticut by Chaz.
Today, Broken Vow blessed us with "1.5," a track from the forthcoming LP:
Broken Vow vocalist Tommy Harte shared the following about the song:
"Every year we lose 1.5% of wild nature to development, extinction, and general human intervention. This song is about the objective truth that humanity is squandering the privilege of the earth. This is not our dominion, and if we wish to survive we must exist in harmony with the earth and cease to view it as a foe to conquer."
Anthropocene will be out on September 29th via Triple B Records (pre-order).
***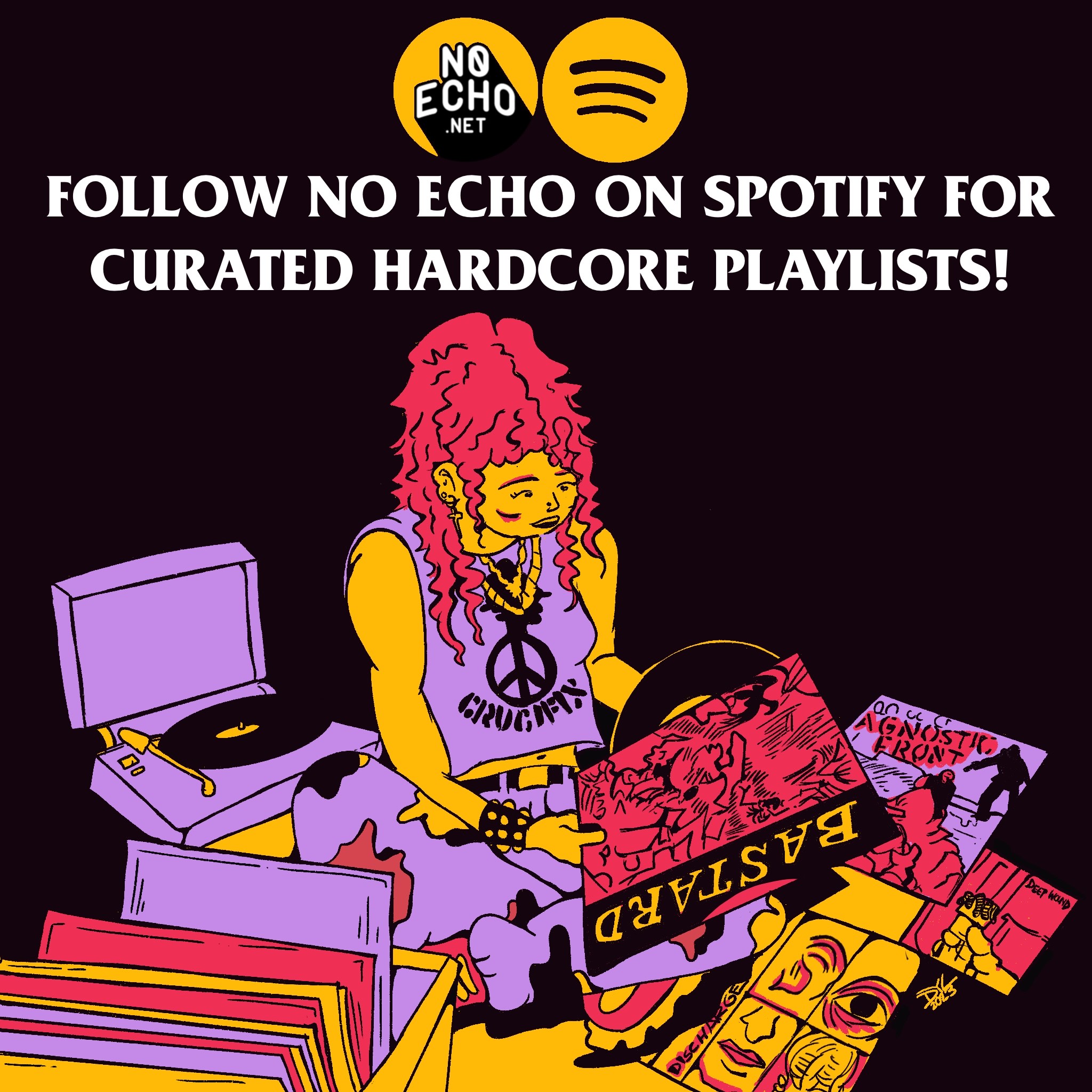 Tagged: broken vow