On their new split seven inch, Bloomington, Indiana's Wenches and Long Island, New York's Choke City are both putting the "rock" back in punk rock.
Limited to 50 copies, the band spray-painted their own covers with no two copies being the same.
Despite the cool artwork, the music takes center stage.
Wenches kicks off with "Buzzkiller," a raucous number that finds common ground between Iggy and the Stooges and AC/DC. The riffs are nastier than ball-sweat at the end of a basement show and the rhythm section is full of fist-pumping rage.
"Throw Me to the Wolves" follows and ups the tempo without sacrificing the old-school feel. The song culminates with a killer guitar solo and more of the manic vocals that give the tune its character.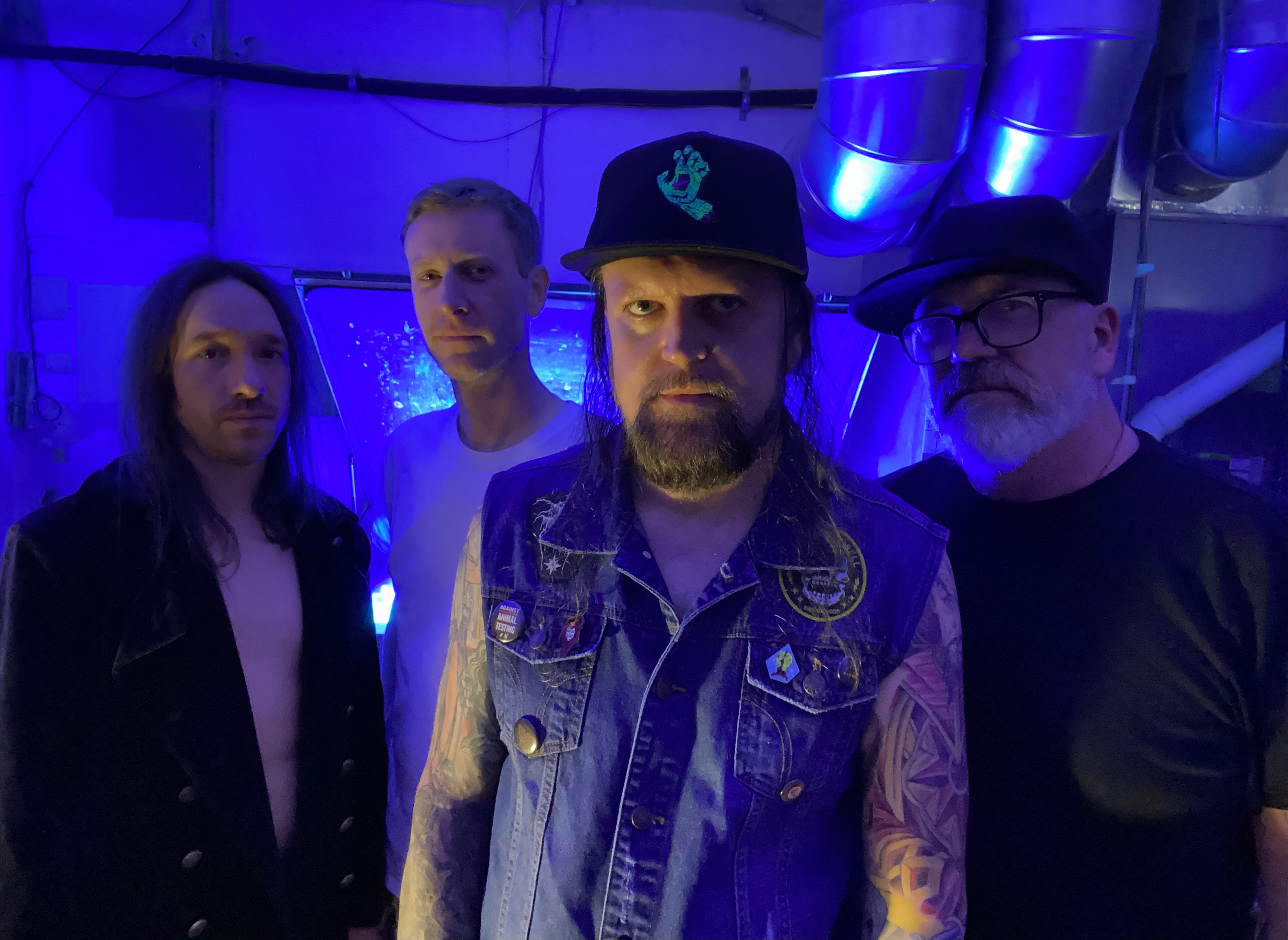 For their half of the split, Choke City pull back just a bit on the tempo but the intensity remains intact.
"Drug Store Girl" sounds like Iggy fronting the Dead Boys, while "Vacant Tonight" resurrects Johnny Thunders from the grave.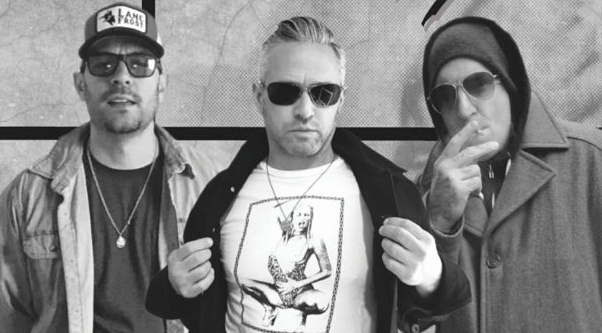 Overall, Choke City sounds like an unearthed recording of a seventies punk band and l mean that in the best way possible.
It's easy to get caught up in all the bleak and dark hardcore and metal out there, but Wenches and Choke City give us a welcome respite from the end times. It's not so much that the apocalypse isn't here as much as they want to make sure we go out with a smile on our faces.
Get It
Tagged: choke city, wenches