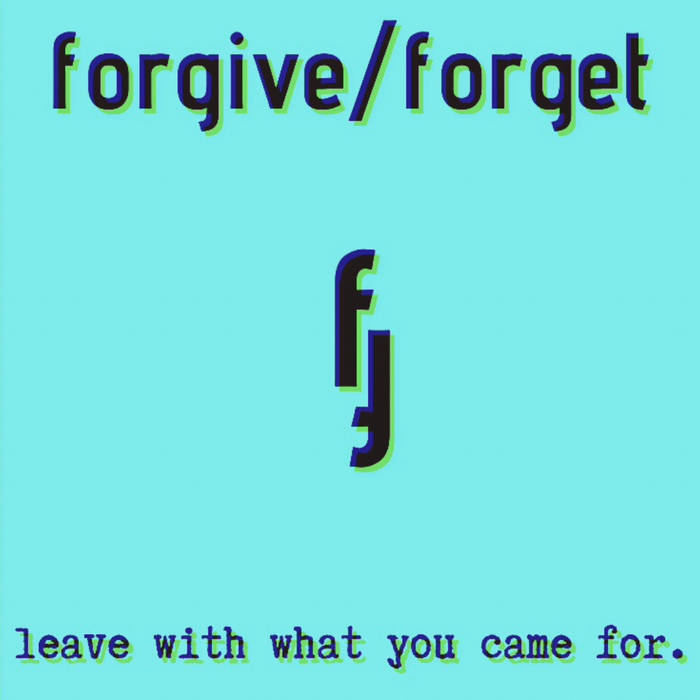 Back in 1998, over the course of an afternoon, 3 friends from the hardcore scene recorded a few songs. Though nothing much else happened after that, the session was a special one due to the players on it.
Comprised of Brian McTernan (Ashes, Battery, Be Well), Sammy Siegler (Youth of Today, Judge, Rival Schools), and Josh English (Six Going on Seven, Unionsuit), the project was dubbed Forgive/Forget. From a stylistic standpoint, the trio produced a melancholic post-hardcore sound that brings to mind Seaweed and Farside.
The Forgive/Forget 3-track EP, Leave with What You Came For, was finally given a proper release at end of 2020, and I finally got around to chatting with Brian about the experience and his feelings about the songs all these years later.
How did your relationships with Sammy and Josh come to be in the first place?

I met Josh when I recorded the first Six Going on Seven 7-inch for Hydra Head in 1995. Josh and I became close friends and then eventually roommates for the next 3 years. Sam was doing Some Records and they signed Six Going on Seven.
There was always a great synergy between us, and we ended up becoming close friends while their first album (Self-Made Mess) was being made. Afterwards, we thought it would be fun for the 3 of us to write some songs.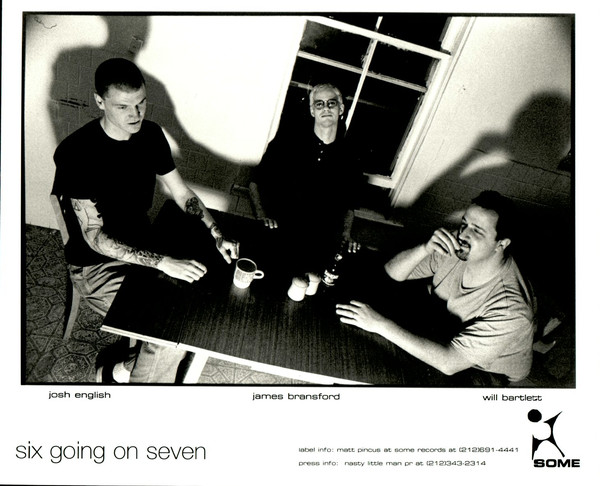 When you decided to start writing for what would become Forgive/Forget, what was the stylistic direction you wanted to explore? What were some of the bands that influenced you at that time?
At the time, I was very influenced by Seaweed and Samiam, as well as a bunch Northwest bands that Josh had introduced me to, like Heatmiser, Pond, and Skiploader. Miltown had much more of a rock vibe, but I wanted this stuff to be a little more melodic and dynamic.
Josh is such an interesting bass player, and I thought it was cool leaving room for that and all of the nuanced stuff that Sam was doing on the drums.
What are some of the lyrical themes covered on the material?

Josh wrote all of the lyrics. He has a way with words, and I have always loved his approach to melody and lyric writing. They deal with a lot of regret... It's almost an examination of both sides of a failed relationship and the pain and loss that accompanies thatt. He has an ability to paint a picture with his lyrics, and then when the actual emotion of what he's talking about hits you and it's very powerful.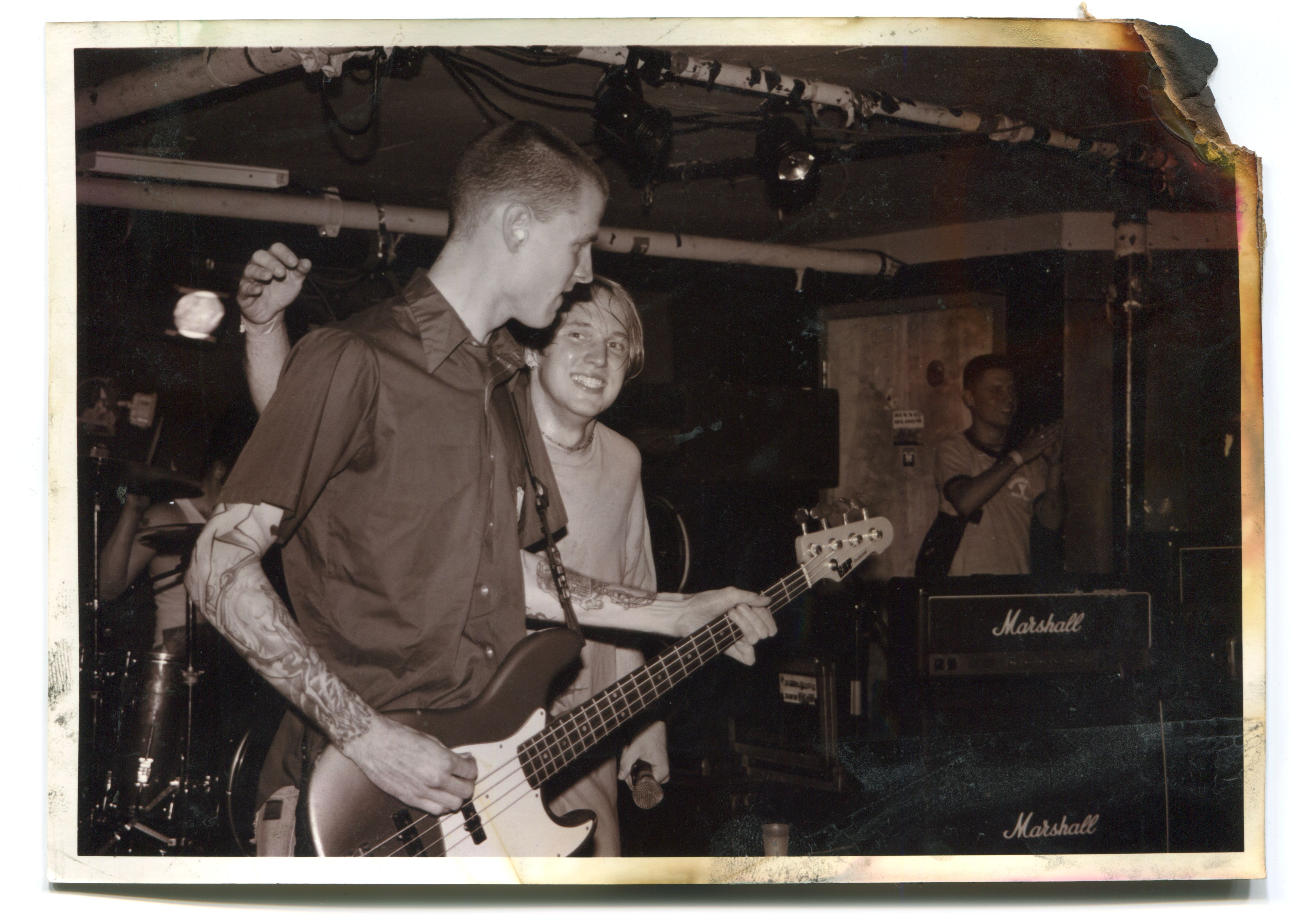 Miltown and Forgive/Forget ended around the same time. How frustrated were you with playing in bands at that point? Did those experiences led to you focusing on the studio work?

Yes... Battery and Miltown both ended a few months apart, and at that point I wanted to focus on solely on production. Bands are hard, because there are so many people, personalities, and egos that are involved. The whole thing can fall apart in the blink of an eye, and years of work can be over without you having any control over it.
I was done with it. I decided to only focus on making records (at Salad Days Studios) and I didn't come up for air for almost 15 years. Between that, Sam being in CIV and Rival Schools, and Josh doing Six Going on Seven, things with Forgive/Forget never developed any further.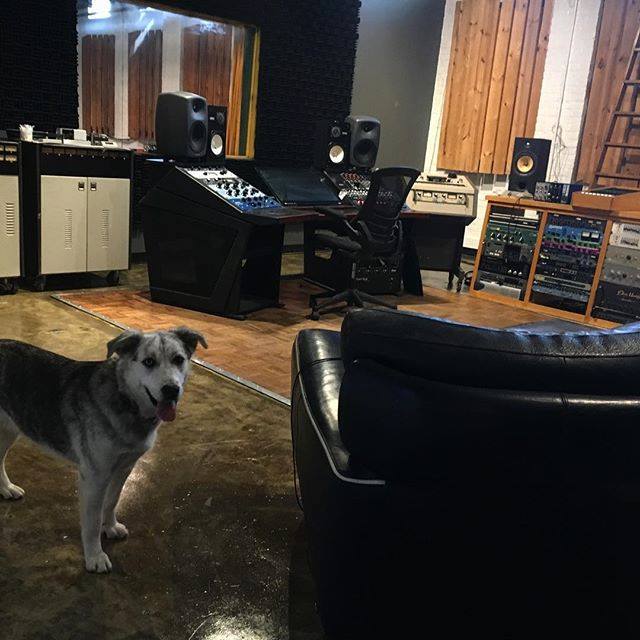 How did this Forgive/Forget release come to be all these years later? Also, how do you feel about the material today?

I think because they were never released, the songs had developed a mythical status amongst my group of friends- lots of people had heard of them, but not many people had actually heard them. So, people would ask me for a copy all the time. I would also find myself routinely humming "Sound Economics," and I think the other guys had similar experiences.
Sam initially reached out about putting the songs out on Spotify. Once they were up, we had a few people contact us about putting out a 7-inch. We were initially going to do it with Indy from CoinToss, but he had something come up that prevented him from doing it and GGT ended up stepping in to see the project through.
It must have been a trip to finally have these songs out there in an official capacity.
It's been rad... I have loved having a reason to be in contact with Josh and Sam again, and it's brought back a period of our lives that was really meaningful to all of us. I love the songs , I feel like they hold up really well, and I am happy that they are out in the world.
***
Leave with What You Came For is available now on both vinyl and digital via GGT Records.
***
Help Support What No Echo Does via Patreon:
***
Tagged: ashes, battery, be well, forgiveforget, judge, miltown, rival schools, shelter, six going on seven, world be free, youth of today