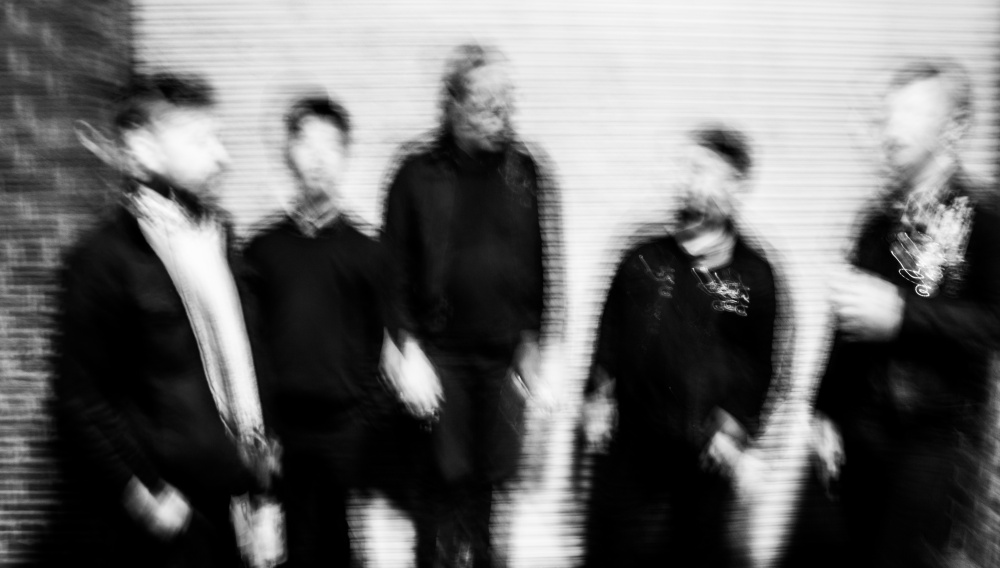 Lace is a Houston-based band that treads the line between hardcore and post-punk, all the while building a tense atmosphere to everything they record. Their debut LP, Human Condition, was released back in April, and I'm not bullshitting you when I say that it's on some Album of the Year kind of stuff. Think the jangly yet abrasive assault of Gag one moment, and on the next track, some long-lost Christian Death track from 1983.
Now that you've read my spiel on Lace, get inside the band members' heads in this exclusive list they've put together highlighting some of their most unlikely musical influences. After you've check them out, make sure you dig into Human Condition, if you haven't done so already.
Harold Budd & Cocteau Twins — The Moon and The Melodies
"Harold Budd's collaboration with Cocteau Twins on The Moon and The Melodies has been a deeply important album to me for many years. From the at times indecipherable vocals and broodingly powerful bass lines, to the solemn instrumentals, this album has helped me reconcile my most difficult phases. Sometimes you need chaos to draw you out, sometimes you need to walk deeper in to find your way." — Mark Gilmore (bass)
Young Thug
"Young Thug is undoubtedly a master vocal manipulator. He can go from crooning to shrill in a single bar without batting an eye. In this category I would say he is near unmatched these days when it comes to creating powerful melodies. On the other hand, many newer artists have started dressing in a more gender neutral fashion, and Young Thug was one of the first in recent times within hip-hop to blur the lines of what it meant to be 'masculine.' He's helped encourage me as a black male to live a life without fear of judgement, musically, and physically." — Theophiloz Anele (guitar)
Sophie — "Is It Cold in the Water"
"I got into Sophie's earlier releases and loved the abrasive elements of it that were layered over this early '00s bubblegum pop worship. Her new album is much more refined and this track is just fucking haunting and absolutely beautiful. Freaky music for freaky people." — Craig Mickle (guitar)
Roxy Music — "Could It Happen to Me"
"Roxy Music was so innovative and consistently kept people guessing with their songwriting and song composition. I am very drawn to Bryan Ferry as a performer; such a natural showman. He was/is an amazing lyricist and I truly respect pioneering styles like that. Every album is a work of its own and very seldom is there a boring song. Siren and Country Life, among other albums from other artists, were in constant rotation while I was writing lyrics for the Lace album." — Josh Bosarge (vocals)
***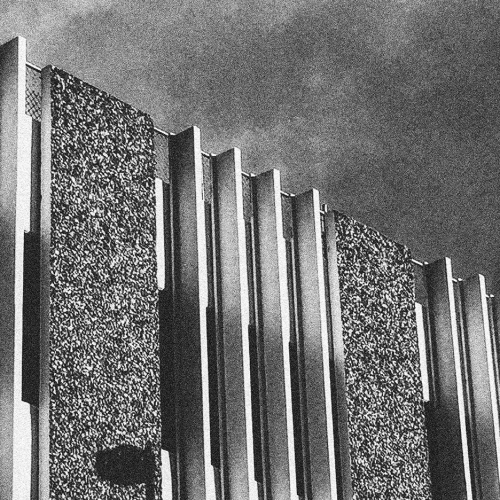 Lace's Human Condition album is available now via Funeral Party Records. You can learn more about the band on their Facebook and Instagram pages.
Tagged: lace