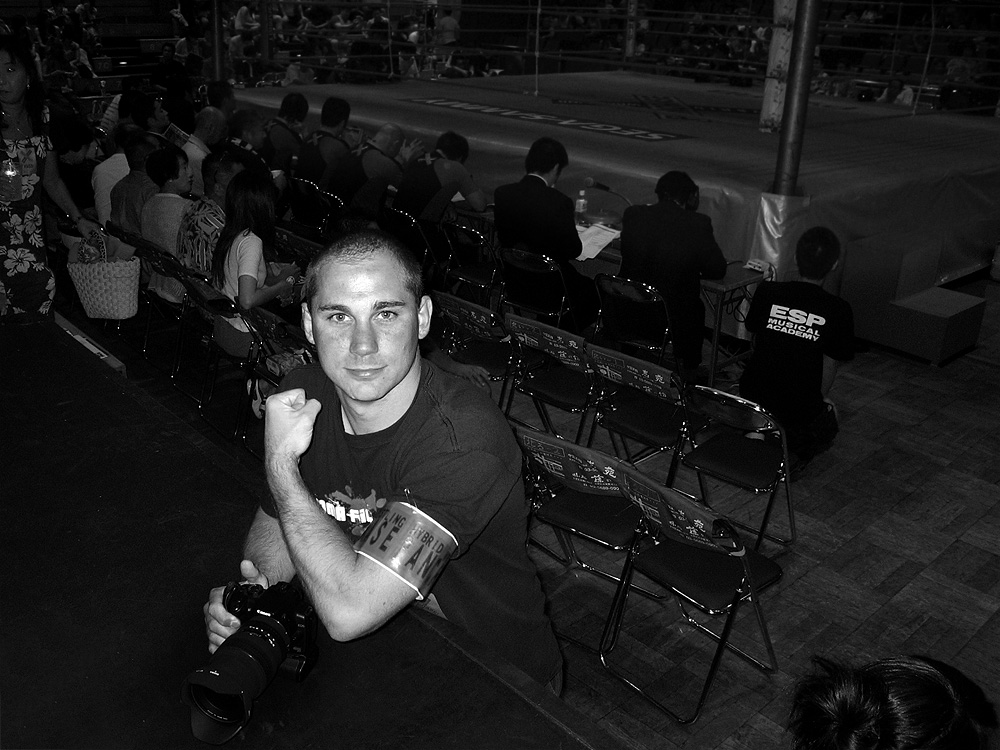 My relationship with Dave Mandel is pretty interesting. I was in a band, In Control, on his label, Indecision Records (Throwdown, Unbroken, Rod of Correction), and now I work for his label's distributor, Revelation Records. I conducted this interview while watching the World Cup, working out, and shopping at Target, and it's the second installment of my I Hate Sports series for No Echo.
For those unaware, what has been your involvement in professional MMA?
I've been working on the media side for the last decade and a half or so. Mostly photo and video work as well as an interviewer and occasional editor. I've also done some work for promoters here and there. Currently, I'm working in the sport in a freelance capacity, a hired gun, so to speak.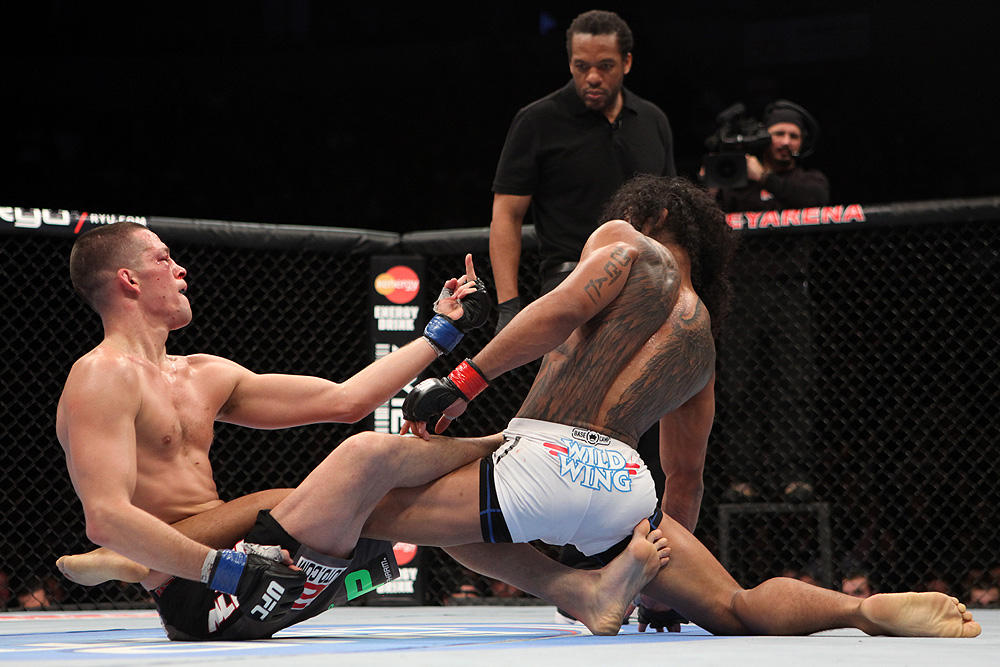 How did you get your foot in the door initially?
A friend of mine, Brad, already had his own MMA website. He knew I took photos and brought me in to help out. I owe my involvement in this sport to him. This was still in the formative years, before the UFC had done The Ultimate Fighter TV show and small independent sites could still get credentialed to the big events. From there it was just meeting people over the years until you get to the point where you are wondering where the last decade went. The timing of getting more paid work in MMA started picking up right around the same time as the ability to run a label full-time was kind of diminishing. I loved MMA and opportunity nudged me in the direction I went.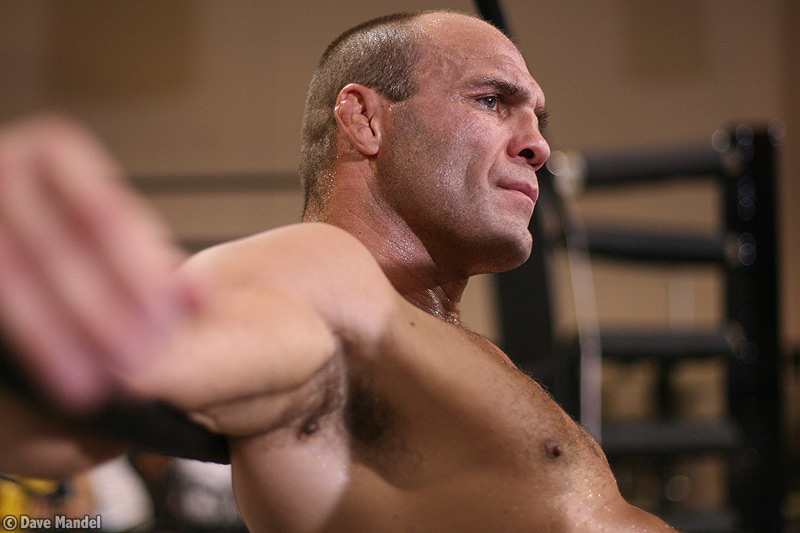 What were some of the big events you have been ringside for?
I shot a lot of UFCs, so honestly, for the most part, they all run together. Getting to shoot Pride FC in its prime in Japan was surreal and definitely a bucket list item I'm glad I got to check off.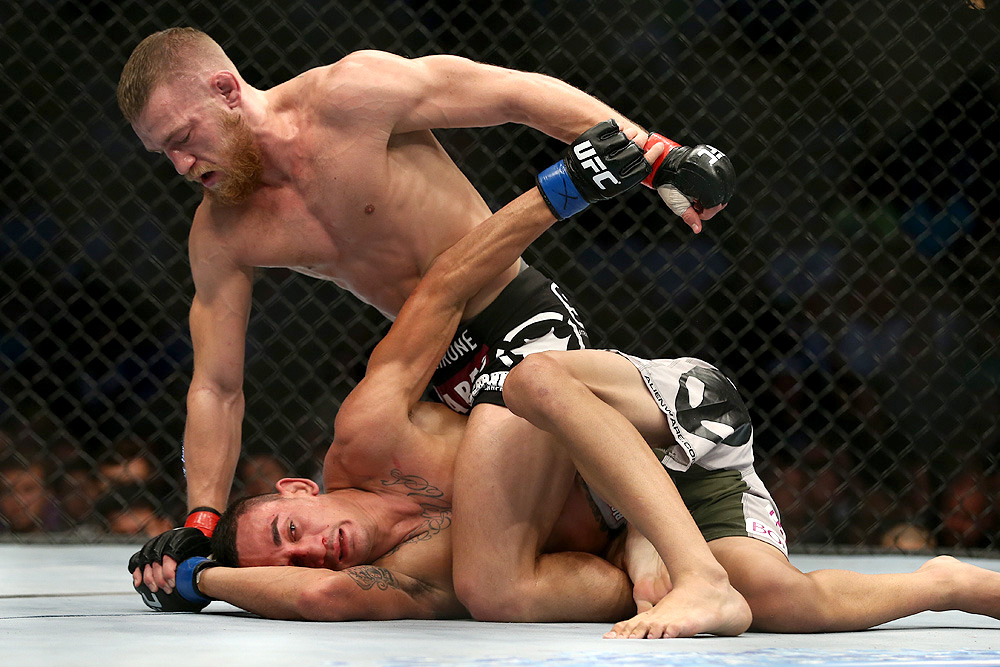 But you've been ringside for MacGregor, Silva, Liddell, etc? And when we say ringside, your elbows are actually on the mat?
When it's a ring, yeah. Cageside, there's usually an apron that you can lean on since the mat stops at the cage and I'm on the other side, obviously. Pride FC didn't allow me ringside though, as I'm gaijin.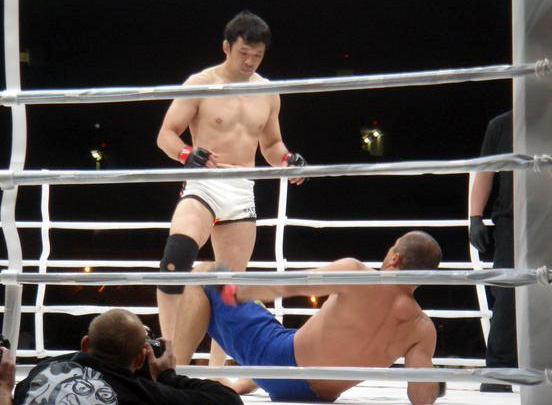 What's gaijin?
A foreigner. I worked for the biggest MMA magazine in Japan at one time. I would show up and checked in and as they were handing me my pass they would have a conversation in Japanese and decid to take my pass back and just give me a ticket to shoot from a seat in the stands. It happened every time I shot one of their shows.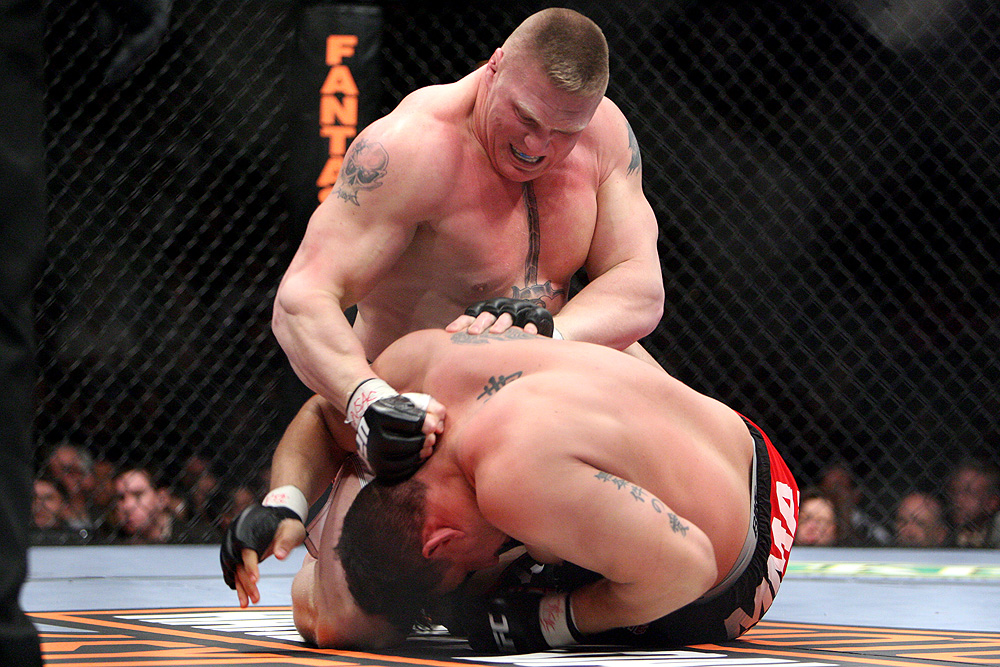 What are some of the places MMA photography took you that you'd never have been able to visit otherwise?
I got the chance to do a decent amount of travel… Japan, Brazil, Indonesia, Holland, Mexico, Canada, UK, etc., but the places that MMA took me that I would have otherwise never been to honestly are right here in the U.S…. Bettendorf, IA, Mulvane, KS, Biloxi, MS, Kearney, NA, and so on. There are so many places in small town America that I got to visit because of this sport. I realize those are not the glamorous travel locations you are asking about but there's a good chance I would have gone to Rio De Janeiro at some point regardless of this sport. But there's very little chance I would have had the chance to find out how much I like downtown Boise if not for MMA.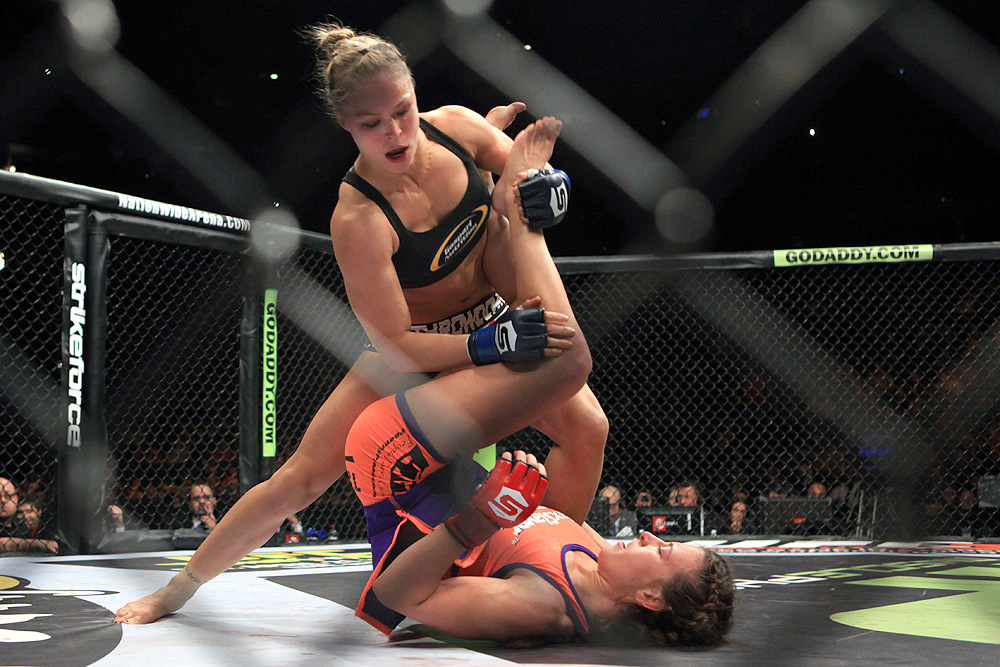 What's harder: Taking pictures at hardcore shows or at fights?
From a technical aspect I can't really say that one is any harder than the other. They are different though. There is a rhythm to fighting and it helps if you can lock into that. Ironically, I don't think that rhythm plays as much of a role in music photography. Weird to say but I feel like that's the case. There's also a little bit of pressure in regards to expectation when you are shooting something for pay. Hardcore has never been that for me.
Are there any fighters with connections to hardcore or punk?
I have run across a handful but they are few and far between. As much as you would think there would be a big connection with hardcore kids and fist fighting, there really isn't. I think I've met more people into punk/hardcore on the media side than actual fighters.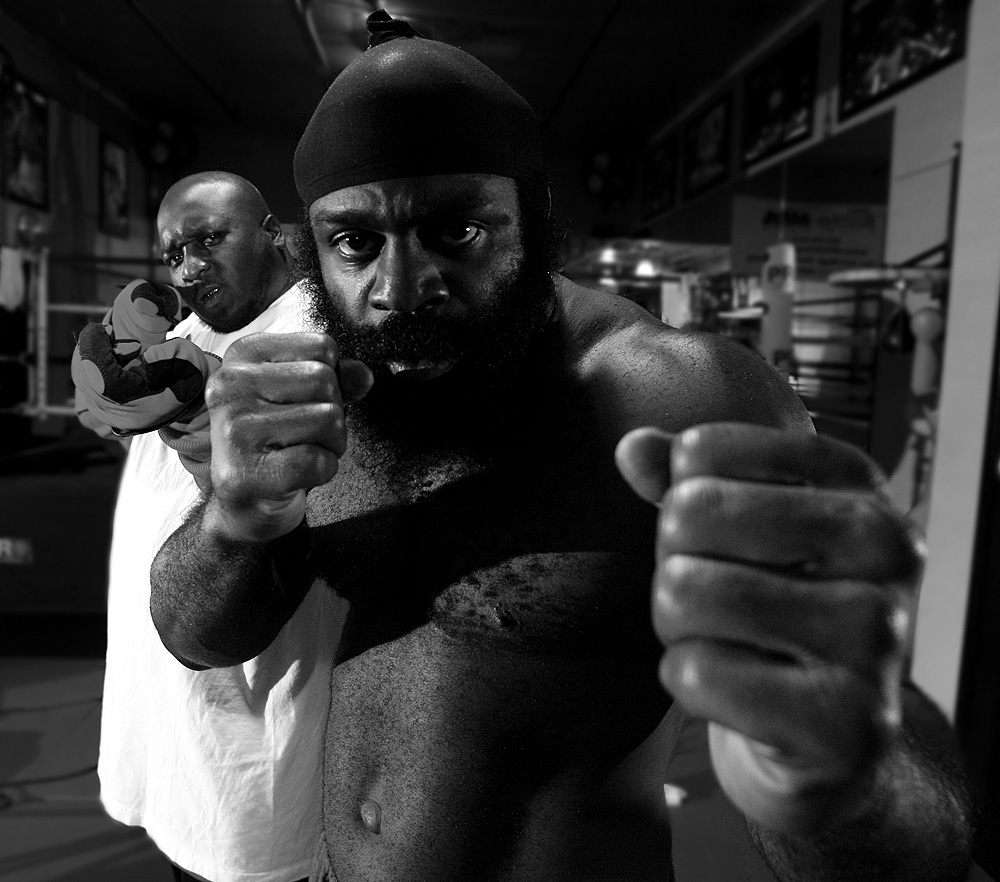 I'm honestly really surprised.
Do you feel that there is a big crossover in other sports? Jocks and punks have always felt, for the most part, opposite sides of the spectrum to me. I think if you differentiate between "fans" and "participants" you get a bigger pool of punk and hardcore dudes. But actual fighters, there's a handful but they are a minority.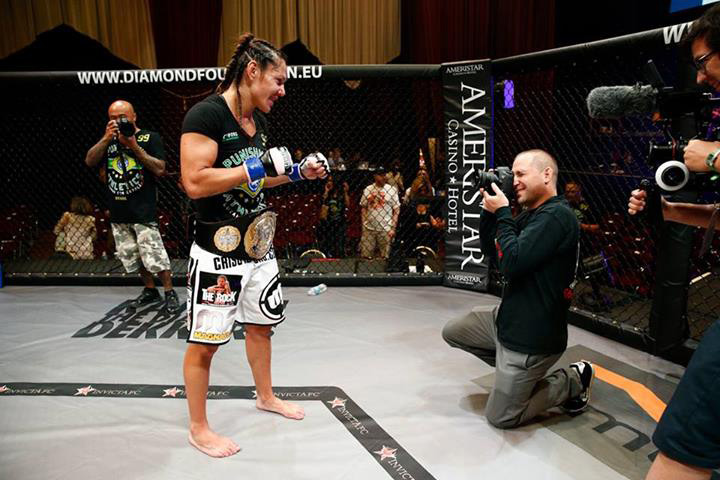 What is your most memorable moment with your involvement in MMA or singular memorable fight you witnessed?
There was a time in Japan that I was sitting in the press room at a Pride show with Kevin Finn (former Rev staffer, builder of Rev websites, and uber Rev collector) and he turned to me and said "how did we get here? We have no business being here" and that has hit me quite a few times over the years. Not so much specific fights or anything but things like being in Quinton Jackson's hotel room with him and his family as they watched the replay of him knocking out Chuck Liddell on SportsCenter or sitting in a gym in Hawaii while BJ Penn is preparing for a fight with Georges St. Pierre or going up to Anderson Silva's hotel room to interview him hours after he won the UFC middleweight title. The fights are mostly a blur, it's those intimate quiet moments that you really remember. I'm lucky to have a lot of those.
What was Kevin Finn's involvement?
He just wanted to go to Japan.
Legend has it you turned a room of your house into a training gym. Any truth to that?
I've had mats in this house as long as I've lived here and definitely trained a bunch here but no, never converted any room or anything.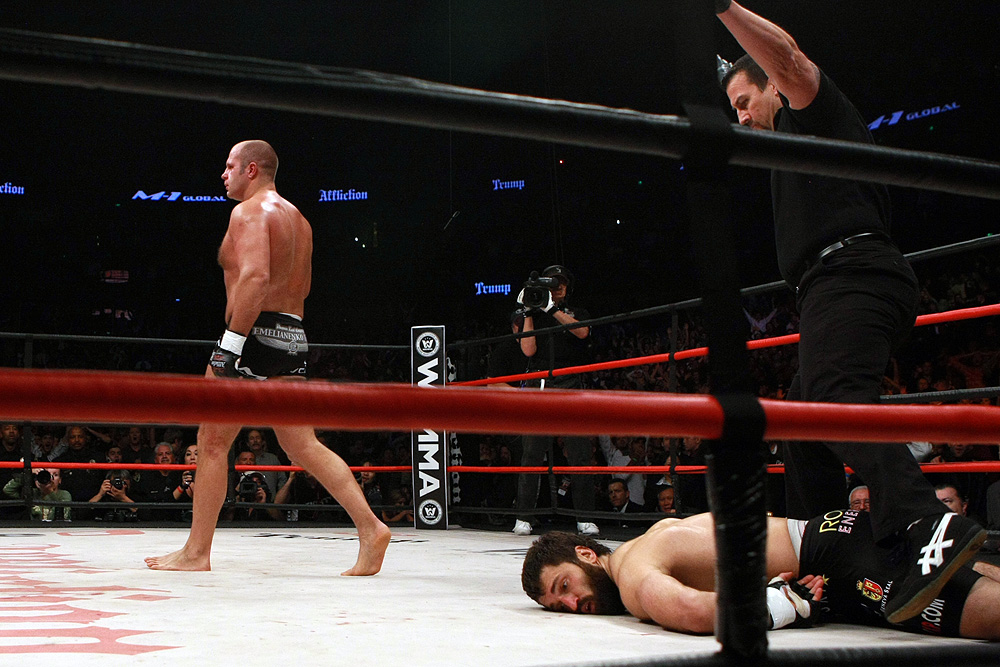 Damn. Have you ever tried to become an actual fighter?
No. That competitive drive dried up for me a long time ago. I do still enjoy training. Getting roughed up by people half my age is good enough for me.
***
Check out the Indecision Records store to see what Dave has available for sale.
Tagged: i hate sports, indecision records