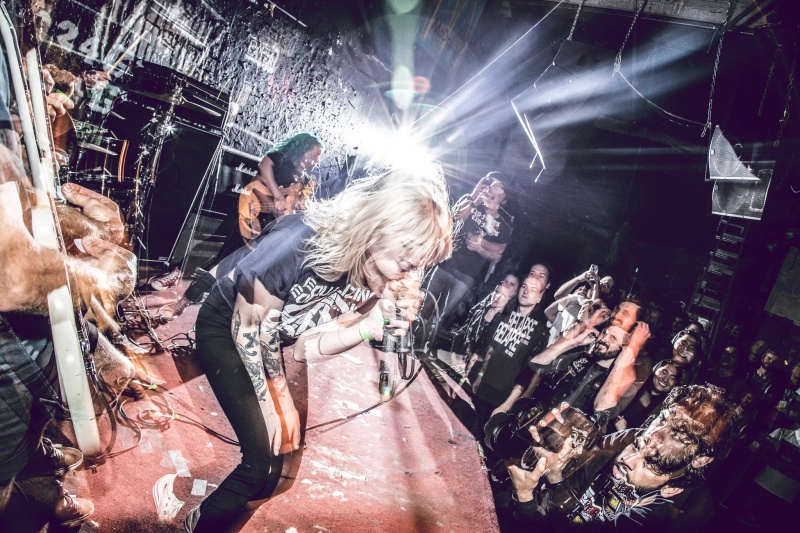 No matter where you stand on the stylistic spectrum that defines the genre, there's no arguing that 2018 wasn't a huge year for hardcore. With 2019 a couple of weeks away, I'm feeling really good about what lies ahead from a record release standpoint.
That brings me to Build and Break, the forthcoming EP from Bay Area hardcore unit Tørsö. The 4-track collection was recorded by Jack Shirley (Primal Rite, Deafheaven) and will be arriving in stores in January. The group just dropped a song ominously titled "Grab a Shovel" and it's a full-on ripper of the highest order. Dig your fangs into the track below:
Build and Break will be out in early January and can be pre-ordered directly from Revelation Records.
Tagged: torso