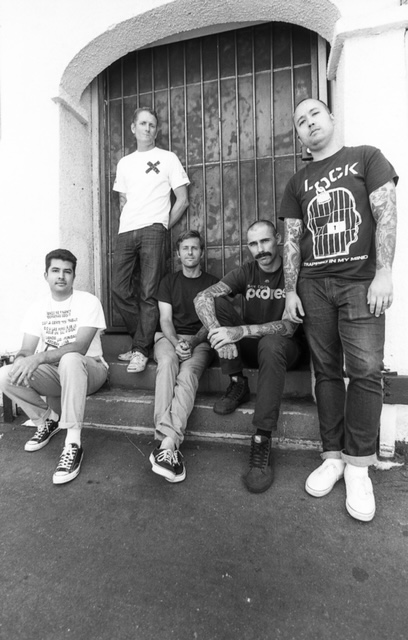 San Diego band Headcount was introduced to the world via a feature on No Echo back in 2019 when they dropped their debut demo (later released by Safe Inside Records on vinyl).
Featuring current and former members of Meth Breath, xReignx, and Bayonet, the straight edge quintet delivers a sound that has been influenced by the likes of Carry On, Floorpunch, and Mindset. Since forming, Headcount have shared the stage with such bands as Judge and Down to Nothing, and also appeared on Fear of Noise festival in their hometown.
Spending the past few months writing and recording fresh material, Headcount will be releasing Imprint, a 6-track EP of sXe anthems that should raise their profile within the hardcore community when it hits.
No Echo is presenting a shot of adrenaline from the forthcoming EP entitled "Parse" for our readers to check out today in this exclusive stream:
"It's a song about my personal experience with learning to let go of reactionary views and opinions formed when I was young," Headcount bassist Ben Barnes told No Echo. "It's important to be able to accept new information, recognize where you may have been wrong, and let your worldview change accordingly."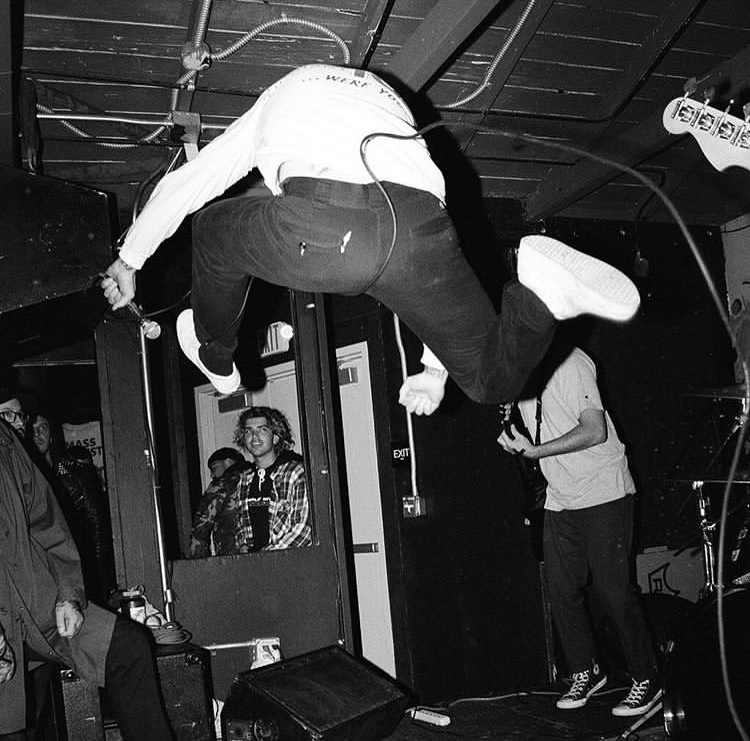 The Imprint EP will be out in October and is up for pre-order through the Safe Inside Records store.
Headcount on social media: Twitter | Instagram
***
Help Support What No Echo Does via Patreon:
***
Tagged: headcount