Lycanthrophy have been dishing out grindcore for the last 25 years. Can you imagine how many blast beats that is? Our hands hurt just thinking about it.
Like their brothers-in-grind Agathocles, the Czech Republic-based quartet has released a ton of killer split releases, and one self-titled album back in 2010. So, yes, it's about time Lycanthrophy dropped a new full-length for the speed freaks.
That brings us to On the Verge of Apocalypse, the (long awaited) forthcoming sophomore LP from Lycanthrophy. Featuring 18 new tracks in 17 minutes, the album features cover art from Giulio @ Huere Artworks that fits the occasion nicely.
No Echo got the early jump on a track called "Pride" from On the Verge of Apocalypse for you to chew on:
On the Verge of Apocalypse will be released on August 13th in the following formats:
CD will be released via Horror Pain Gore Death Productions (USA available now)
European version of LP will be released via Psychocontrol
American version of LP will be released via Nerve Altar and Wise Grinds Records
MC will be released via Psychocontrol and No Time Records (USA)
***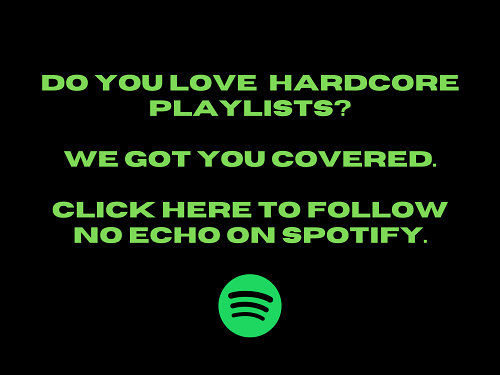 Tagged: lycanthrophy