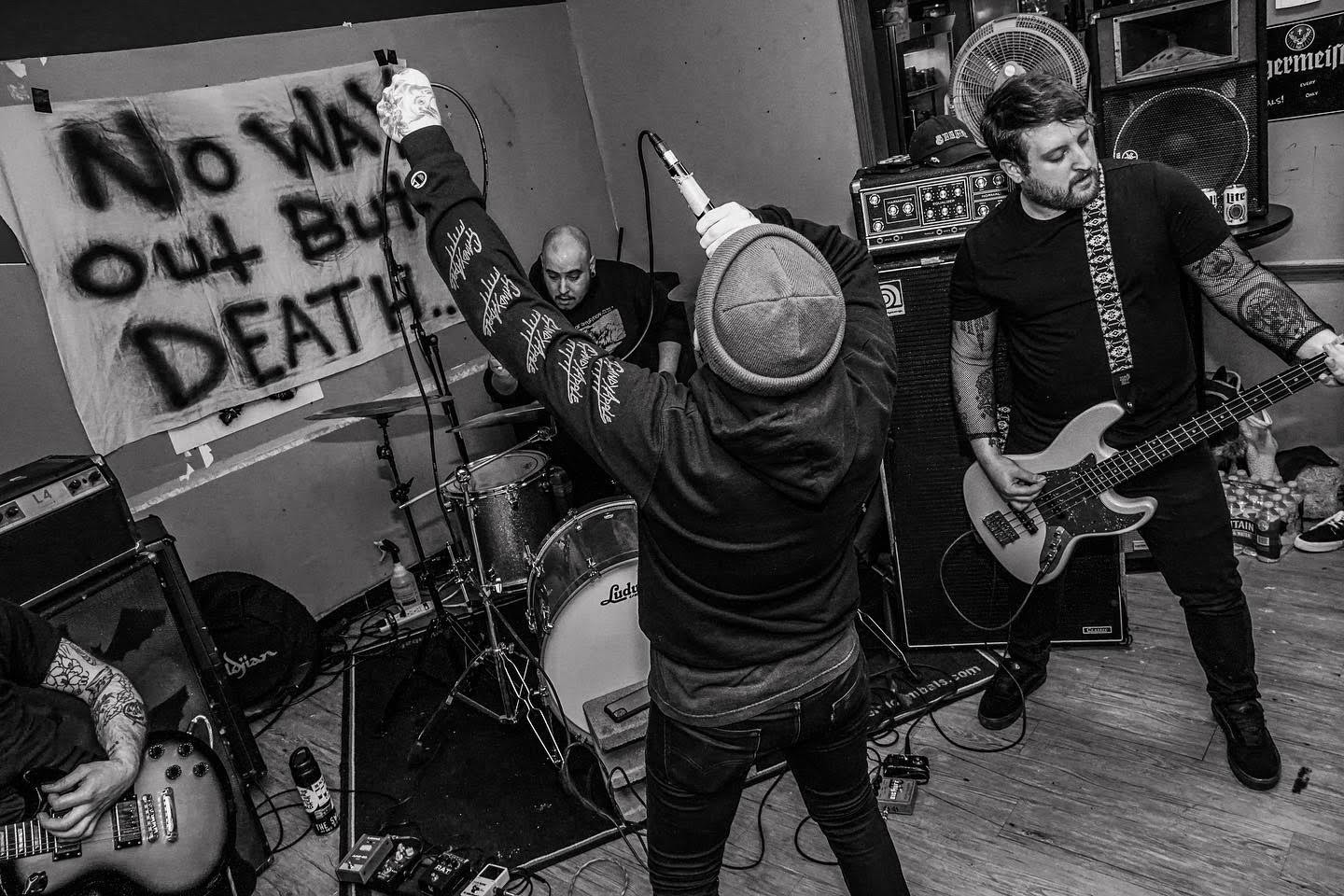 The blood flower that is Rochester's Only Shallow has, at long last, bloomed. Having come into being in 2020's lost summer, we're at last being gifted a recorded document from the occultist punks.
I recently had the privilege to pick the brain of the guitarist Jared Johnson, who's incidentally responsible for DIY mainstay Sore Ear Collective. The Flower City miserablists apparently forged their bonds over a mutual love of Ink & Dagger, AFI, and the recently resurfaced My Chemical Romance.
Only Shallow's EP, and opening gambit, No Way Out But Death, is slated for release via the ever reliable Practiced Hatred Fanzine.
In advance of that collection, No Echo has the exclusive sneak preview in the form of the band's 2022 Spring Promo, which features "Welcome to the Hellmouth" b/w "Rude Riot":
Macabre aesthetics notwithstanding, there's nary a bit of the aforementioned and accessible gothy triumvirate to be found in the Rochester punk's sound, though. Both tracks lean into the grittier end of their inspirations, splitting the difference between the manic noir of The Nerve Agents and the hard charging primitivism of Concealed Blade of Boston Strangler.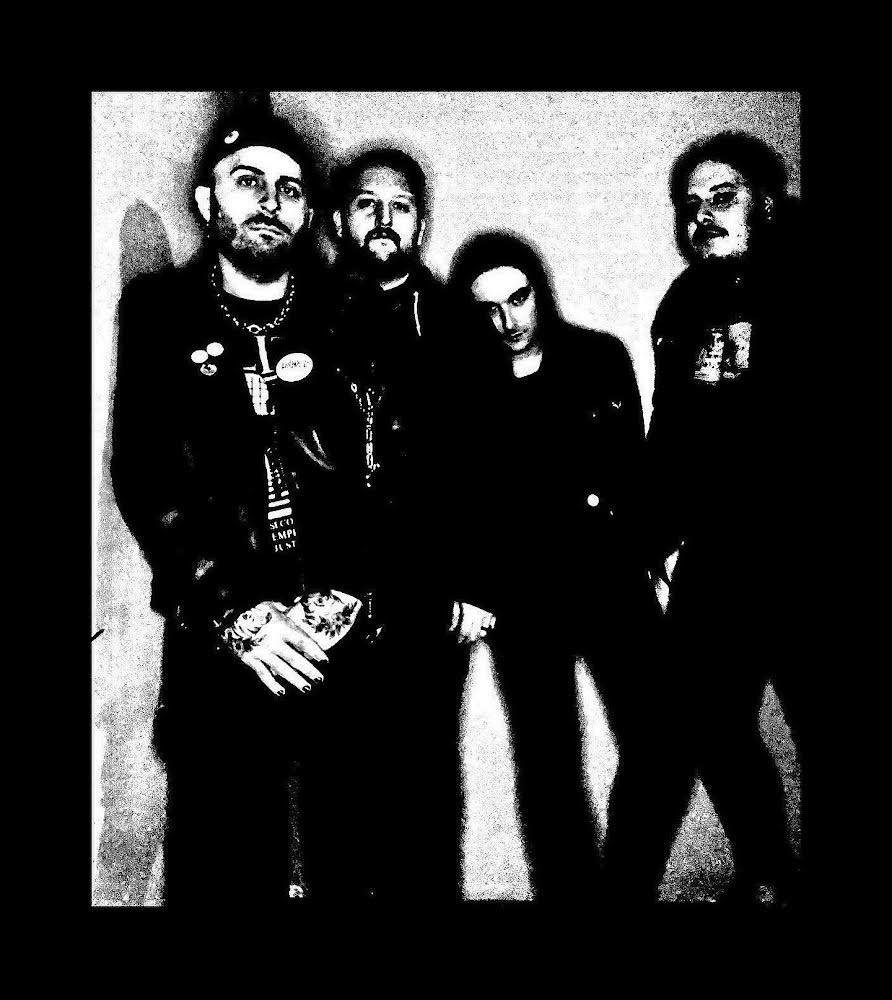 In Only Shallow's bag of tricks is a subtle touch of flanged out post-punk a la Drowse's modern masterwork (and one of No Echo founder Carlos Ramirez's favorite hardcore albums of 2020), Dance in the Decay.
Rounded out by the forename forward Scott (bass), Juan (drums), and vocalist Matt; the group's sound is icier than Lake Ontario. Keep an eye on Practiced Hatred for the next initiation rites. The cult is calling. Listen or be left behind.
***
Help Support What No Echo Does via Patreon:
***
Tagged: only shallow