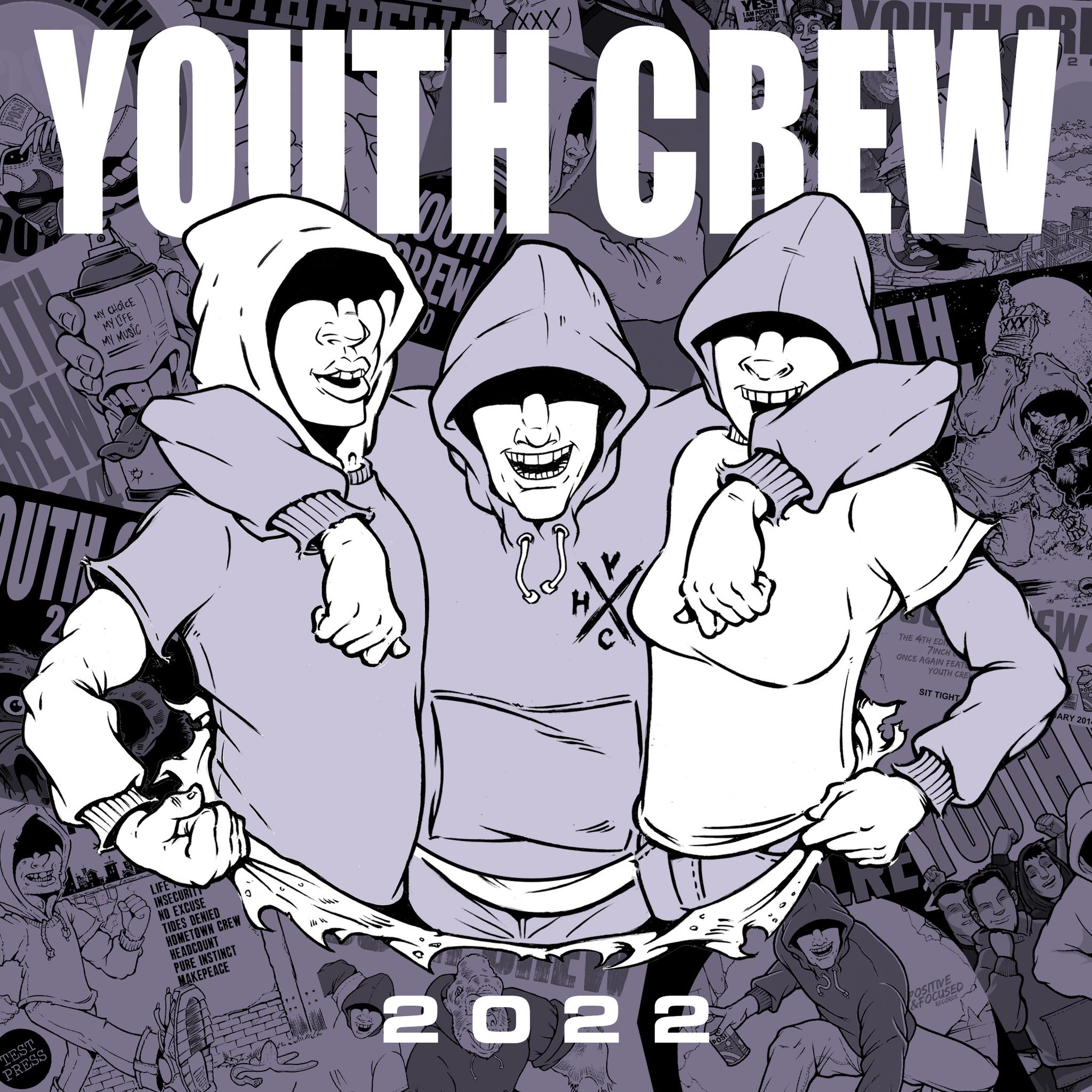 No Echo is happy to help announce the return of the Youth Crew international hardcore compilation series. All of the information is listed below.
As a bonus we also have the premiere from the compilation, a blazing track called "What We Need" from Netherlands act Urgent Kill streaming below to whet your appetite!
Toni from Positive and Focused Records has this to say about the project:
"I can still see myself putting together the first Youth Crew comp back in 2008... now this will be the 8th edition but to be honest it was a close call and the series would have ended... it's because of the sheer enthusiasm of the bands and labels this edition is about to be released.

This series has always been about discovering new bands, and oooowwww yeah... we found some!"
Enact (Oregon, USA)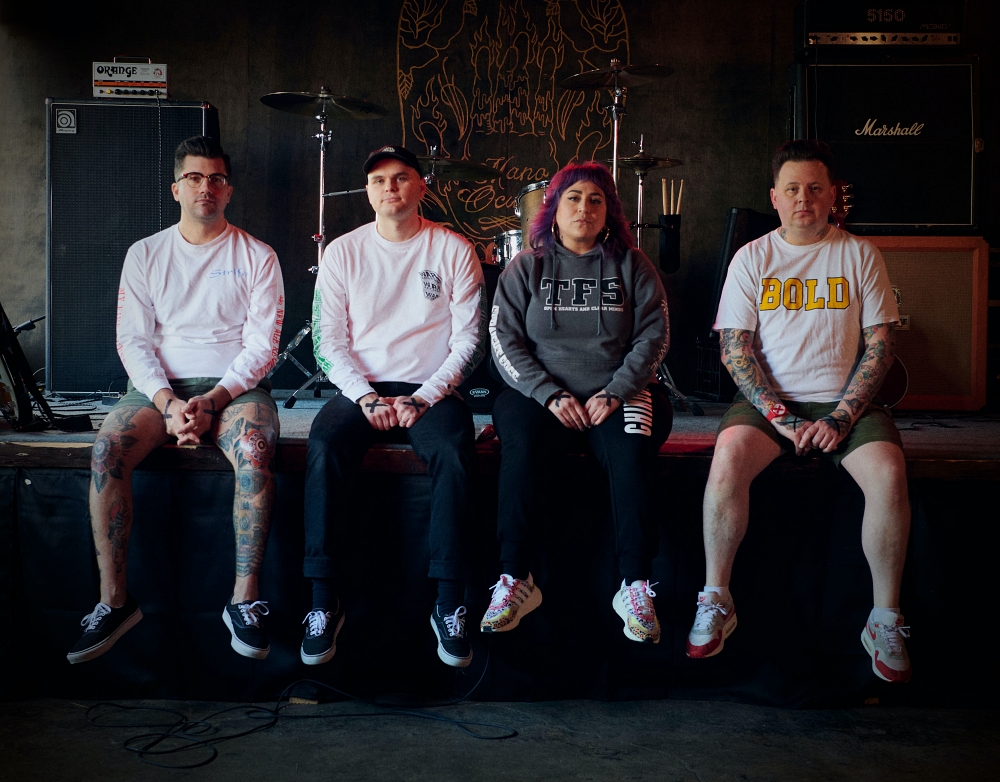 "The Youth Crew comp has become a global staple and we are thrilled to be a part of it on this go around. Being recognized as part of this tradition of a certain sound that we all grew up on and admire is incredibly meaningful to us!" -Enact
Urgent Kill (The Netherlands)
"When the offer came to join the Youth Crew 2022 comp. we were stoked. We had a few songs ready and picked our favorite one. Menno Bakker recorded our track at the Amsterdam Recording Company; he did bands like Mainstrike, Hoods Up, Reaching Forward, True Colors... keep the Youth Crew flame burning strong!" -Urgent Kill
VAXXX (California, USA)
"We are happy to be a part of this compilation because it furthers the most important revolution in the history of humankind. The #vaxxxrevolution. With every revolution of the vinyl on your turntable, so does our revolution grow." -VAXXX
Stations (Germany)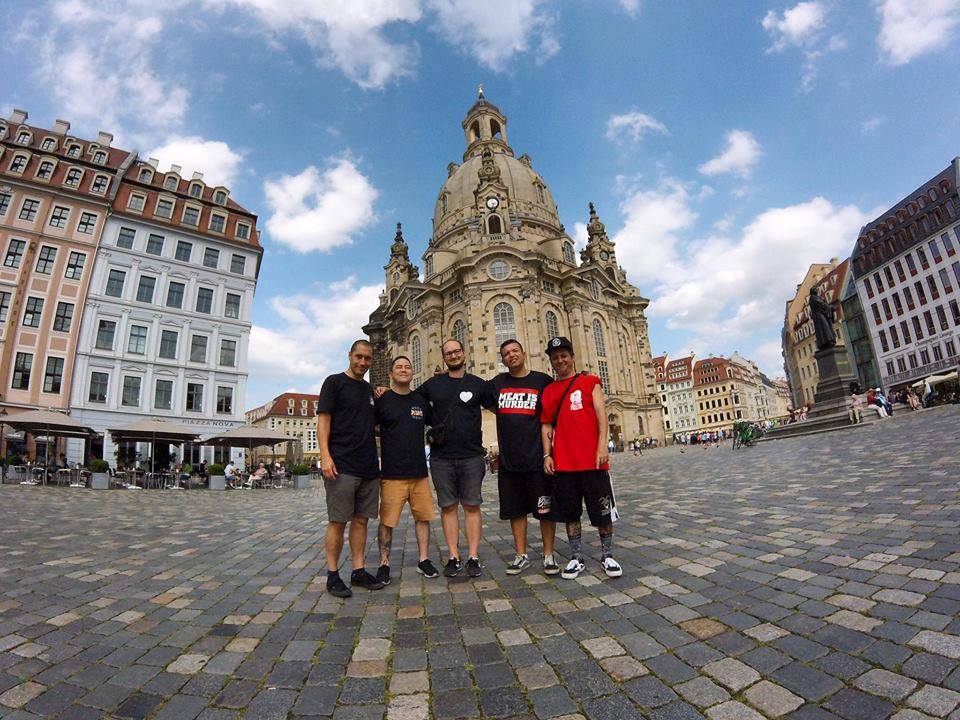 "It is an honor to be on the new Youth Crew compilation. Since 2008 this is always a great opportunity to discover new bands. For example Mindset, Safe & Sound, Spirits or Hometown Crew, just to name a few. A big thanks to all the labels and bands for keeping the Youth Crew spirit alive all these years." -Stations
Burning Strong (Florida, USA)
"We knew this time we wanted to write a more straightforward hardcore song. Going back to a sound that's to the point with fast riffs and hard-hitting mosh parts versus the more melodic songs on our LP/song we did for the From Within comp. When the labels approached us to release a song we were very excited because we knew exactly what we wanted to do and would be inspired by the tried and true youth crew sound." -Burning Strong
One Step at a Time (Belgium)
"For over a decade the YxC comp. series are capturing the best current youth crew bands from around the globe. We are excited and thankful to be part of this 2022 Youth Crew compilation. Me, you, Youth Crew and we won't stop!" -One Step at a Time
Last Gasp (Ohio, USA)
"Incredibly honored to have a track on the Youth Crew compilation. Such an important series that has highlighted artists that have had such an impact on me and the band. In the realm of hardcore, youth crew style has always spoke the loudest to me. The energy, the ideals, the style… youth crew forever." -Last Gasp
Alive Inside (Austria)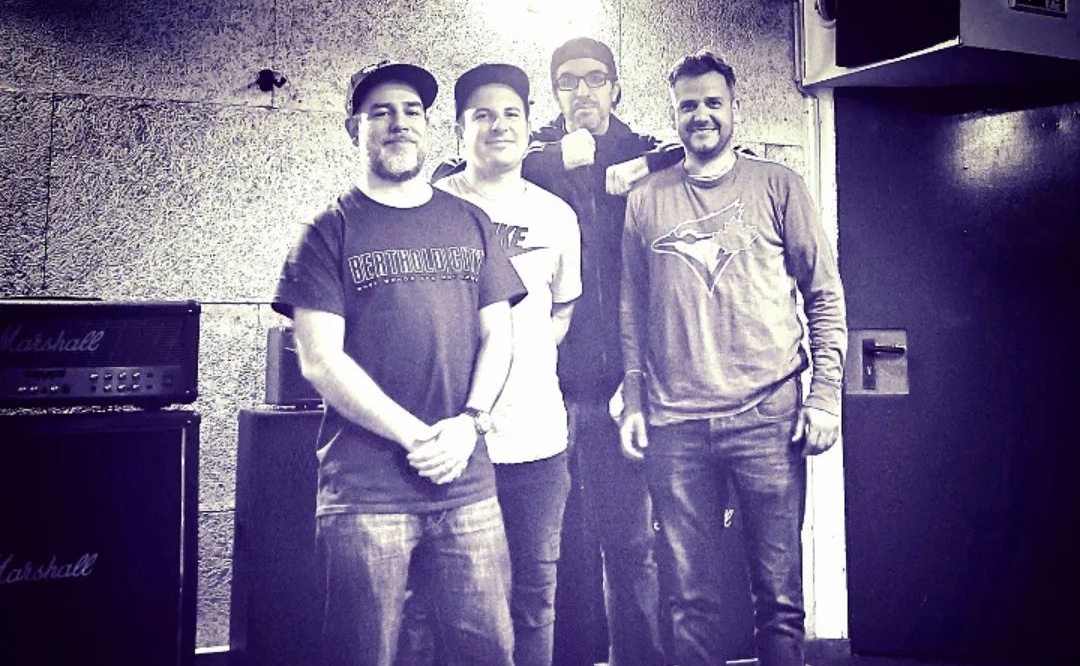 "For us, it is awesome to be part of the Youth Crew 2022 comp. we think this is the most legendary 7-inch series in hardcore and it is an honour to be part of it.
Projects like these where many different people work together and bring people and bands together to create something positive like this is the spirit that keeps hardcore alive. Stay posi." -Alive Inside
Toni from Positive and Focused Records shared the following about the compilation and its vinyl pressing:
"Youth Crew 2022 will be pressed on 7-inch vinyl but please be patient with us because some bands have to record their track and pressing plants have longer delivery times."
Thanks to all the bands and to the following labels:
Stay tuned to Positive and Focused Records on Instagram for more info.
***
Help Support What No Echo Does via Patreon:
***
Tagged: burning strong, enact, last gasp