My name is Tristin Cunniff. I live in the depths of Eastern Kentucky— born and raised right smack damn dab in the middle of the Appalachian region in a town called Whitesburg. I currently reside in an even smaller town called Partridge.
This area struggles a lot, but the people here have a passion for live music, and the scene here is super fun. Not many people expect that. I guess there's a lot to be angry about, and not too many ways to occupy your time. kids here don't have shit to do, so they get bored. but most of all, they get pissed off. they want to be heard.
I've been involved in the scene for quite sometime, and have recently dove into documenting it all.... with disposable cameras. It's been super fun. I recently got a new camera to shoot with, but these photos were all taken with disposables. What you see is what you get. I like it.
I think that it's important for people to see that even these small Appalachian towns have kids wanting to be heard in them. There's more to this area than what one may think. there's a true thickness to not only the music, but the stories and folks behind it.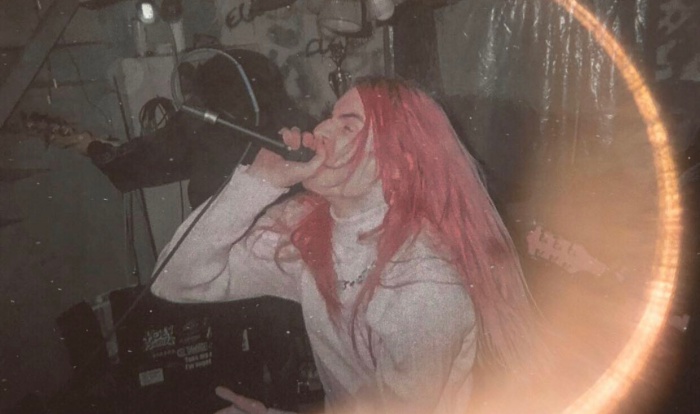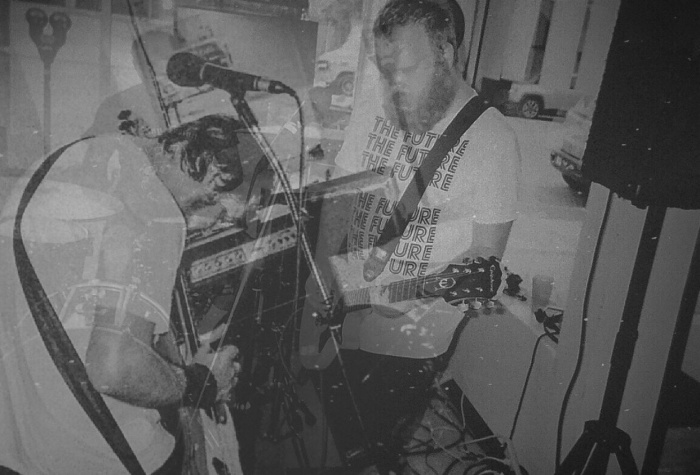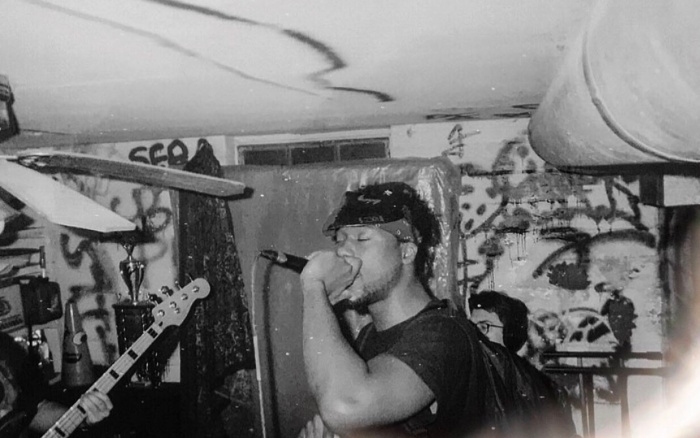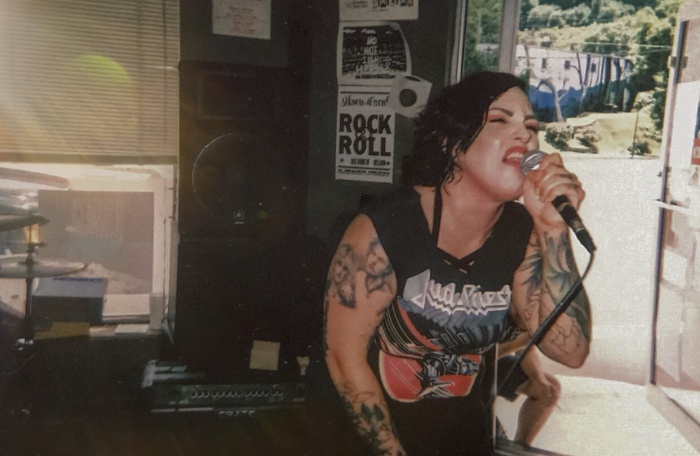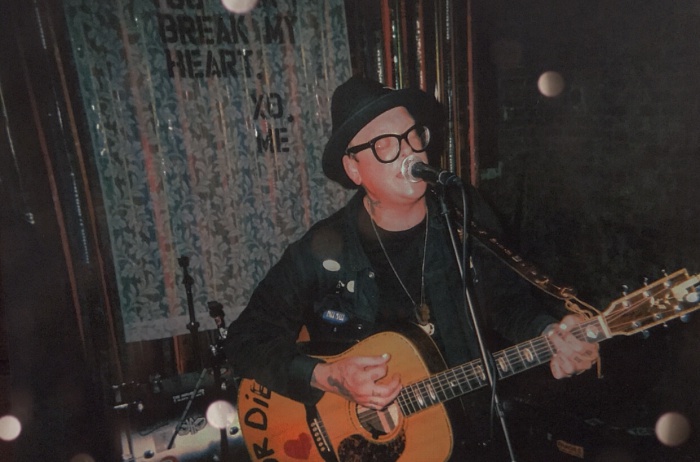 Tagged: flesh mother, kink, knife rider, lips, mike bandanna, rat ship, time2shine