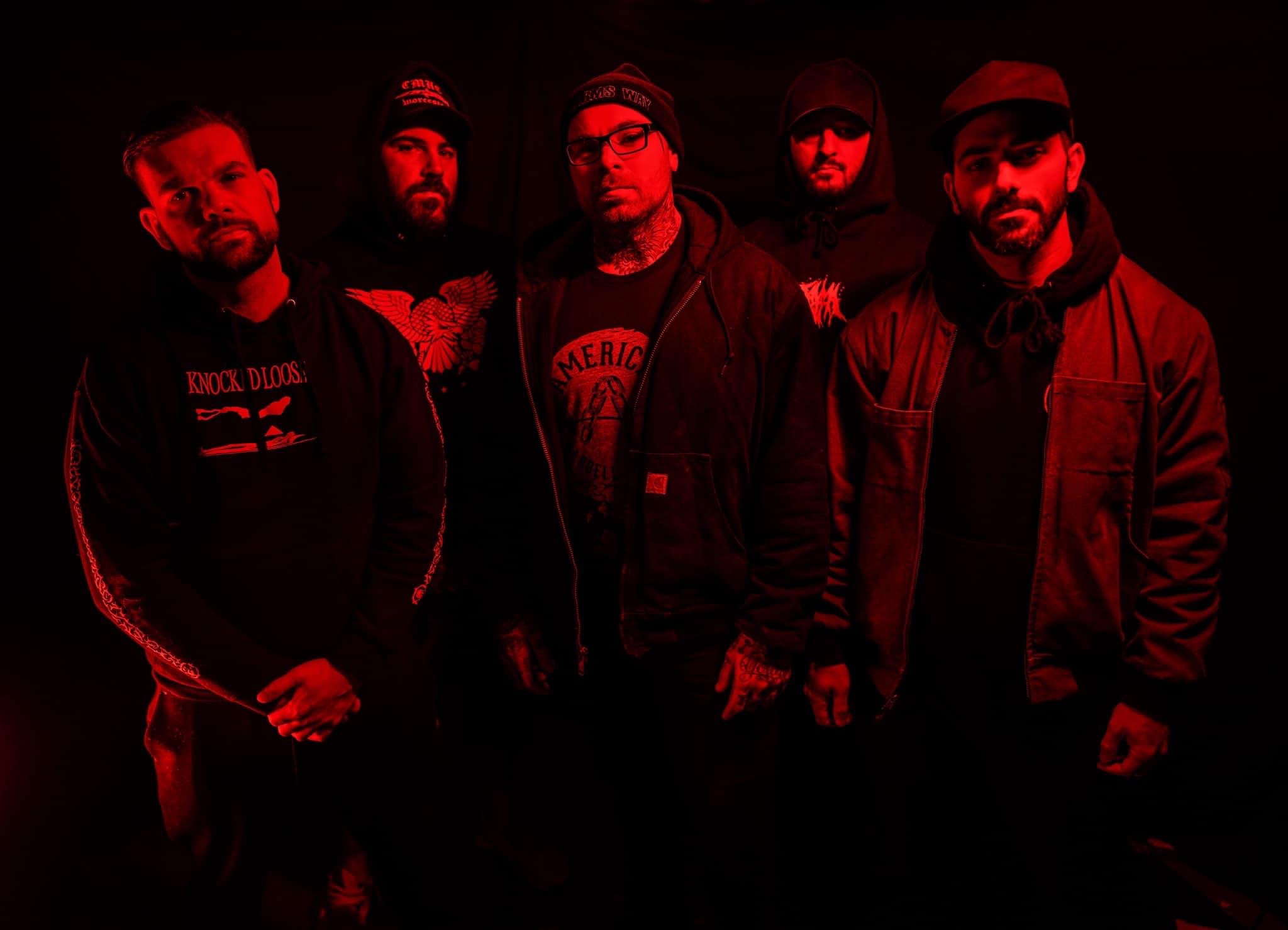 Moving back to Boston from Miami has given me the deepest appreciation for the northeast scene. With such energy and brutality, the bands up north always provide. Not only are sets an incredible display of brotherhood, so too are the philanthropic actions being taken by New England bands as a whole.
This is exemplified in the regularly scheduled benefit shows for causes of all kinds. One such crew, concerned with giving back, is Central Massachusetts band Hard Target.
Of this charitable distinction I'm told: "We started this band with the notion of being able to give back, back during lockdown a ton of our friends were out of work with no compensation, so we would release runs of merch and donate all the money to them, it's something we all believe strongly in, helping everyone out when you are in the position to do so. We will continue on that path moving forward." Rock on, young kings.
Last month, Hard Target released Losing Grip, a 7-track bruiser of a record:
Hard Target is Nick Burns (vocals), Justin Edge (guitar), Micah Beshai (drums), Jeremy Edge (bass), and Alex O'Brien (guitar). Hailing from Worcester, Massachusetts, the band self-describes as "heavy." If I'm to provide descriptors, I might choose a blend of hardcore, metalcore, and thrash.
Fans of scene contemporaries Trauma Kit, Shortest Life, and Sophisticated Adult will find delight in listening.
Hard Target started as a threesome with Micah, Justin and Nick first jamming in early 2019. Then the pandemic hit allowing them plenty of opportunity to focus on their craft. The lineup was then completed with the additions of Jeremy and Alex allowing for their first show in May 2021.
Lyrically, the band focuses on "the current state of the world." Which is to say… the incredible turbulence and uncertainty we are all up against in these, our pandemic times. The lyrical content itself, a nod to the keen perspective of a younger generation.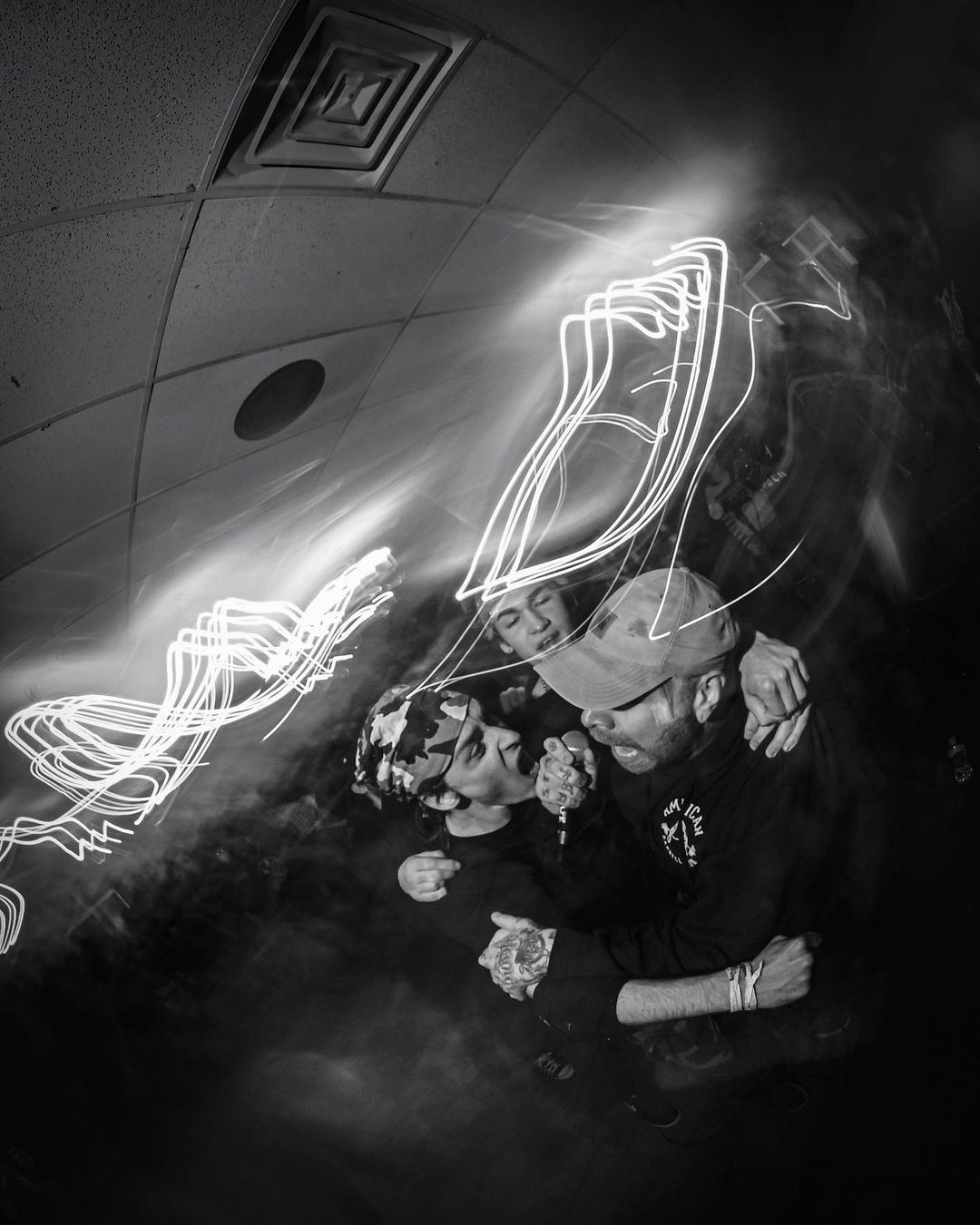 When I asked about upcoming shows, the band has many. These are posted regularly to the crew's Instagram. On upcoming bills you'll see heavy hitters like Distinguisher, Kaonashi, and the royals of Escuela Grind, an absolute feast for the senses.
Make it out if you can, but be aware. New England shows are an environment of risk, and it is recommended to always be watching your face for incoming crowd-kills. See you in the pit.
***
Hard Target on social media: Facebook | Instagram | Bandcamp
***
Help Support What No Echo Does via Patreon:
***
Tagged: hard target