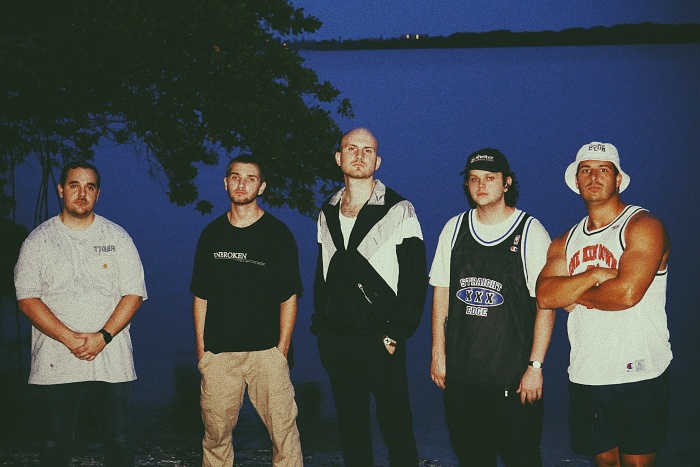 A couple of years in underground music can seem like a lifetime, but No Echo believes it's often better to wait and hone your material than just drop half-assed releases. That brings us to Contention.
The Tampa, FL quintet's 2019 demo garnered attention throughout the globe from fans of the H8000 sound bands like Liar and Congress pioneered in the '90s.
Looking to pick up the pace again after spending 2020 in waiting due to the lockdown, Contention has returned with Laying Waste to the Kingdom of Oblivion, a blistering guitar riff blitzkrieg in the form of 5 tracks.
This is tremendous right here:
Laying Waste to the Kingdom of Oblivion is available as a 1-sided 12-inch via The Coming Strife at this link.
***
Help Support What No Echo Does via Patreon:
***
Tagged: contention