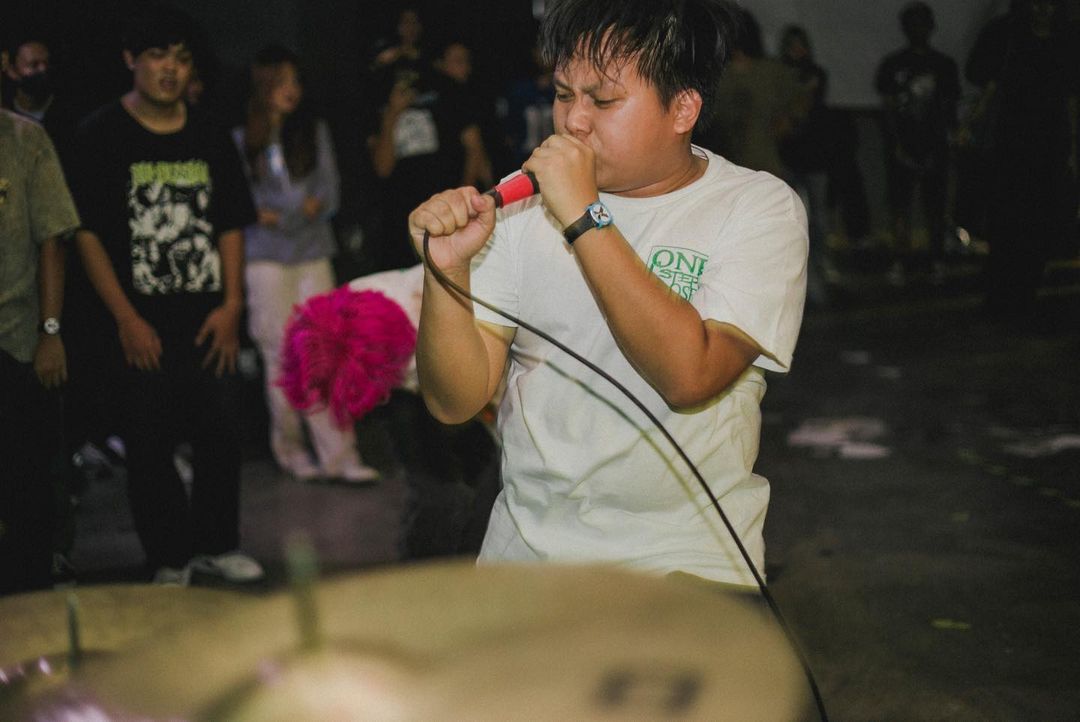 "The purpose of starting Check Your Head was to ensure the Batu Pahat hardcore scene is alive and doing well."
That statement comes from Faidil, the drummer of Malaysia's Check Your Head, a band that recently dropped a cool EP called Walls of Pressure. "We wanted to give back what we earned from the scene to the people because through hardcore we learned how to live our lives without prejudice. Hardcore punk means so much to every single one of us in in the band."
Faidil talks a bit about Check Your Head's stylistic evolution: "For our Demo 2018, we were doing generic Youth Crew kind of stuff. On this new EP, we are delivering a bit more aggression on the vocals, with more melody on the musical side and plenty of parts for the moshers out there. \
"When creating Walls of Pressure, we listened a lot to bands from the late '80s and early '90s. Judge, Strife, Strain, Outspoken, and Turning Point have been blended together to create our newest sound."
The next subject centers around Malaysia and its hardcore scene. This is what Faidil says: "This pandemic is like a massive wall for all of us because if COVID-19 didn't exist, we might already have played a lot of local shows, toured to other countries, done some great stuff for the scene, and to be honest, that is really stressful to think about.
"But luckily, the situation is getting better to play shows back and do our routine like before, but the precautions are still needed because we don't want the authorities to put the blame on us if there are any issues from our scene. It's good to see the shows are back. Friends here are doing their best DIY work stuff again.
"For local bands, people should check out Non Places, Break Free, Rage Point, Safety Zone, Bad Idea, xAntivaccinex, Amu Daria, Invalid Format, Broad Minded, Blink 286, Lost Control, Rawmind, and Esclave 857."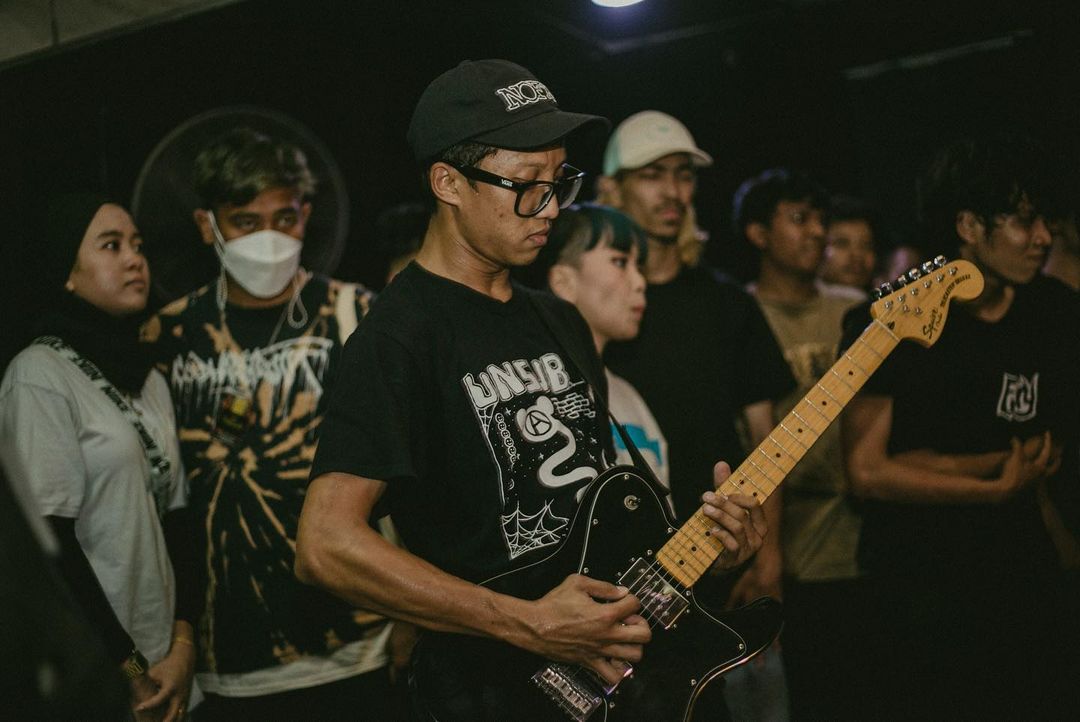 Walls of Pressure is available on CD and cassette via WIT Records. If you're in Europe, Ugly and Proud Records has it on cassette.
Check Your Head on social media: Facebook | Twitter | Instagram
***
Help Support What No Echo Does via Patreon:
***
Tagged: check your head