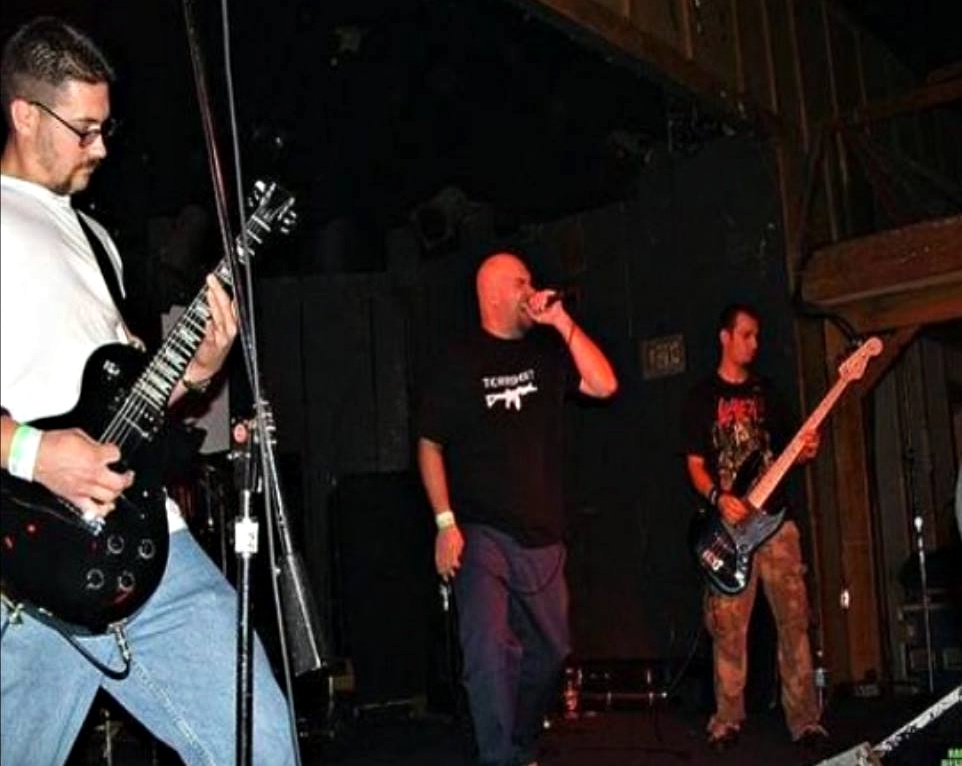 Apartment 213 recorded some of the most disturbed, nihilistic, and angriest music to ever come out of Cleveland. That's saying something if you know anything about that city's hardcore and metal history. Starting out their path of sonic carnage in 1993, the band's discography includes split releases, compilation tracks, and one sole album, the recently reissued Cleveland Power Violence album.
"To be honest, we were never liked in Cleveland," Apartment 213 vocalist Steven Meketa told me in a recent chat about the band's legacy. "We were too metal for the punks, too hardcore for the metal scene. We just did our own thing; good or bad, that's what we did. And I am sure we never gave anybody reason to like us. [Integrity vocalist] Dwid was out of the country when we wrote the LP. He was a huge supporter of us from day one. But as far as the 'scene,' we never made anyone's top 10, and if did, we quickly soiled that. Cleveland was and is a click scene. It used to piss me off, so I tried to use it against peeps."
The reason for my conversation with Steven is Collected Violence, a new digital compilation put together by Magic Bullet Records featuring nearly everything Apartment 213 ever released during its existence. It's a 47-track feast of grinding hardcore and No Echo is psyched to bring you its exclusive premiere!
"The first band I ever heard that got me digging the punk stuff was the Misfits," said Steven during our chat when I asked him about his entry into the heavier side of the musical spectrum. "I was stoked seconds after I heard them. I grew up on Metallica and Slayer, plus all old metal, thanks to my older brother. I believe things went crazy when I heard straight edge hardcore for the first time. I was hooked. From there I started going to local Cleveland gigs, and my first was a Uniform Choice tour when they played an indoor skate park in Ohio.
"Seeing Integrity for the first time was mind blowing! It was like seeing the 'bad kids' in high school playing in a band. It was rad! Dwid and I eventually became great friends, and we still are to this day. Seeing Face Value and Confront were a total highlight as well. Tony Erba from Face Value was a killer frontman. We became great friends, but since my move to Southern California, we don't talk that much. From sXe I discovered the power violence stuff peeps speak of these days. And for the record, nobody in Cleveland was into that stuff, including me, until Chris Pellow introduced us all to it. Chris was the original bass player for Ringworm and guitarist for 213. Chris was pen pals with all the SoCal crew, so he used to get swag way before that stuff was even dubbed 'power violence.'"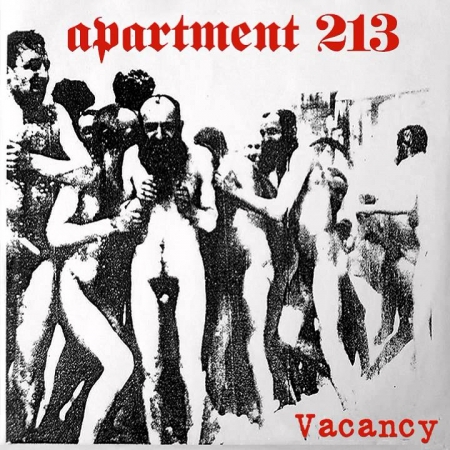 Since his Apartment 213 days, Steve has become a born-again Christian. Obviously, some folks in the underground scene have been critical of that, but I asked him if part of him understands the cynicism. "Yes, sir, I am a Jesus freak, 1000%. I have heard some negative comments, but lately, I have also heard some really nice comments. I completely understand the cynicism. Before I became a believer, I cracked on it just as much as the next guy. Probably more. I don't expect people to understand unless someday they become believers themselves. The cool thing, and the misunderstood thing, about Christianity is that as a Christ follower, it is not our job to convert people. Our job, for a lack of a better term, would be to love others.
"I remembering someone saying to me, 'So, what, now you hate gays?' I said nope, to the contrary, however, before becoming a Christ follower, I was a homophobic, racist, sexist, and any other 'ist' you could apply. The Bible states that we (all of us no matter who) were created in God's image, and we (all of us) are to love each other, and that is it! So, if you come across anyone claiming to be a Christian that is homophobic or racist, they are not a Christian, and just like everybody else, they deserve grace, but not to be excused. If you want to chat about my faith email me here: [email protected]"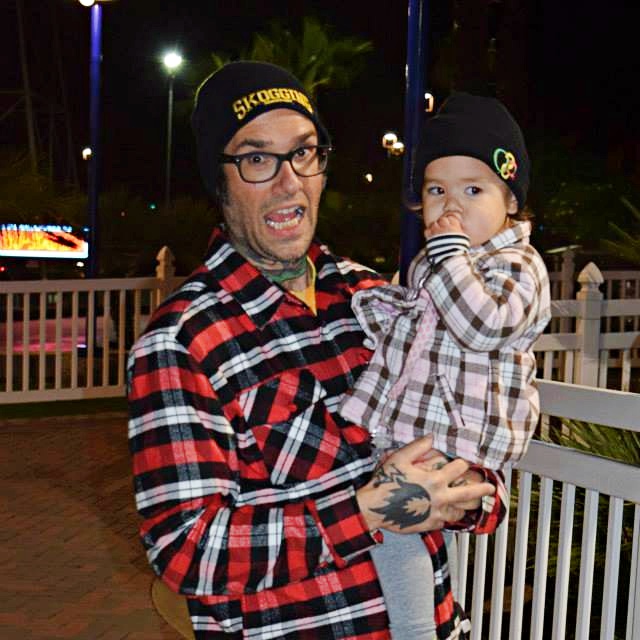 These days, Steven lives in San Diego, where he's in the best shape in his life after some major health problems. He credits a lot of that to skogging, a skateboarding / jogging hybrid that he's passionate about. " I was almost dead in 2006, I thought it was over. When I moved to SoCal in 2010, I met Mr. Chris Yandall. Chris pioneered skogging and he taught me. That man helped save my life. Skogging is pushing a skateboard with both legs while alternating the riders lead leg. It's not a trick sport! Skogging is a workout and means of transportation while completing a fitness routine. I went from near death to being in the best shape of my life. I ride for Whatever Skateboards, and have a pro model with them. Also because of the mighty skog, I was also sponsored by OGIO.com and Sockguy.com."
Apartment 213's Collected Violence is available for pre-order directly from Magic Bullet Records' Bandcamp page.
Tagged: apartment 213